Yarrow, Plantain & Calendula Healing Salve, The Perfect Salve For Your DIY First-Aid Kit
We love making our own salves and ever since we made our first plantain and yarrow salve I have been wanting to make one with Calendula added into it but I didn't have any Calendula on hand last year and this year I am trying to grow my own but in our little January subscription box from The Little Naturalist Club we received some dry calendula so straight away we infused it into some sweet almond oil and let it sit for a few weeks. We already had some yarrow and plantain oil ready to be used so once the calendula oil was strained and ready all we needed to do was combine the two and I loved the beautiful colour of orange it turned the oil!
I'm excited to have this salve on hand because it feels like a super salve with three incredibly healing plants and it is a great one to make for your own first aid kit.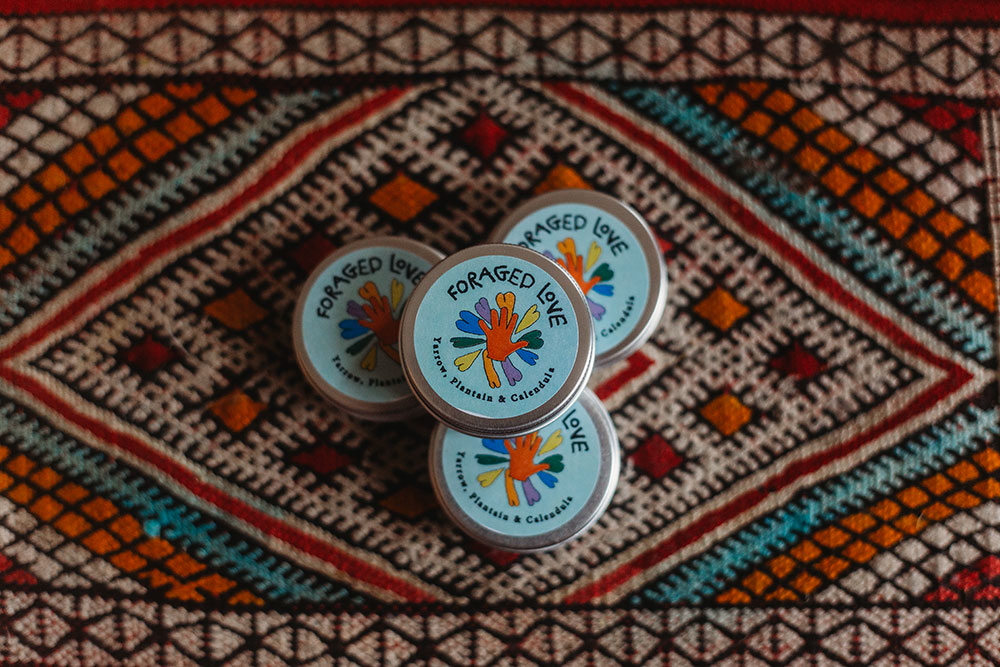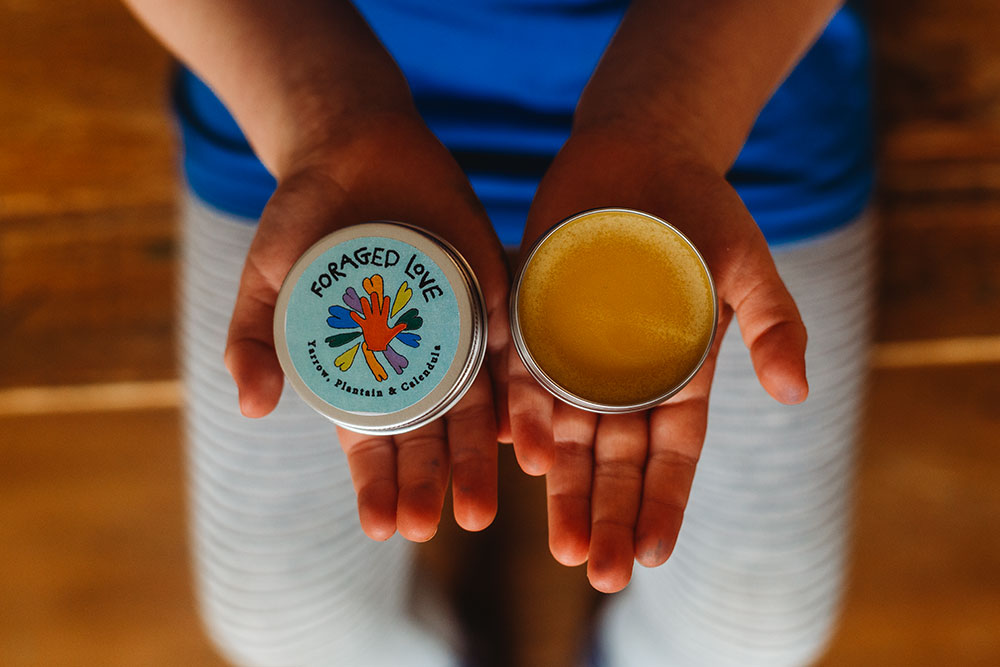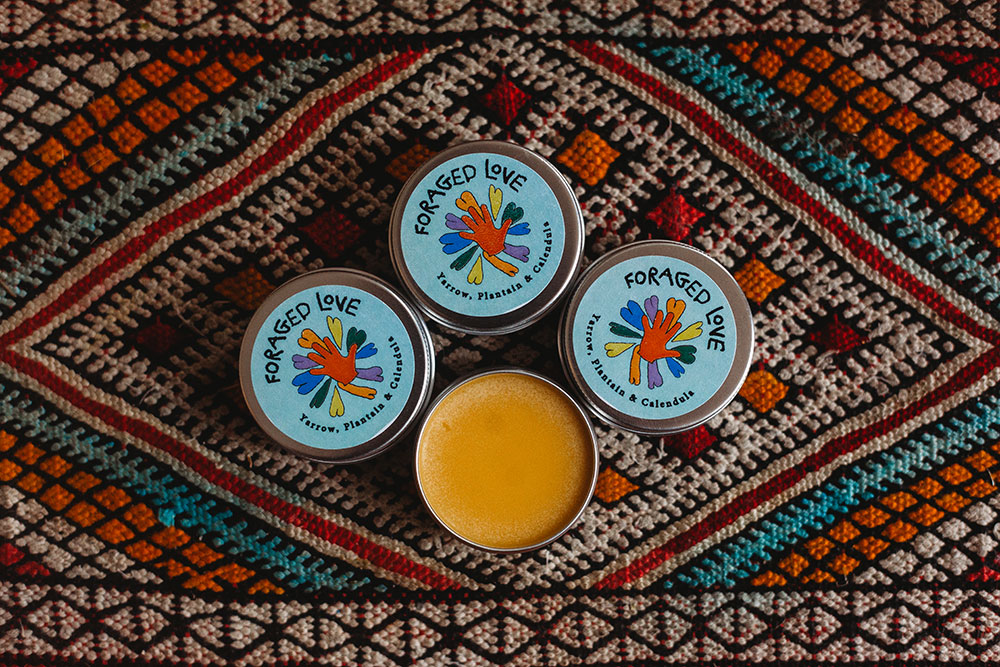 According to author Linda Kershaw in her book Edible and Medicinal Plants of the Rockies: "Yarrow has been used for thousands of years as a styptic-a plant that stops bleeding….The plants contain alkaloids that have been shown to reduce clotting time...They also have sedative, pain-killing, antiseptic, anti-inflammatory and antispasmodic constituents…..Yarrow leaves have been used in washes, salves, and poultices for treating burns, boils, open sores, pimples, mosquito bites, earaches, sore eyes, and aching backs and legs."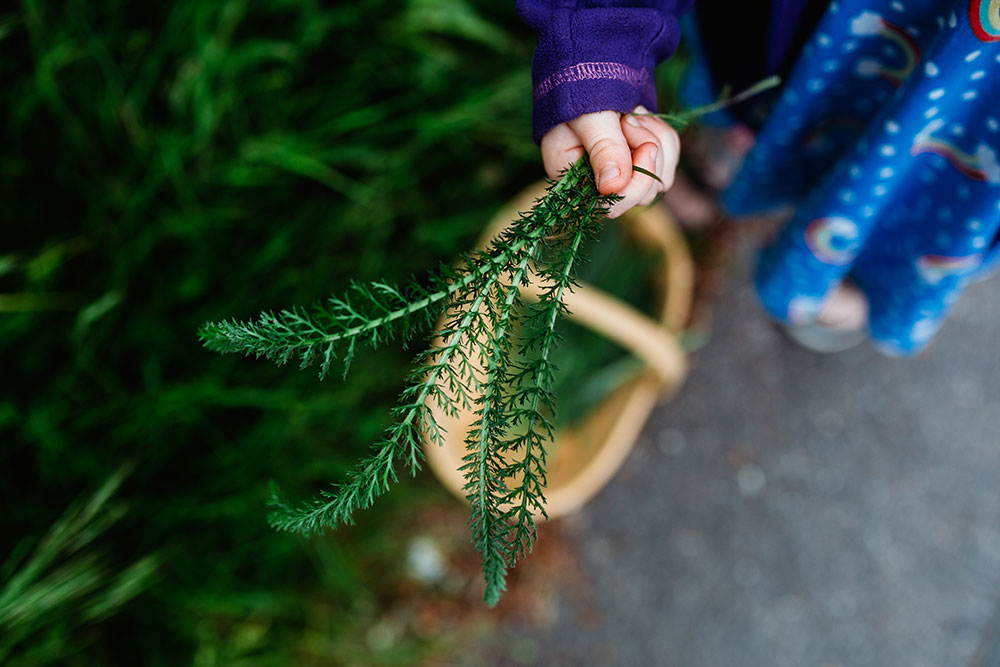 Plantain is sometimes called the "band aid" plant because – thanks to the presence of iridoids – it has a very soothing, anti-inflammatory effect on skin. It also contains aglycone and aucubigenin – which have documented antibacterial activity – and allantoin, which supports skin healing.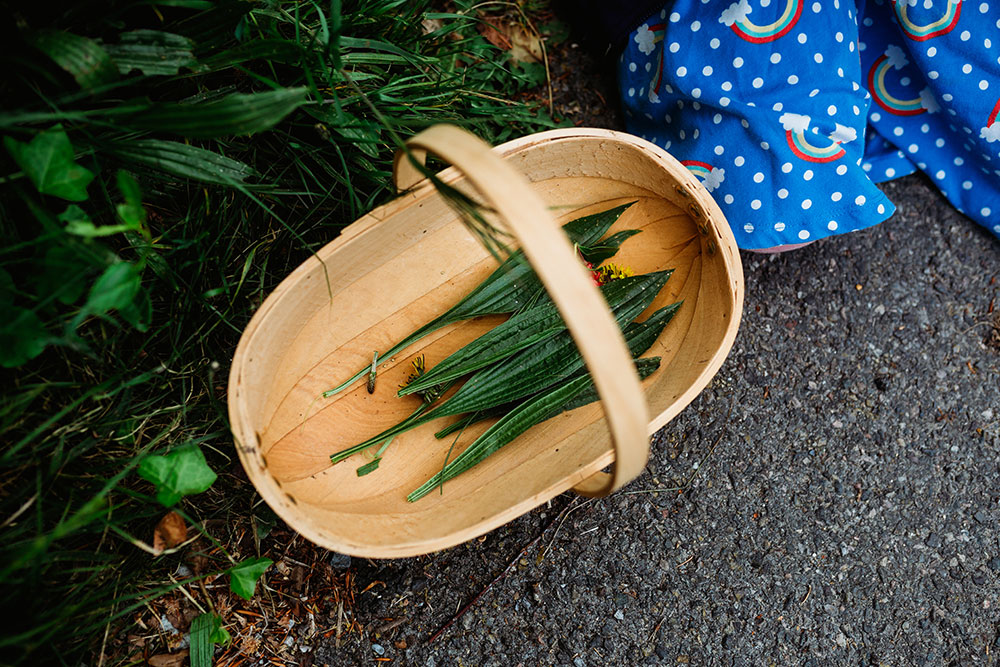 Calendula is an incredible healer. Calendula has antimicrobial, antifungal, anti-inflammatory and properties and is a powerful vulnerary (wound-healing). Calendula can be used on rashes, stings, wounds, burns, sunburns, abrasions, swellings, eczema, acne, insect bits, scrapes, bruises, cold sores, and other ailments.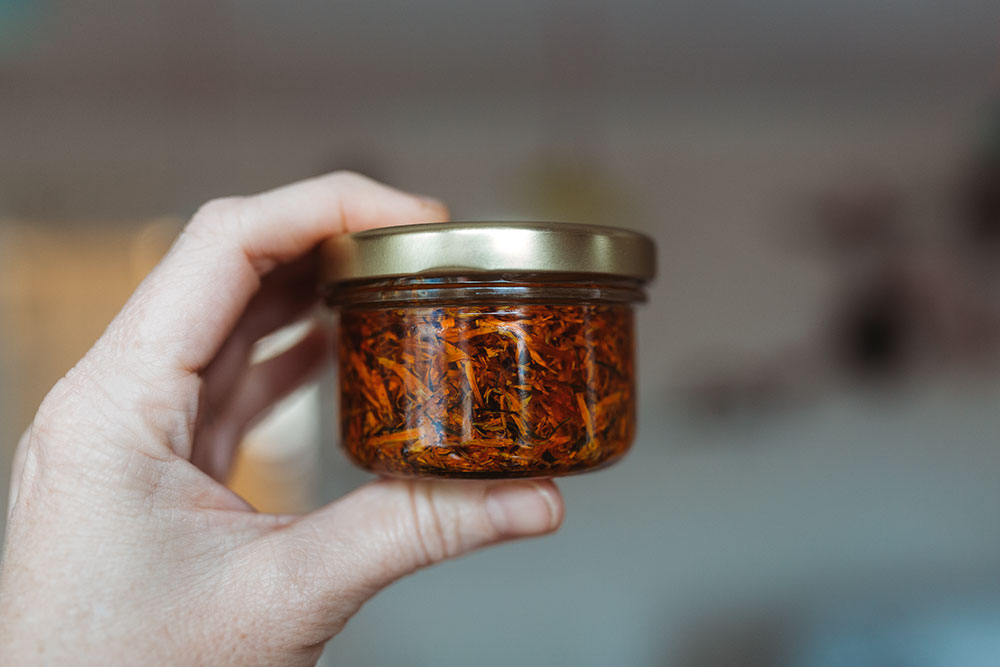 Materials:
Your infused oil
Cheese cloth or a Muslin (to strain your liquid if needed)
Soy wax
Double Boiler
Essential oil (I used lavender & tea tree oil for this)
Tins
Directions:
1. First take your infused oil and strain it through your muslin cloth.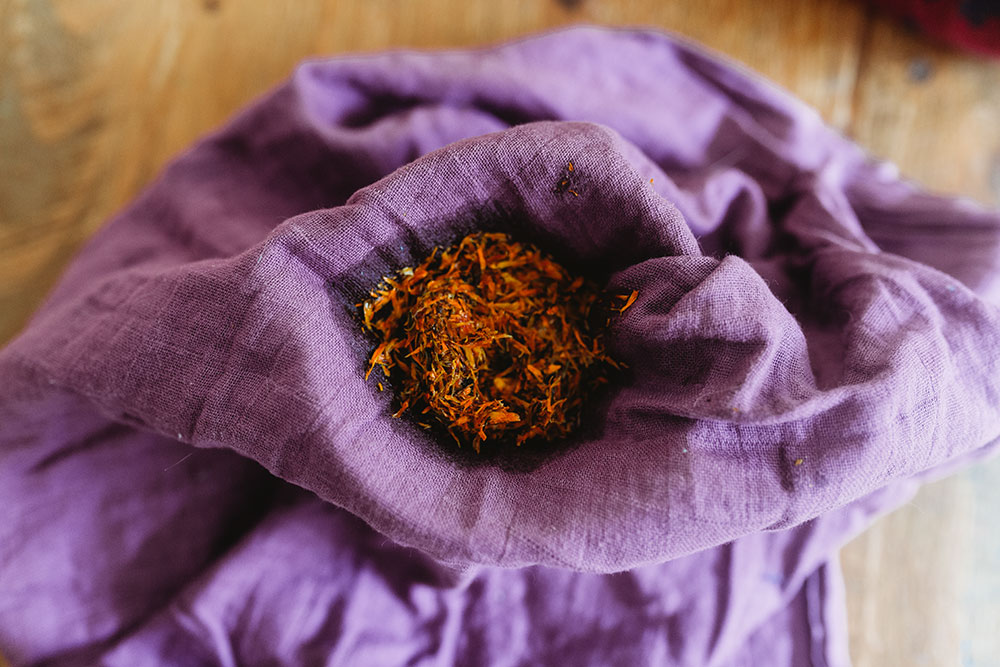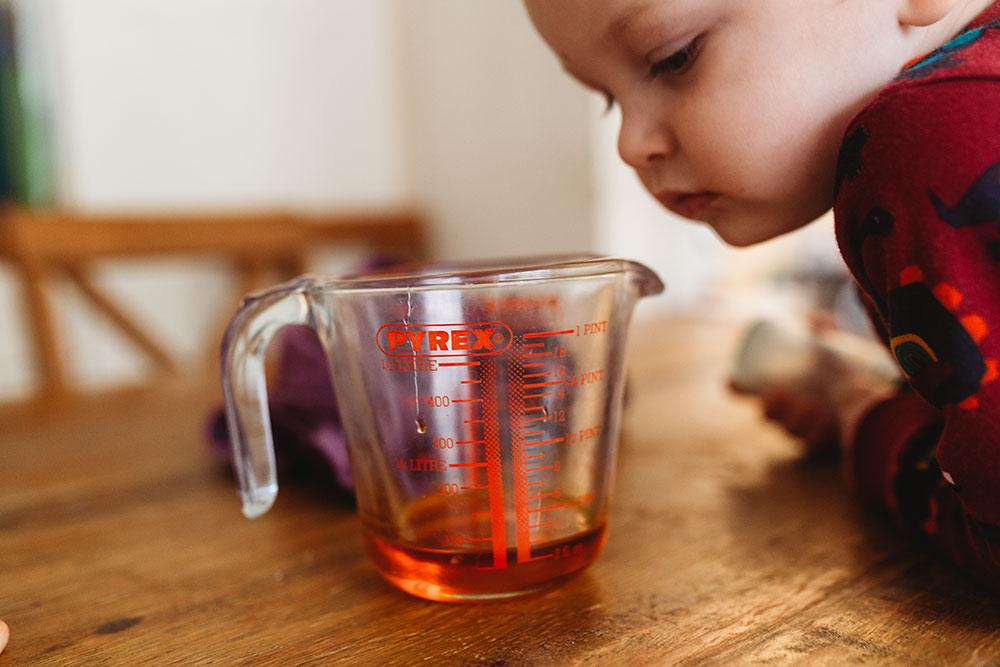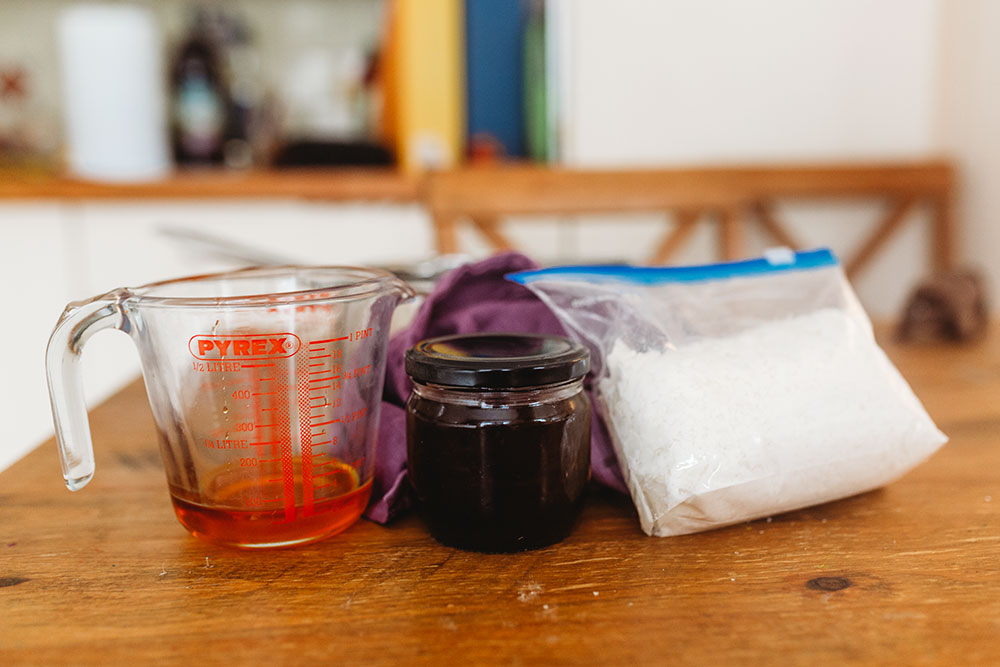 2. For this salve since we already had some yarrow & plantain oil, we measured the Calendula oil which came to around 2 full ounces and added the same amount of the other oil. Then I added about 4 ounces of the soy wax to begin with. Once it's all melted I did the freezer test to check the consistency of the salve (placing a spoonful into the freezer for about 5 minutes) I thought it was a bit too soft (from past experience if it's too soft, the salve will just melt in your backpack if ts a sunny day so I prefer to make them a bit harder) so I ended up adding a little more than a handful of soy wax into the boiler.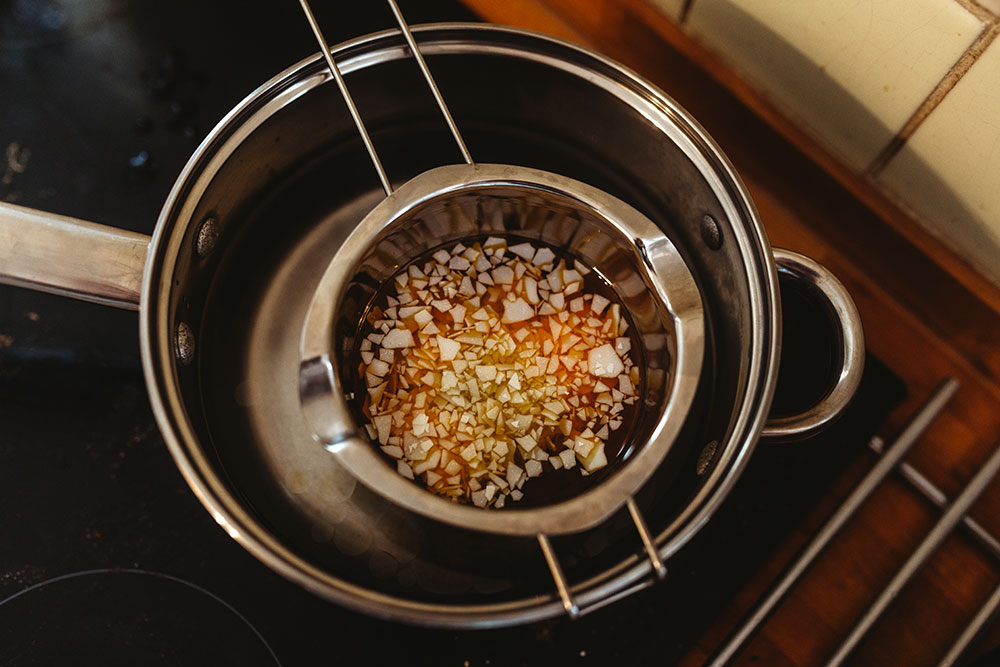 3. Once it's all melted and you're happy with the consistency take it off the heat and add the oils if you are using. I used 4-5 drops each of lavender & tea tree oil.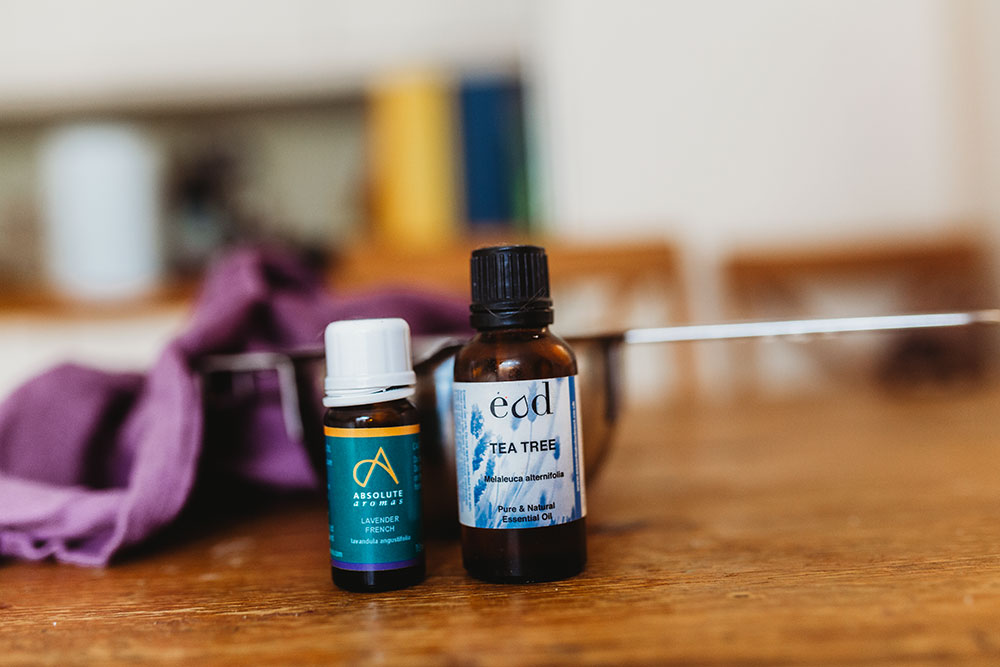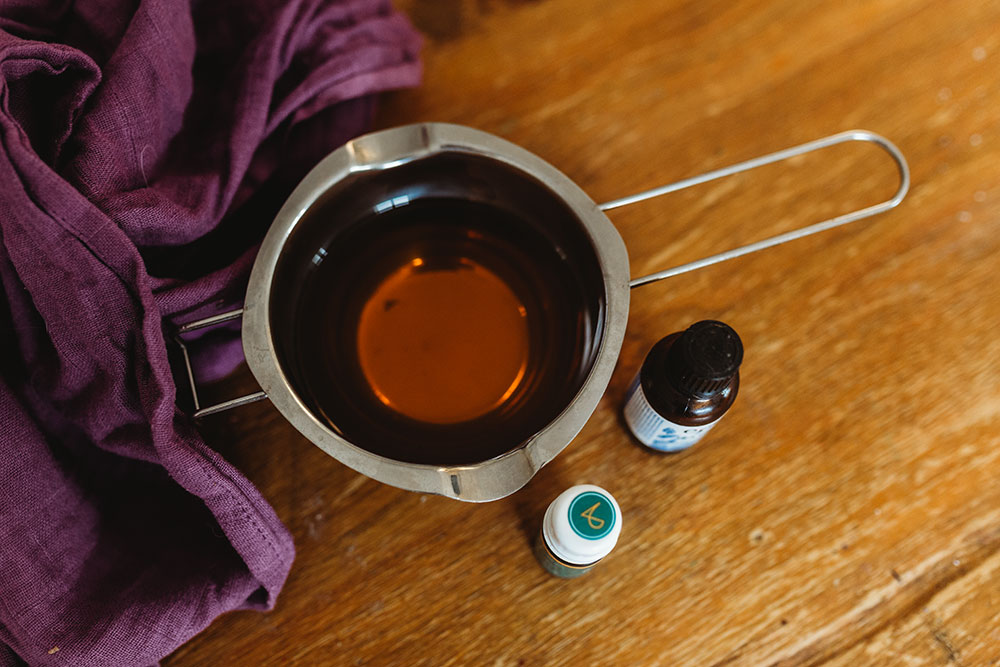 4. Pour into containers and let set!