DIY Healing Salve~ Yarrow & Plantain
Last year was the first year we had ever made salves and it's become one of our favourite things to do! We even made labels for them and Nixie came up with the name Foraged Love and the design for them which is where I got the logo for this blog!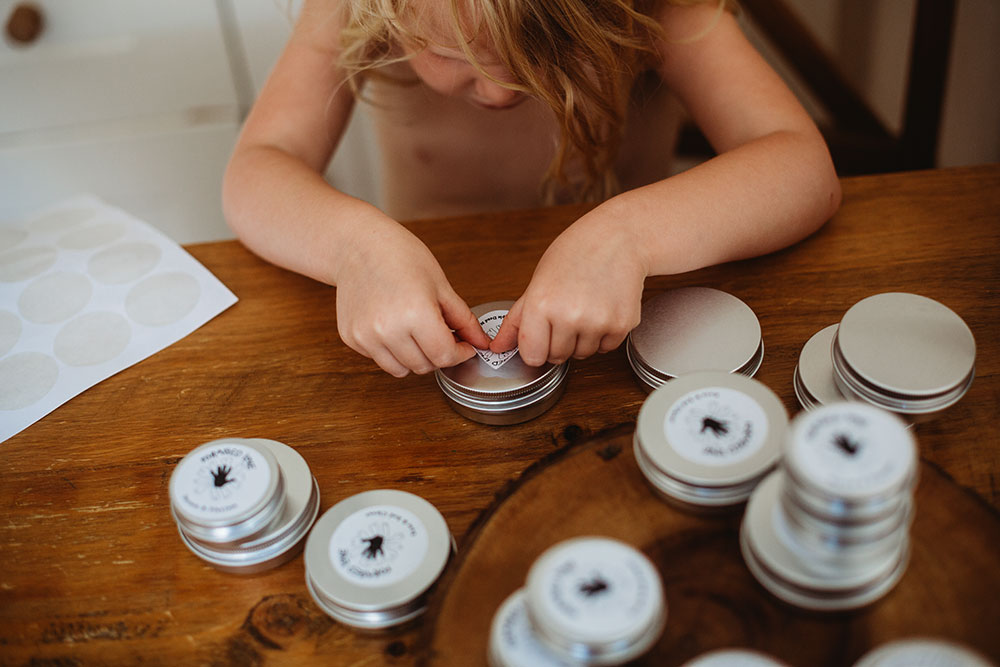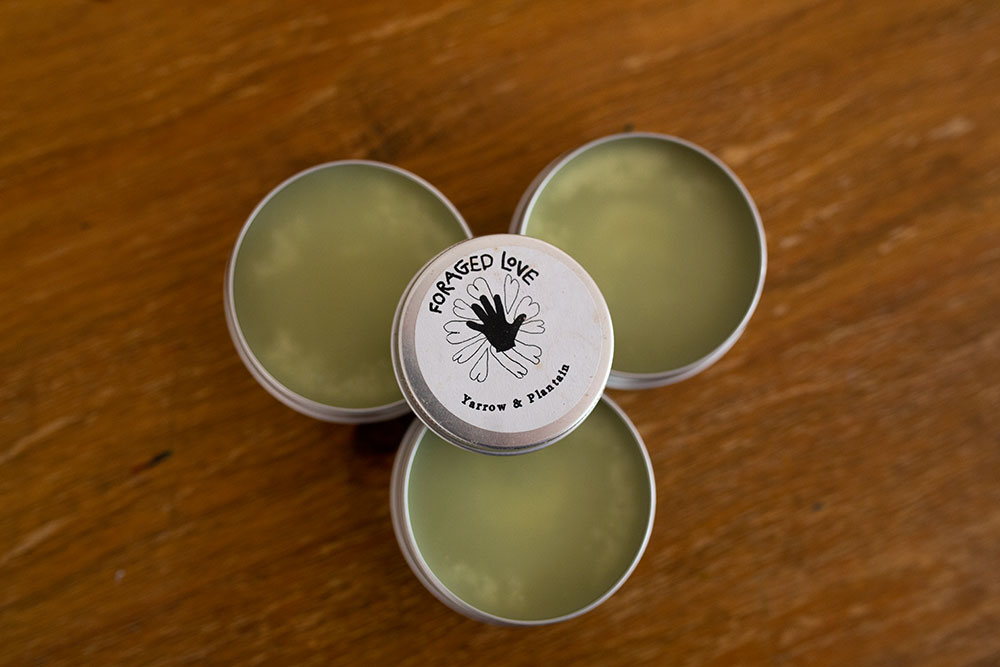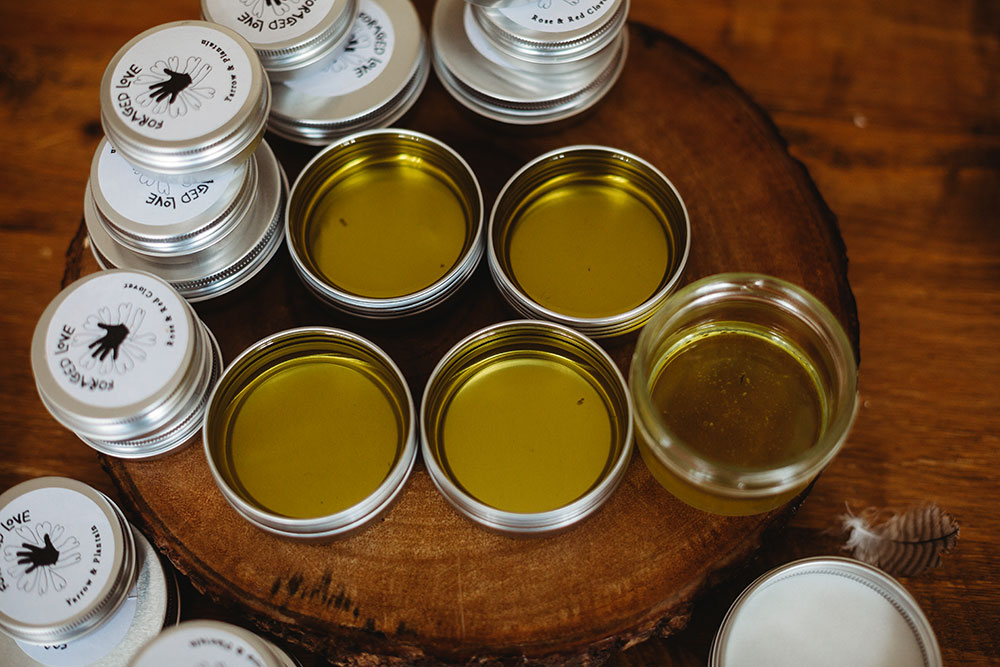 For this post I'm sharing with you all our favourite salve we've ever made to date which is our Yarrow & Plantain healing salve. Everyone in our family swears by it and we always have some in our bag whenever we go out. We use it for cuts, scrapes, bug bites and even blisters and it speeds up healing exponentially, I just love it and according to a friend of mine it even helped her son with a bad case of eczema! You can forage for them pretty much all year around and is something you could do now if you felt inspired to.
I was first inspired to start foraging for Yarrow & Plantain after learning about all of their medicinal properties. I had no idea that both of these plants which I've seen everywhere and have completely overlooked had so many medicinal properties!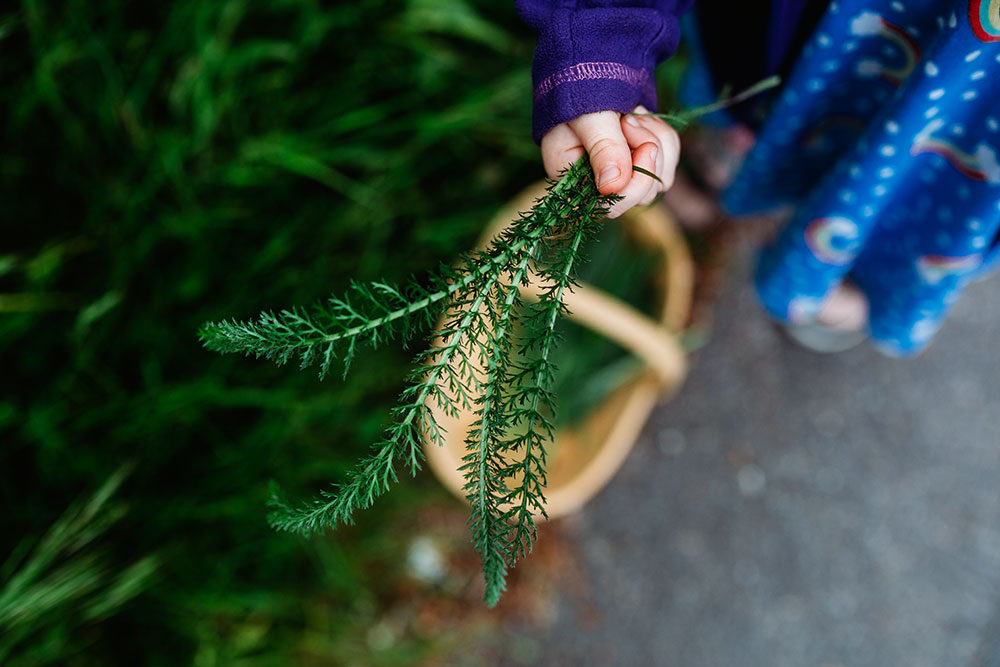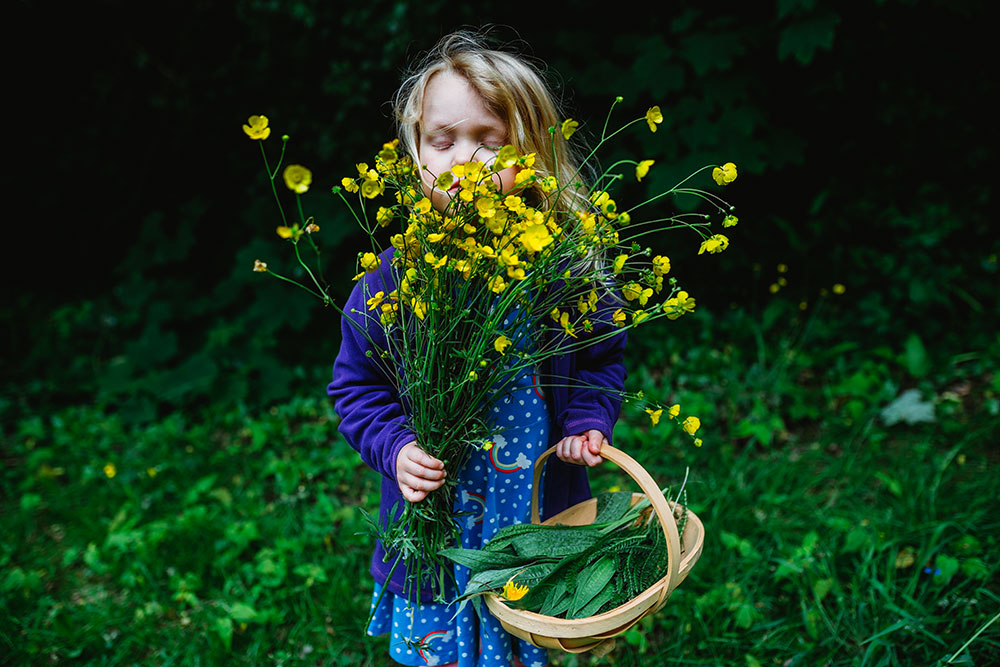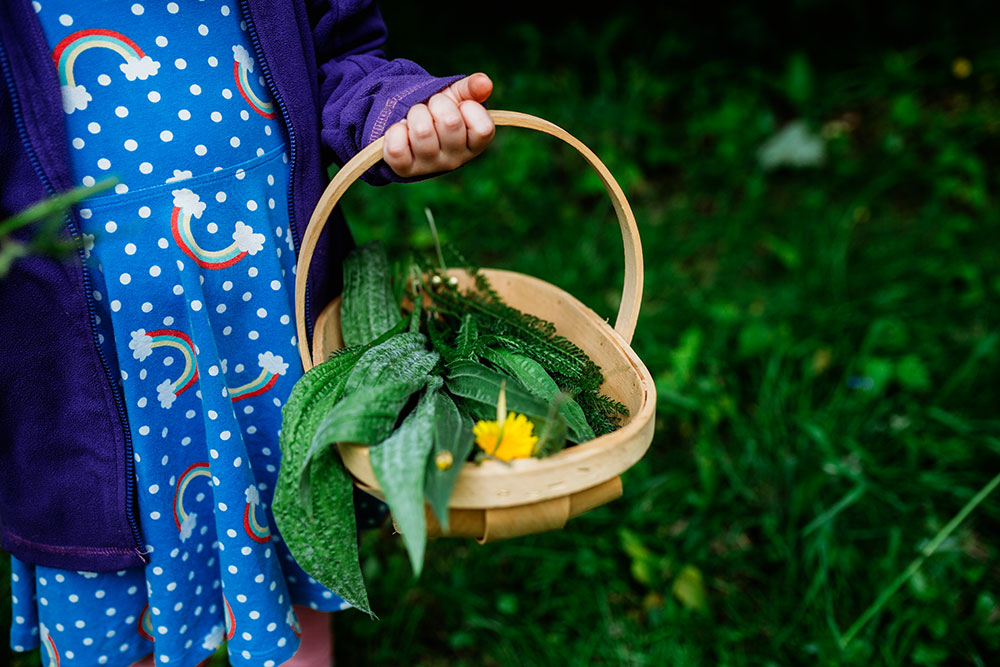 According to author Linda Kershaw in her book Edible and Medicinal Plants of the Rockies: "Yarrow has been used for thousands of years as a styptic-a plant that stops bleeding….The plants contain alkaloids that have been shown to reduce clotting time...They also have sedative, pain-killing, antiseptic, anti-inflammatory and antispasmodic constituents…..Yarrow leaves have been used in washes, salves, and poultices for treating burns, boils, open sores, pimples, mosquito bites, earaches, sore eyes, and aching backs and legs."
Plantain is sometimes called the "band aid" plant because – thanks to the presence of iridoids – it has a very soothing, anti-inflammatory effect on skin. It also contains aglycone and aucubigenin – which have documented antibacterial activity – and allantoin, which supports skin healing.
Nixie has become great at spotting both yarrow and plantain and she is usually always the first one to spot some. After foraging some we bring them home, clean them and chop them up and put them into a jar with almond oil and then we just leave it to infuse for 6-8 weeks . There is a quicker way to do it but I prefer this way, it just feels more potent to me to do it the longer way! Once it has been infused it is ready to be turned into a salve. 
Materials:
Your infused oil
Cheese cloth or a Muslin (which is what I use)
Soy wax
Double Boiler
Essential oil (I love lavender for this)
Tins 
Instructions:
 First take your infused oil and strain it through your muslin cloth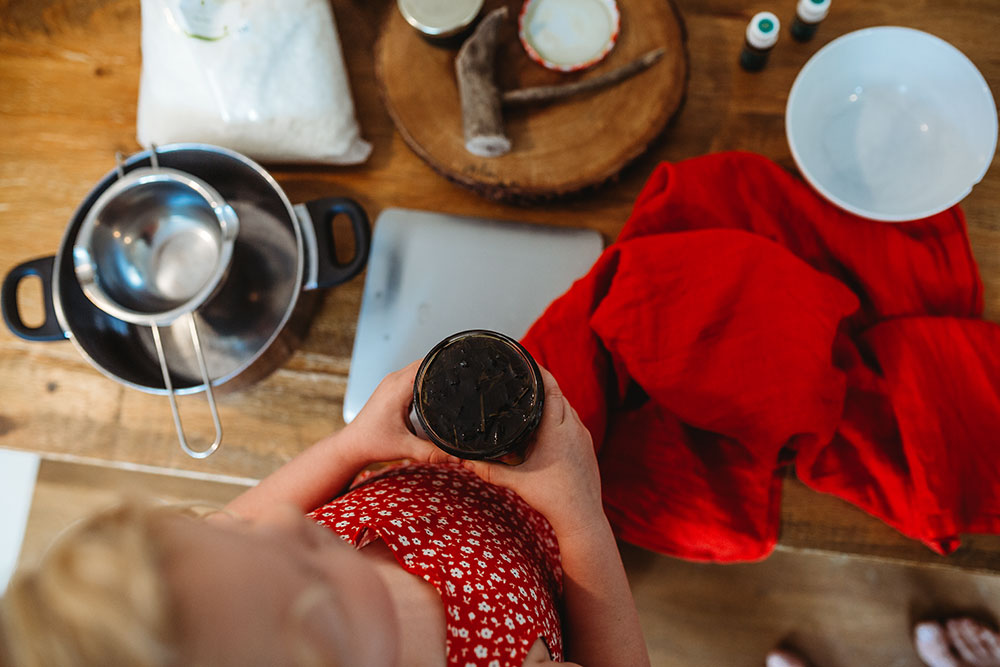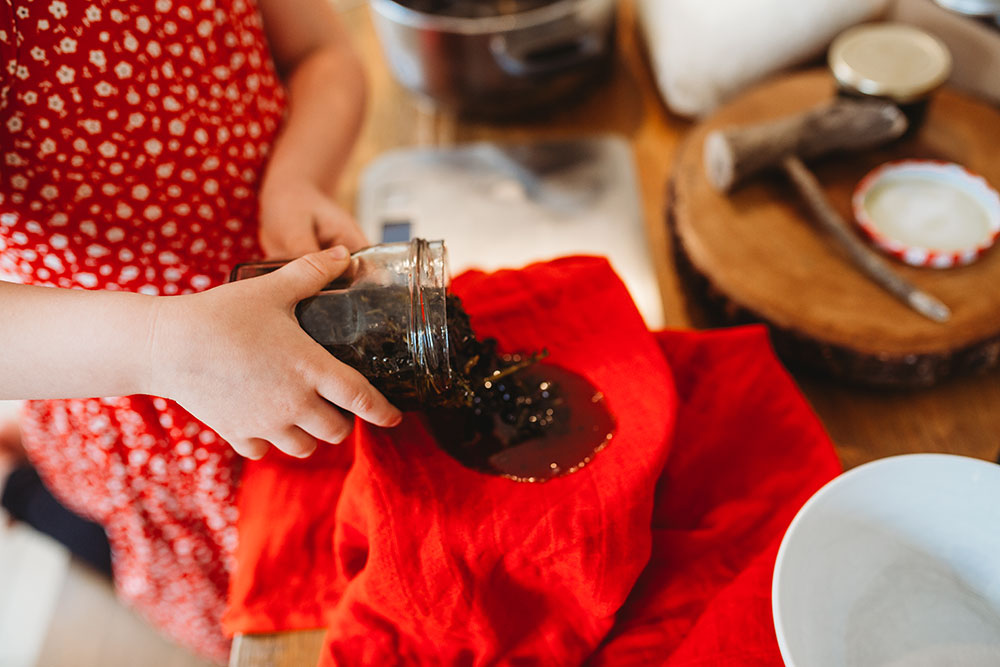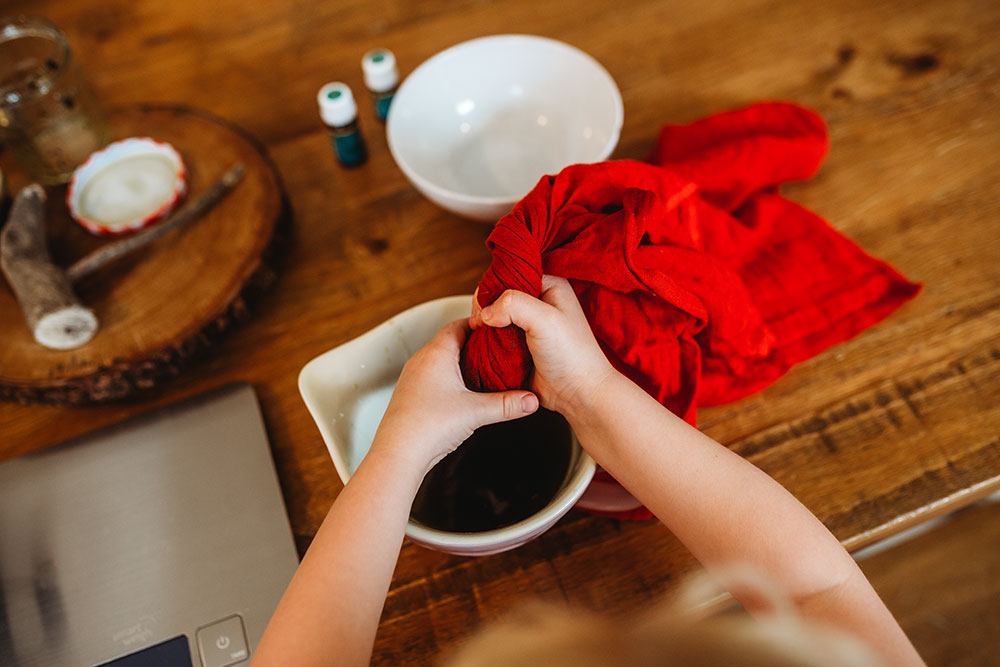 Next measure about the same amount of wax to your oil to begin with but will probably want to use 1.5 times as much (it's better to not have enough than too much because you can always add more wax). Then place it all in your double boiler and begin melting it over your stovetop. We do the freezer test (place a spoonful on a plate and put into the freezer for 5 minutes to check consistency until you reach your desired preference)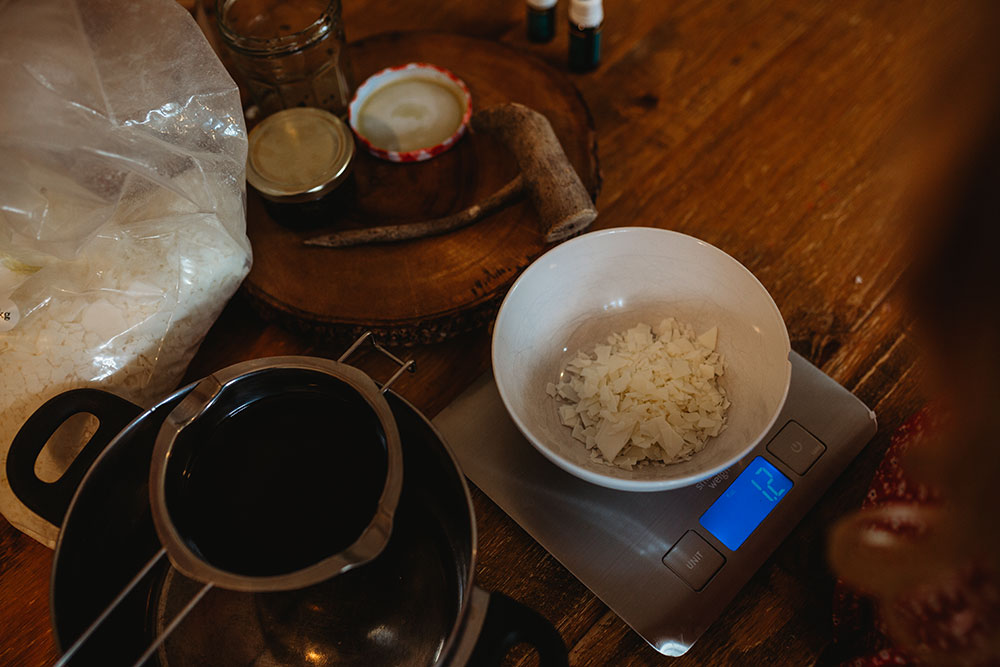 If adding essential oils do so once you've taken your oil & wax liquid off the heat.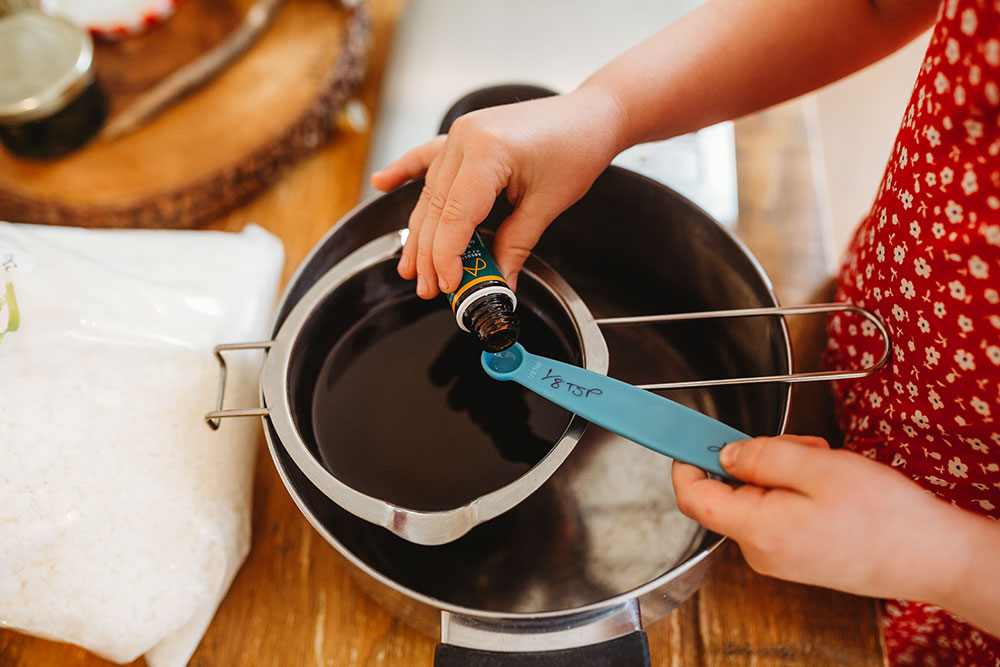 Next pour into your tins and label them and wait for them to set.
You can follow the same instructions above for any salve and the possibilities are endless! We love experimenting with salves and will soon be making a Yarrow, Plantain and Calendula salve (as soon as my Calendula infusion is ready) which I am super excited for! Below are some combinations we've tried so far:
*Plantain and Purple Dead Nettle with Lavender & Tea Tree essential oil salve. Purple Dead Nettle is good for itchy, dry, irritated, chapped, or sore skin.
*Rose and Red Clover with Rose Geranium & Frankincense essential oil which is great for itchy, dry skin. Red Clover can speed healing on your skin and can help psoriasis & eczema. Rose Petals are anti-inflammatory, antibacterial and filled with antioxidants that benefit skin health. They also help moisture retention and are extremely soothing to the senses as well as the skin. Frankincense is wonderful for mature skin and may even reduce scarring.
*Daisy & Lavender Salve which is good for bruises and I've been using it on Forrest and Nixie and it really works!