Dandelion Pancakes & Dandelion Fritters
It is finally Dandelion season!! I do so love this time of year, so many delicious things to forage and make. Along with our honey, breads, crisps & jams we wanted to try something new so this year we made Dandelion Pancakes & Dandelion Fritters and we loved both, especially the fritters! I think it's become my new favourite spring lunch.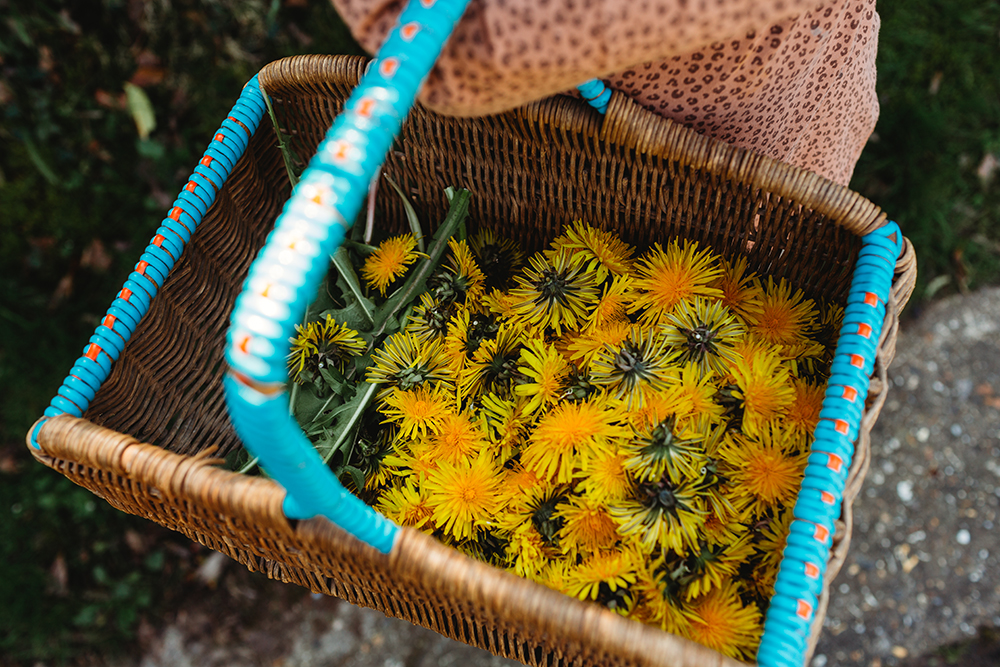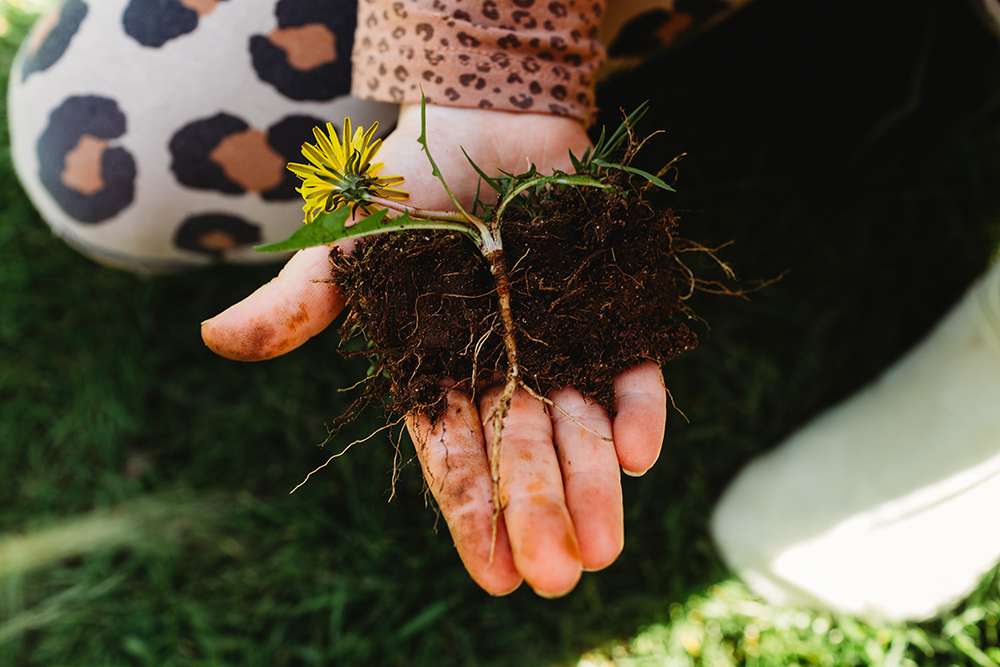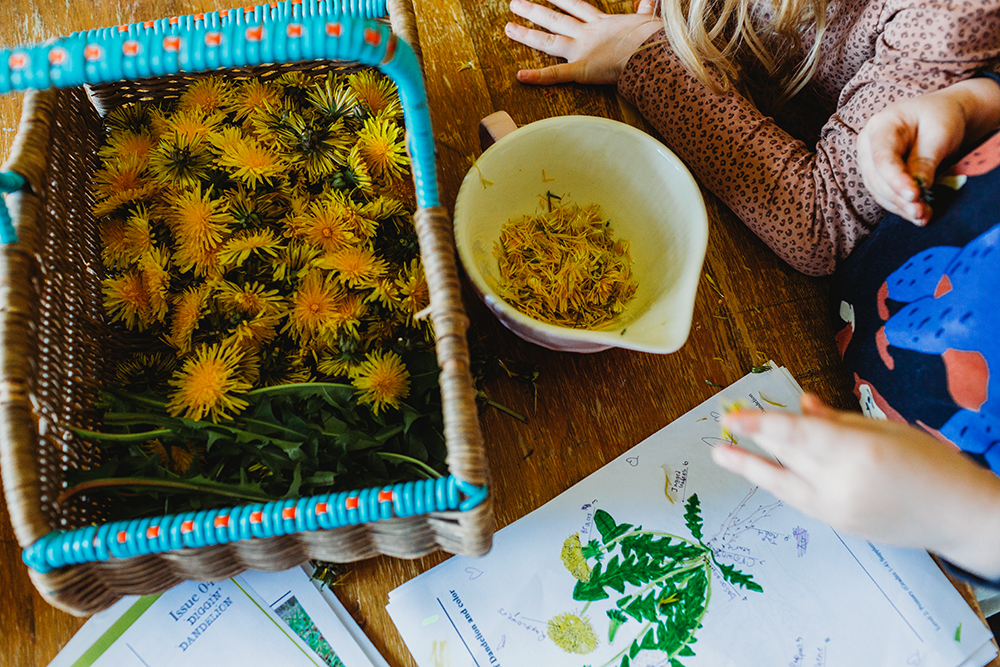 Dandelion Pancakes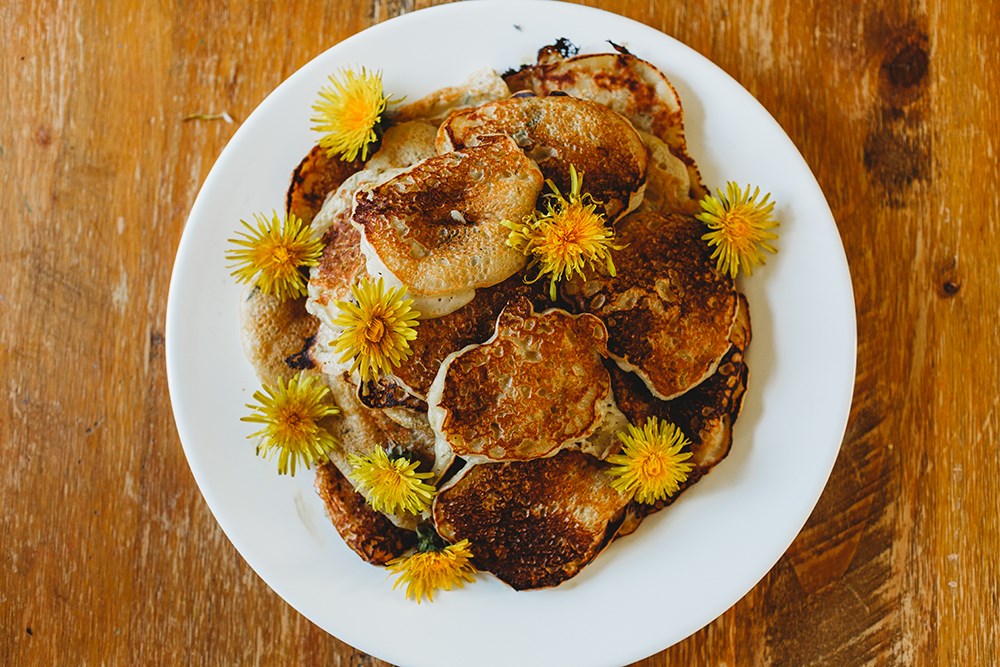 What You'll Need:
3 ripe bananas
1 cup Dandelion Petals
1.5 Cup flour
.5 cup sugar
2 teaspoon baking powder
2 cup soya milk
1 teaspoon vanilla
How To Do It:
Mix all together and then fry them until golden brown. Then enjoy!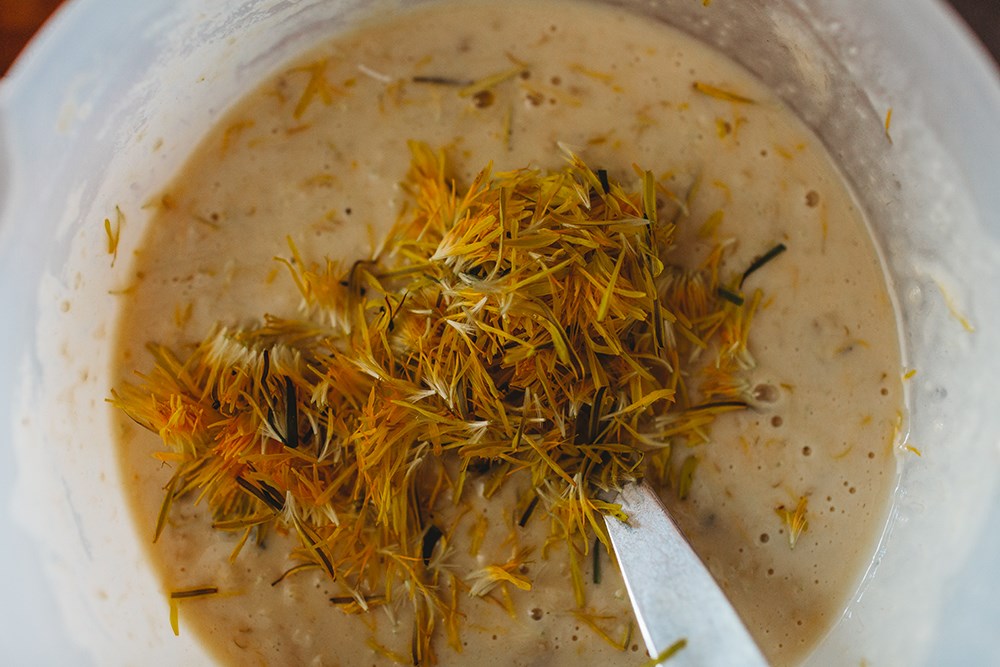 Dandelion Fritters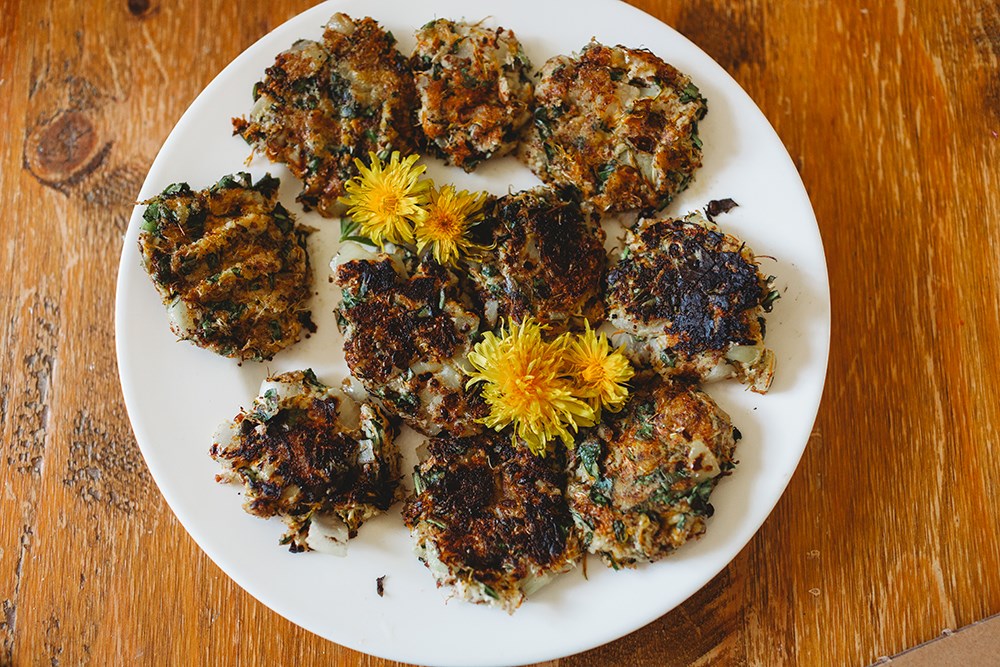 What You'll Need:
.5-1 cup Dandelion Petals
.5 cup Dandelion leaves
1 small onion
2 flax eggs (1 egg= 1TBS flax + 3 TBS water, let sit for 5 min) 
1 clove garlic
.5 cup almond meal
salt & Pepper
How To Do It:
 First prepare your flax eggs.
Mix all your ingredients together and then fry them until golden brown (ignore my photos, I accidentally burnt them a little but they were still absolutely delicious!)