Chocolate Bark with Edible Spring Flowers
Everyone in our house is a huge chocolate lover so this was a really fun way to celebrate Spring and to just make our chocolate extra special. It all started because Nixie had gone into our garden and picked all of our Primroses so I wanted to think of something that we could make with them really quick so that they wouldn't go to waste and so after a search online I came up with the idea of chocolate Bark. We didn't have quite enough flowers to make anything so we did have to head out for a little forage just to get some more and we found some daisy's and more primroses. We had some Violas & Pansies in our garden too so we used some of those as well along with some of our dried rose petals and dried Gorse petals.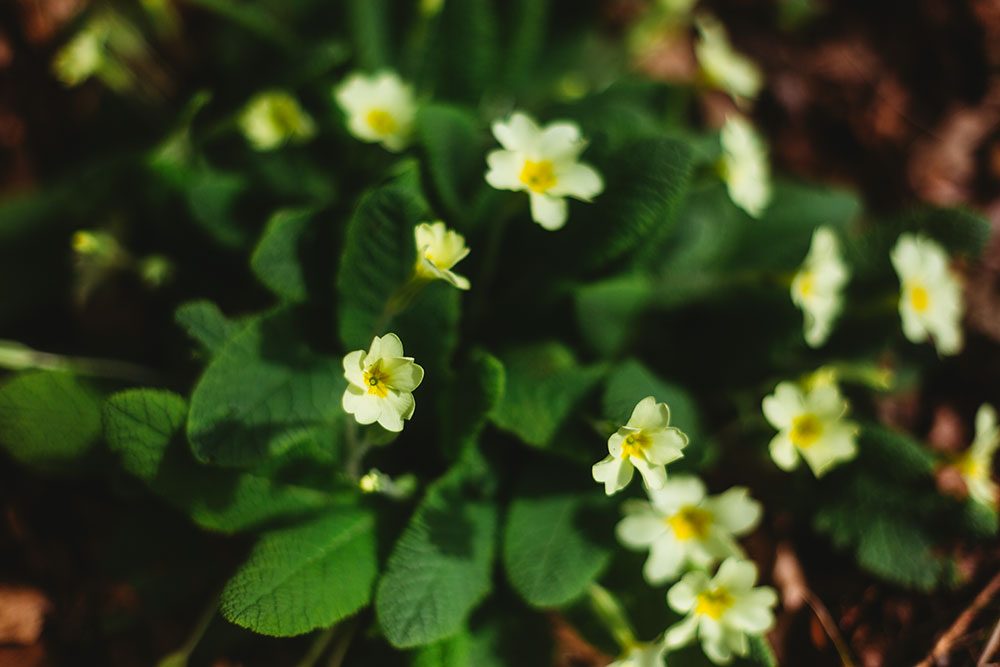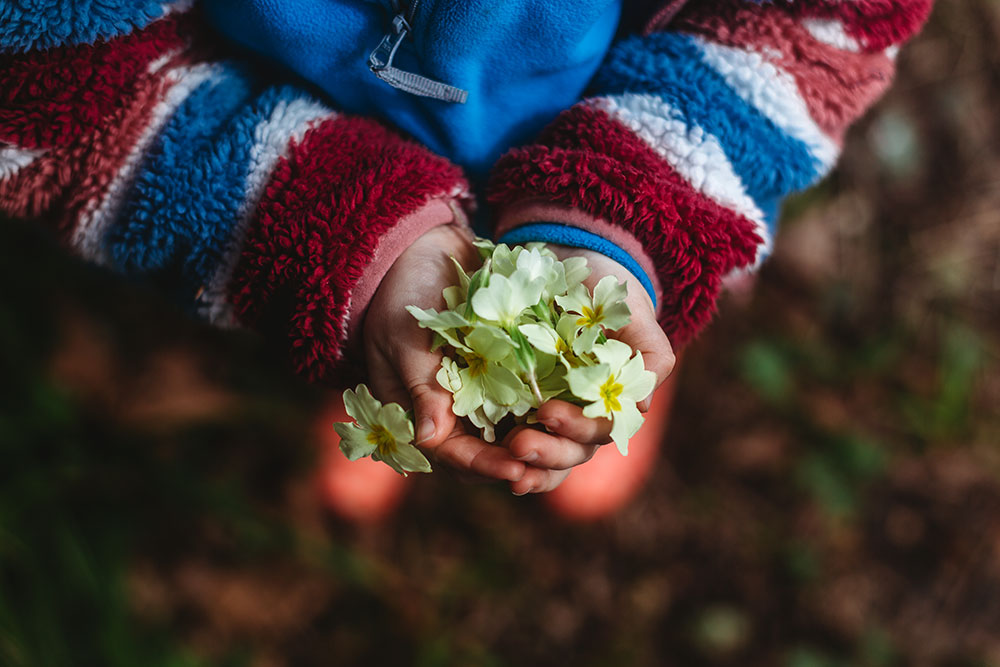 I really loved the way this turned out and will be something that we do all the time, it really just makes your chocolate feel and taste extra special! And there was really not much effort involved.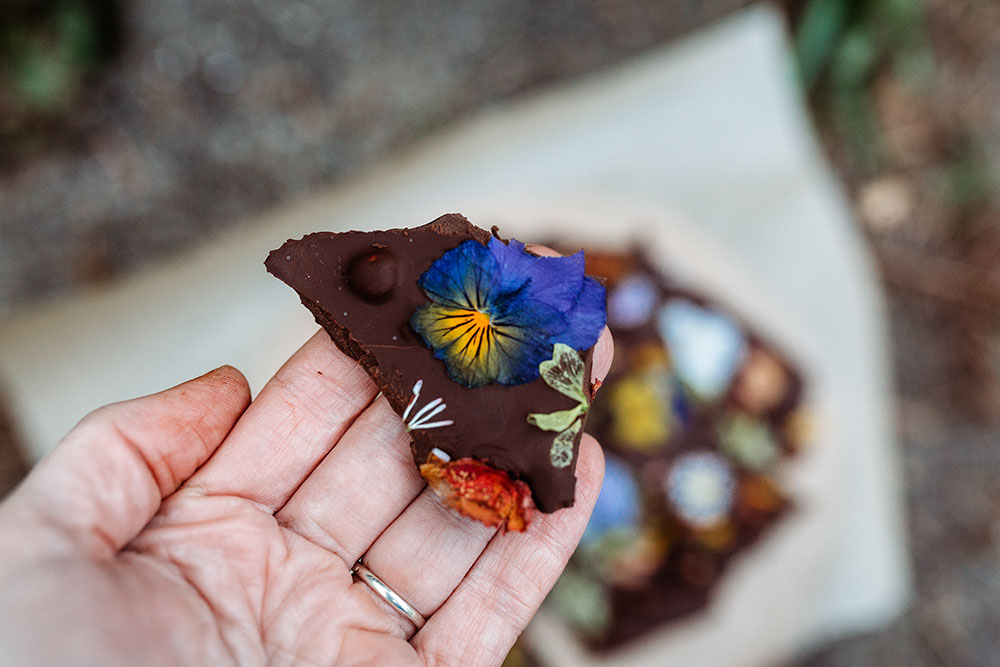 Ingredients:
Your favourite kind of chocolate (I used Waitrose own dark hazelnut chocolate and Lindt 70% dark chocolate) & a bunch of Edible flowers (we used Primroses, Daisys, Pansies, Violas, Dried Rose Petals & dried Gorse Petals)
Instructions:
1. Press your flowers in a microwaveable flower press I think it will still work without pressing them though I'm not 100% sure! (ignore the photo of the heather, Nixie just wanted it)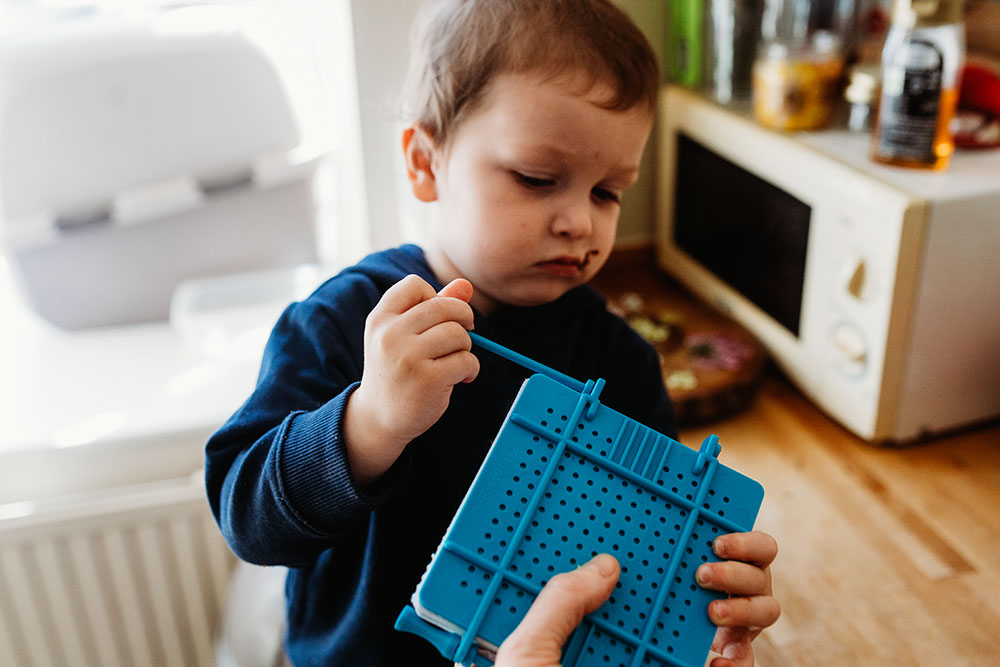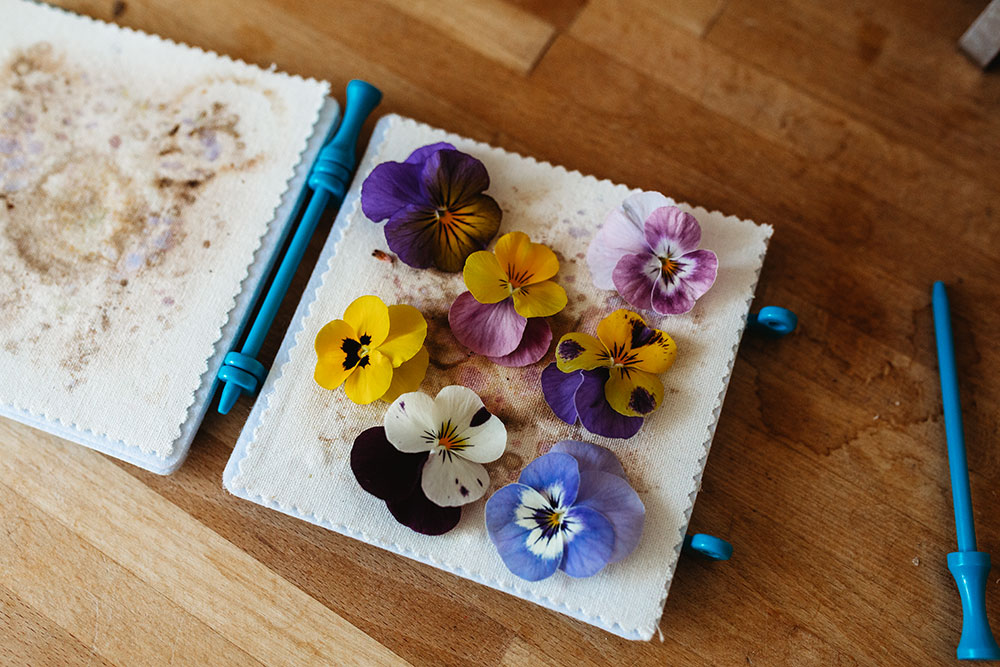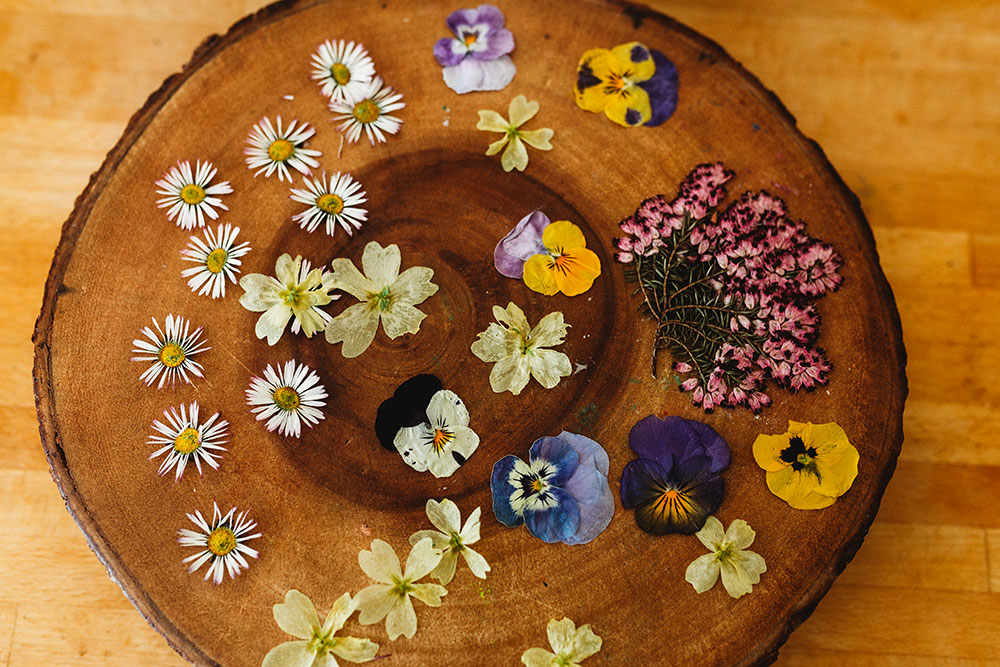 2. Melt your chocolate in a double boiler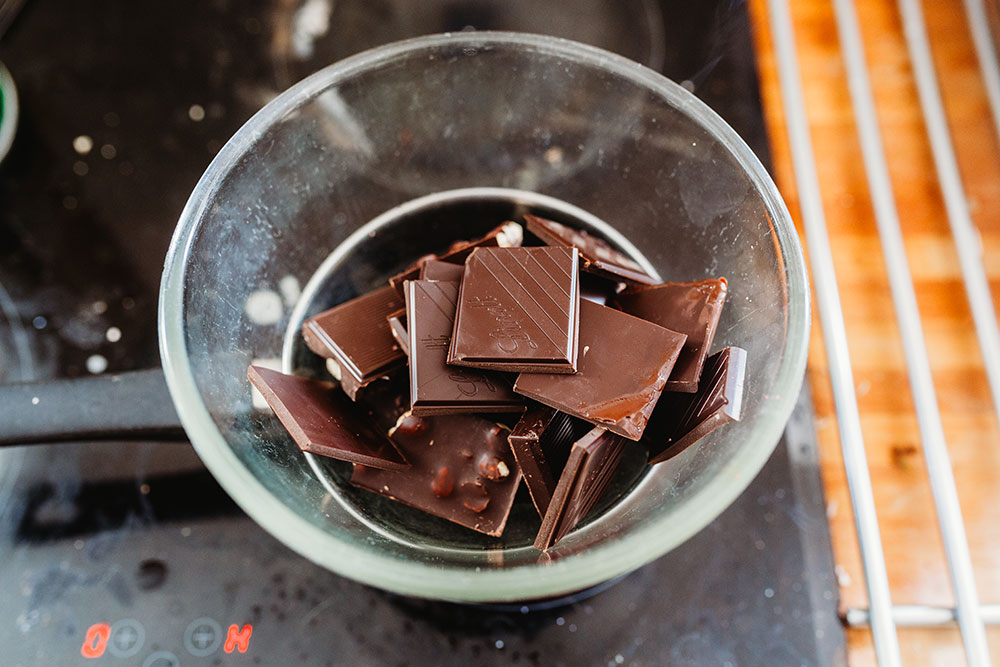 3. Once chocolate is melted put a baking sheet on top of a baking tray or plate and pour the melted chocolate onto it.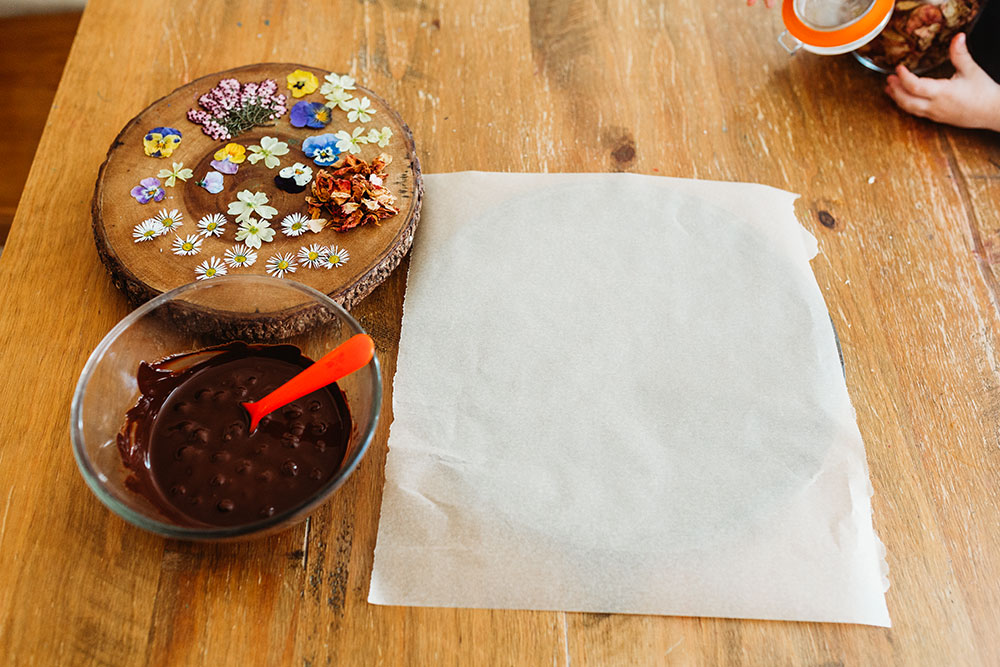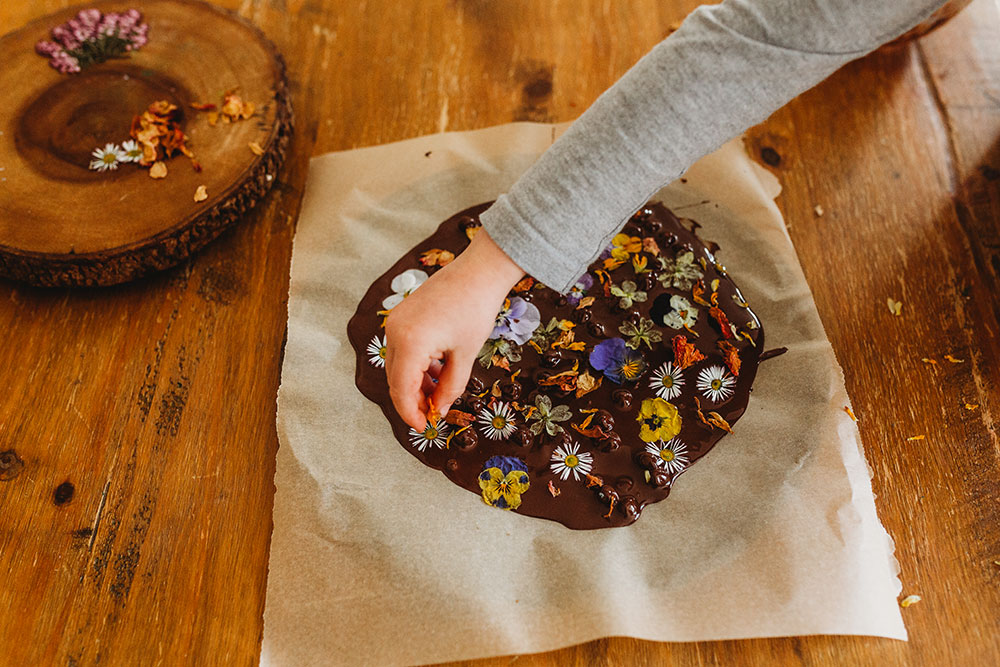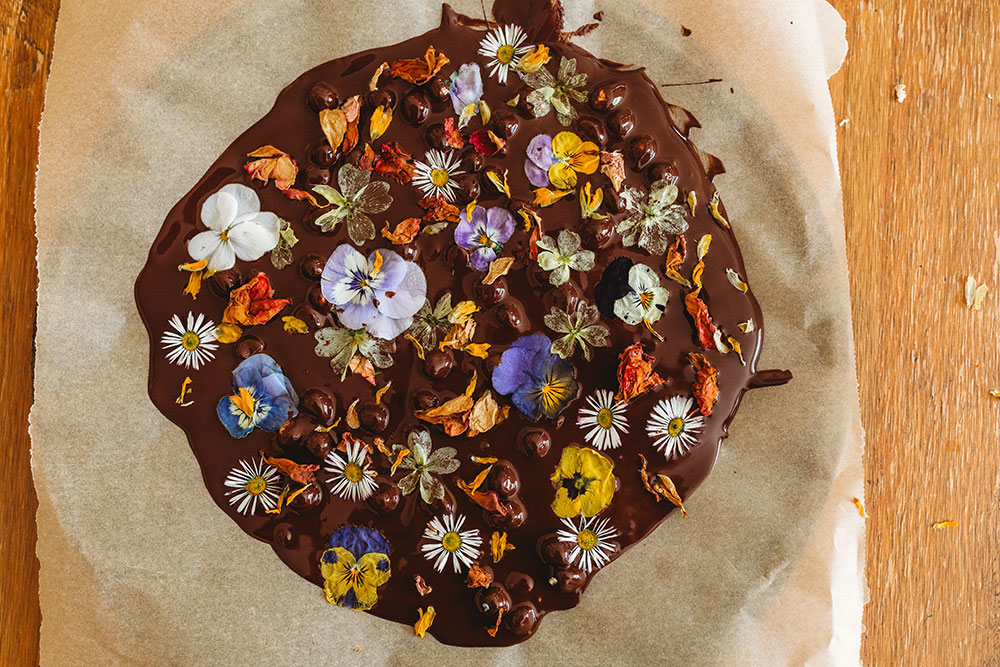 4. wait for it to set then break of pieces however you want and enjoy!