All about Kenya: Mancala, Clay pots, Paper beads & Shisima & new recipes
This past month we've been learning lots about the beautiful country Kenya all thanks to our monthly atlas crate from Kiwi Co. I'm pretty new to the world of subscriptions and only have two one which is The Little Naturalist Club and then this one from the Kiwi Co. We really love it and Nixie gets really excited when a new box arrives. This months box had her making working binoculars and a beaded bracelet both of which she absolutely loved doing and it came with some cardboard ready to fold animals making up the big 5. There's always a great little booklet that comes with it filled with the perfect amount of facts and also a book. This month's book was Wangaru Maathai, The Woman Who Planted Millions of Trees which we thoroughly enjoyed, what an incredibly inspiring woman and the book itself is filled with stunning illustrations throughout, we highly recommend it!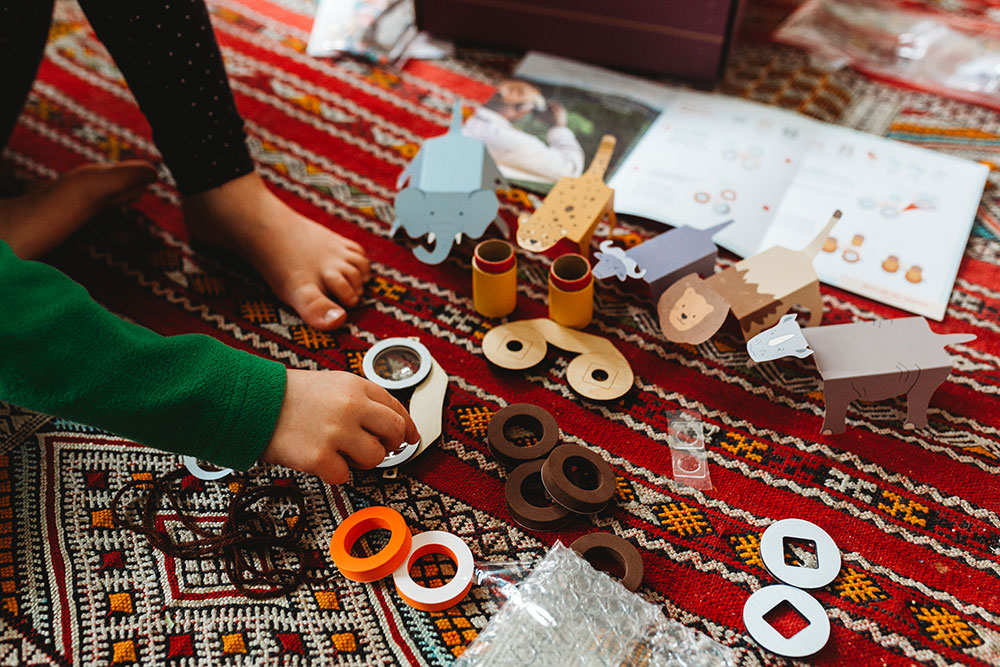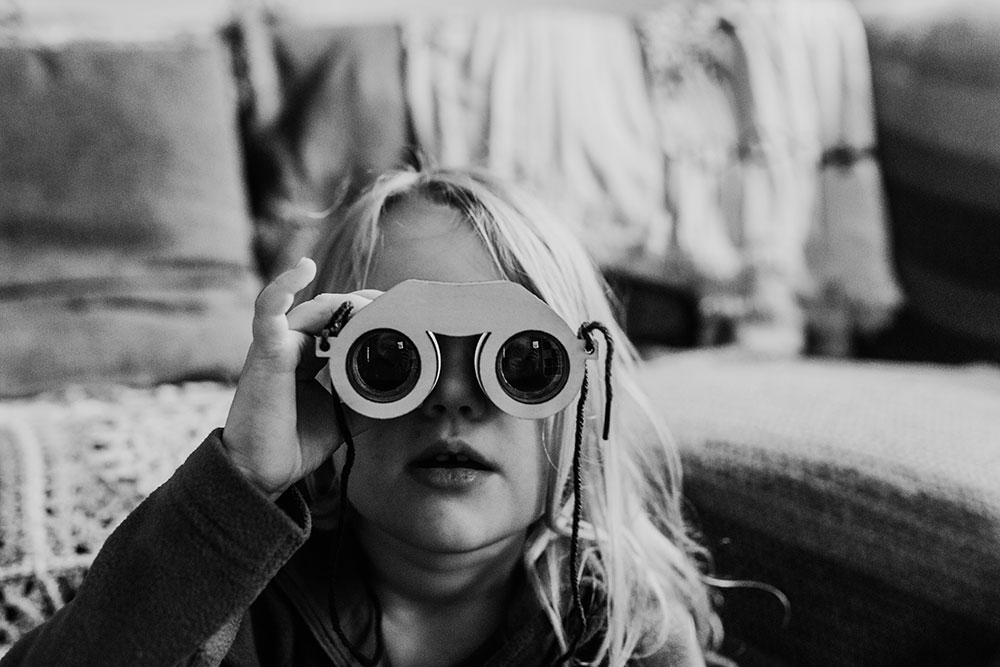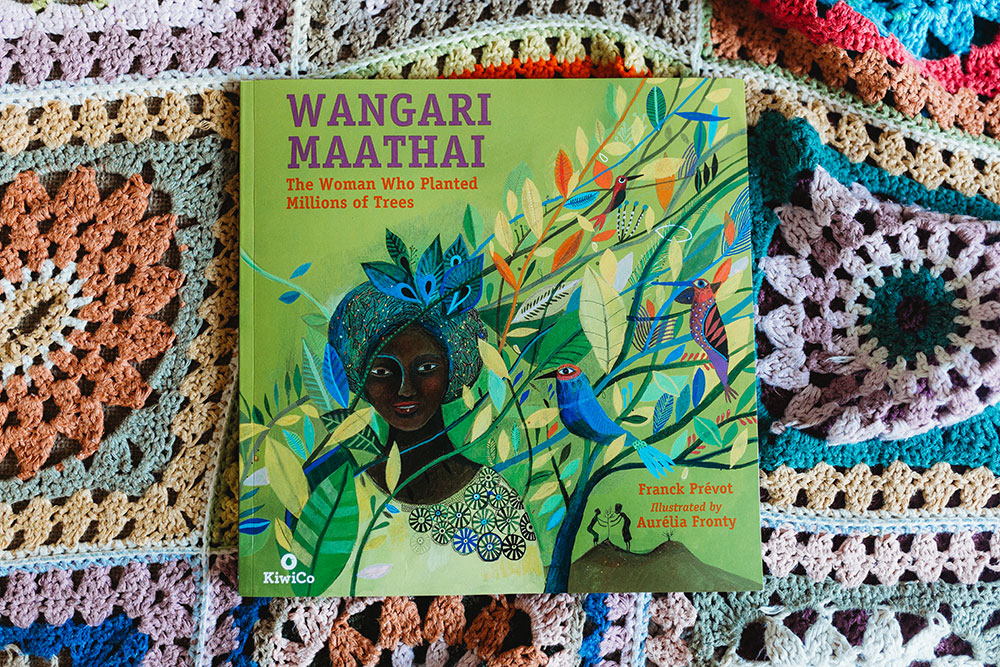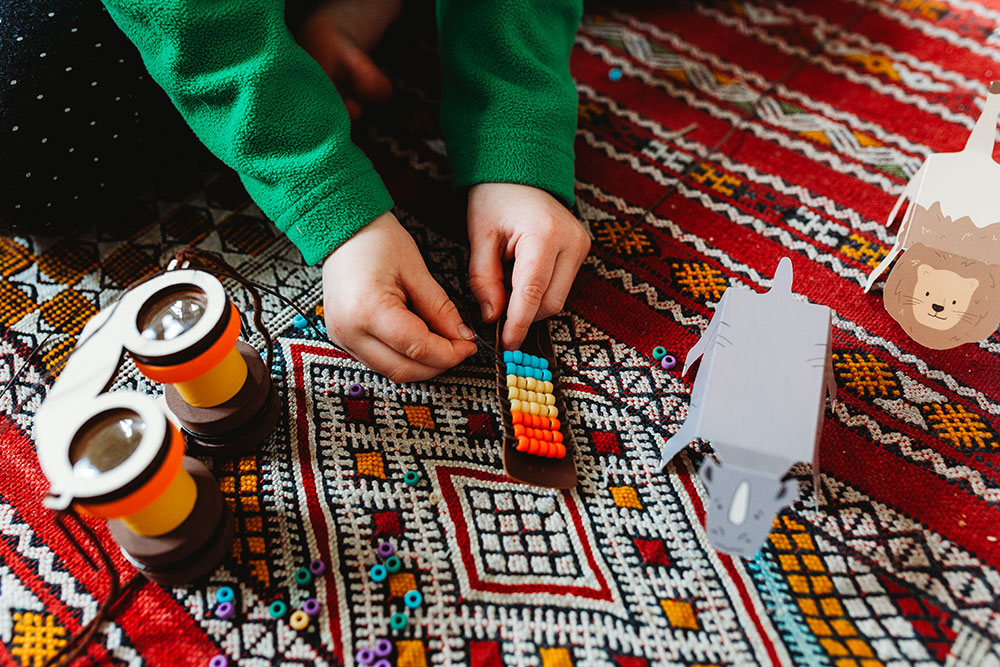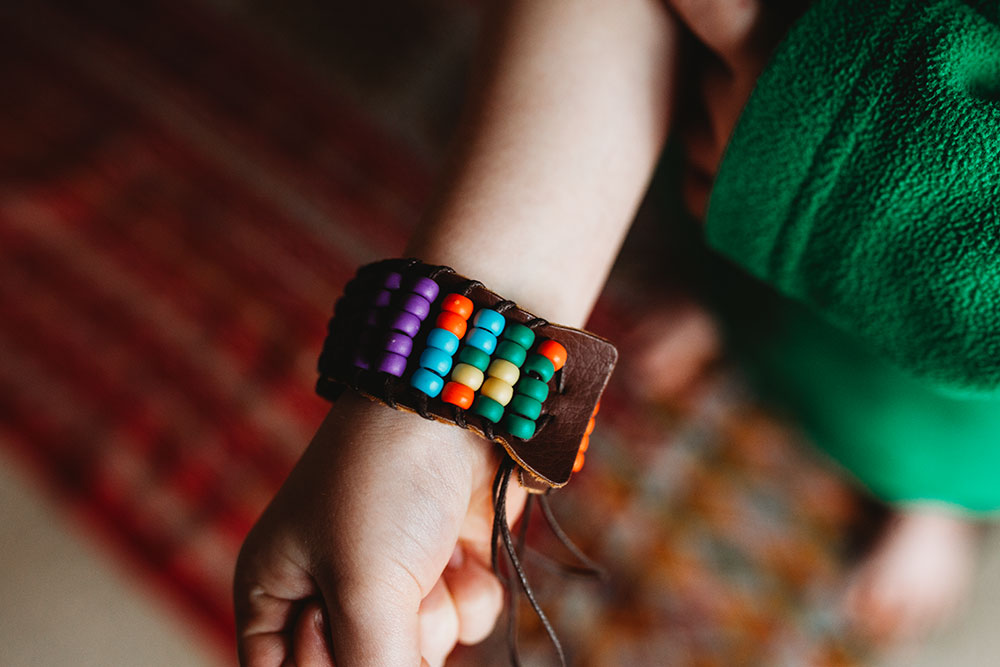 We also learned about an ancient board game called Mancala. I can't believe I had never heard about it before but it is amazing and absolutely addicting! Mancala is one of the oldest two-player strategy games in the world and has been played throughout Asia and Africa for over 7.000 years. Earlier version of Mancala games used primitive tools constructed of wood or clay, or the game board were carved in stone. No one knows for certain where it was originated but may believe it came from ancient Egypt. Instead of trying to write down the instructions for you which I think will only confuse you I've attached a link to a great little video which makes it super easy to understand!
We decided to make our own version of the game using cardboard and masking tape. All you need to do is find a bit of carboard long enough to fit 6 circles plus two "Stores" on either side. I used a cookie cutter to make our circles and then cut long pieces of cardboard and shaped into a circle and placed taped them on top of the circles using masking tape. Once that part was finished Nixie & Forrest got to painting them.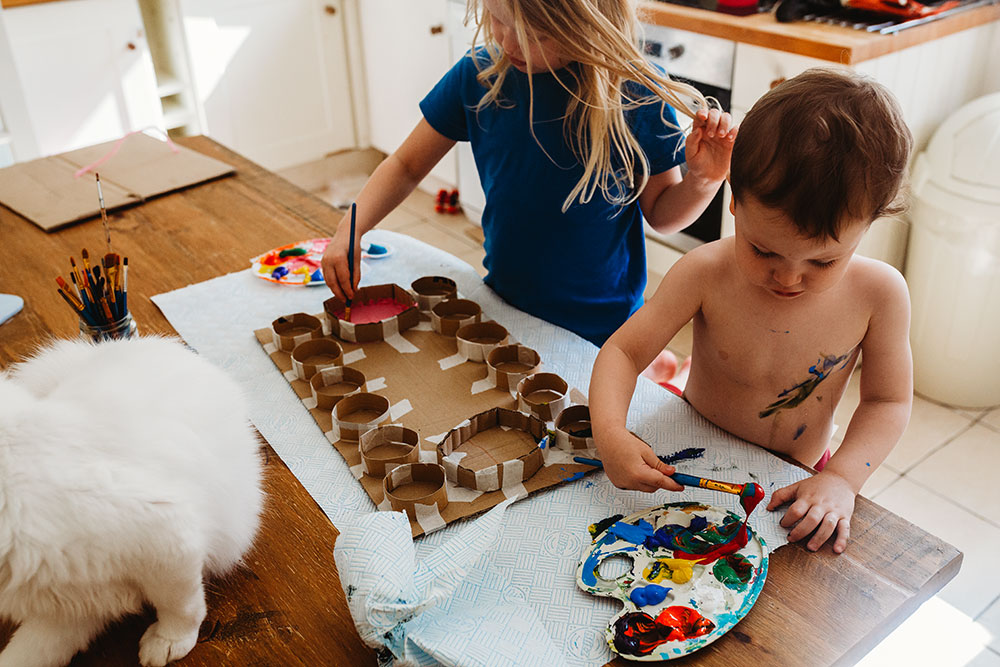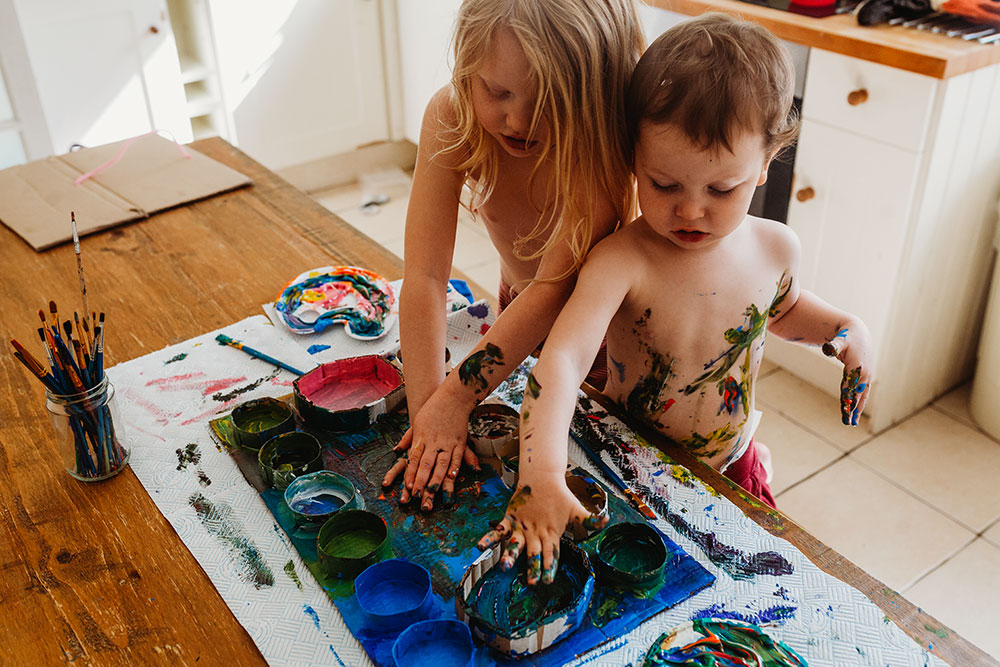 We even made a special trip to our beach just to collect shells to be used as our game pieces for the game. You need a total of 48 pieces, 4 pieces go into each circle.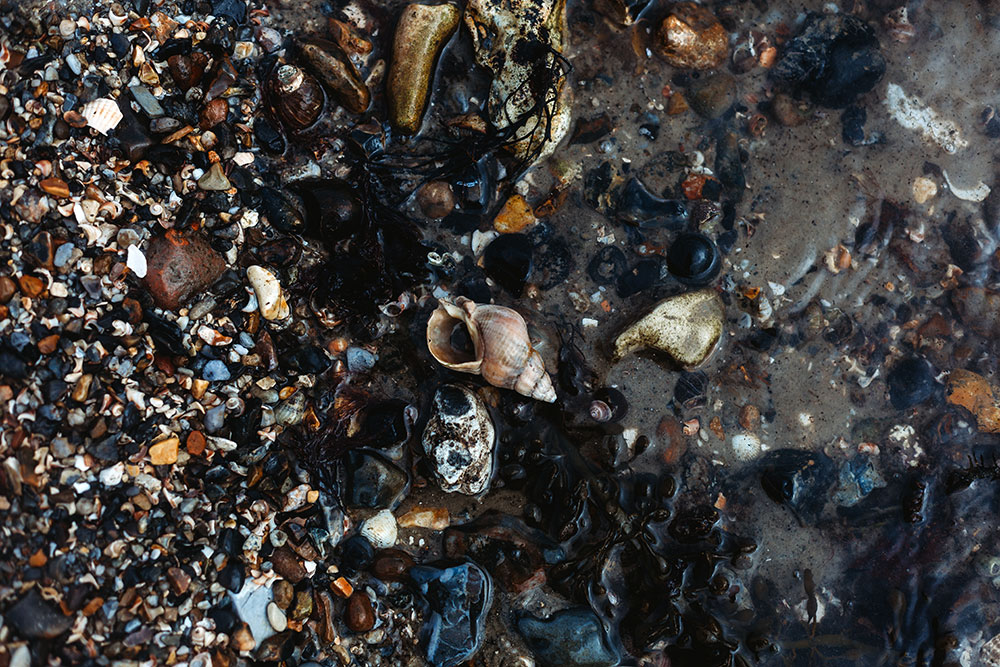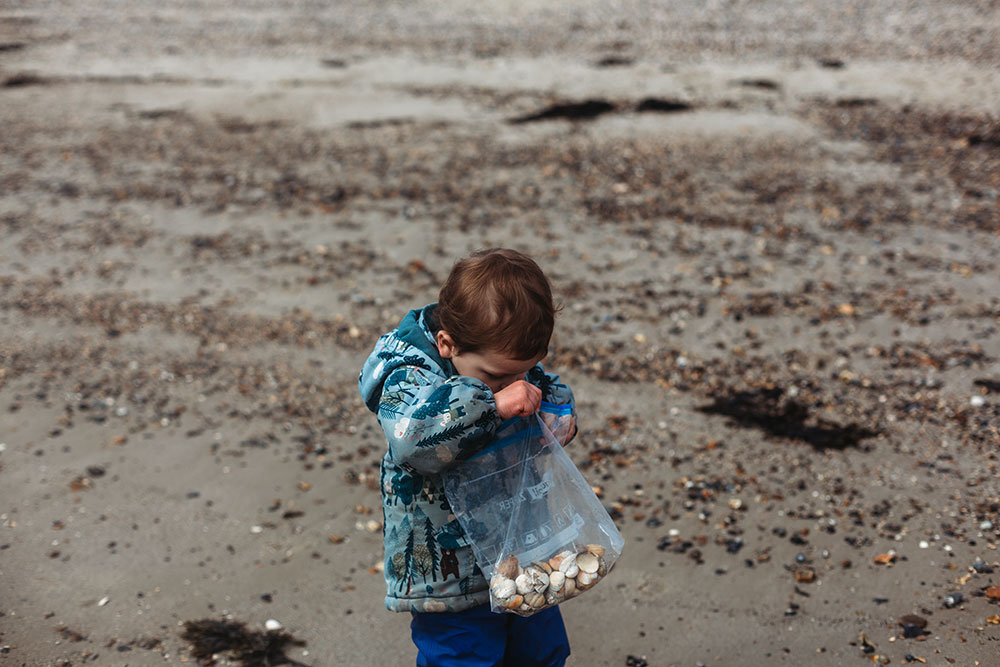 Once we had our game pieces and our board was dry it was time to play! and it's already become one of our favourite games!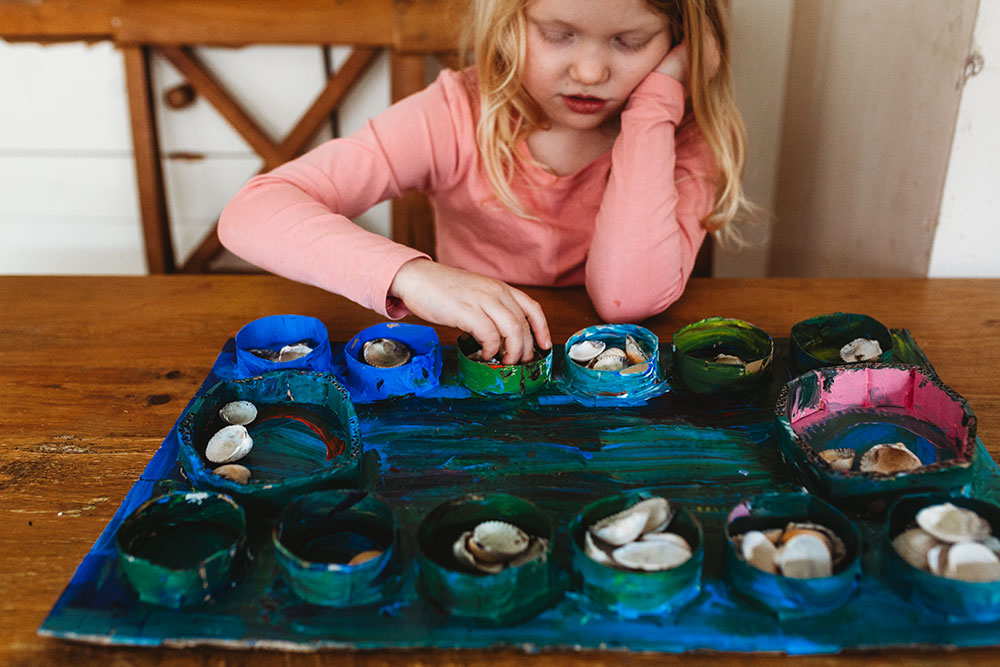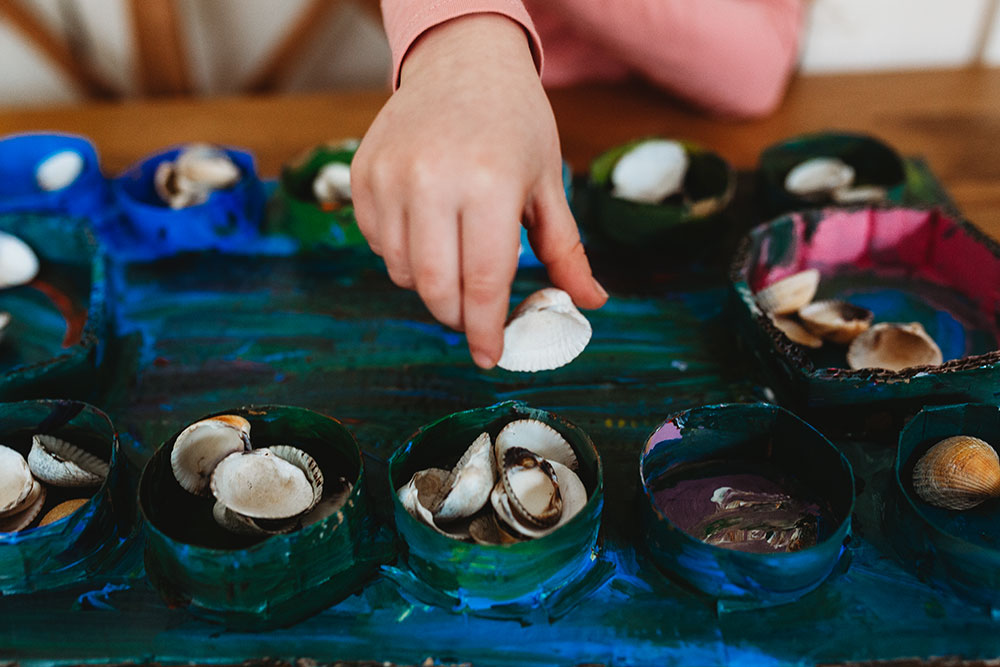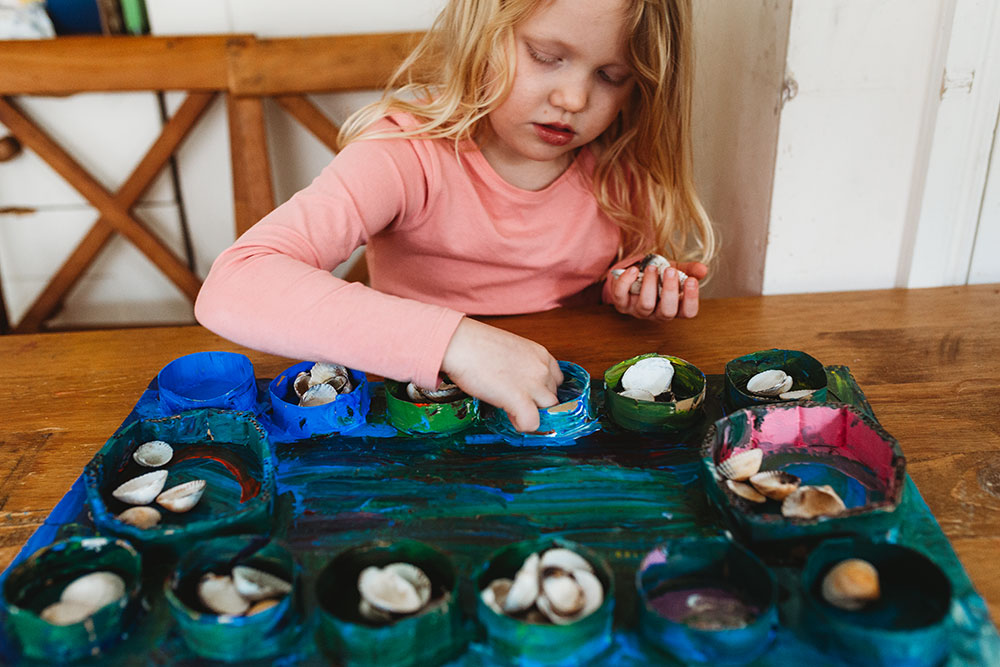 Recently I have discovered the most amazing free resource via Instagram by an incredible woman named Beth also known as Little World Wanderers on Instagram. She creates the most incredible units on different cultures and places in our world and offers them to us absolutely free because she believes in the importance of creating culturally inclusive homes. She has created one on Kenya which tied in perfectly with what we were already doing and added more depth to what we had already learned. We really enjoyed doing two of the activities she had listed one which was creating pinch pots since clay work is a huge part of Kenyan culture. Over the years we have made a lot of pinch pots so this was a lot of fun for us to do but with a different focus.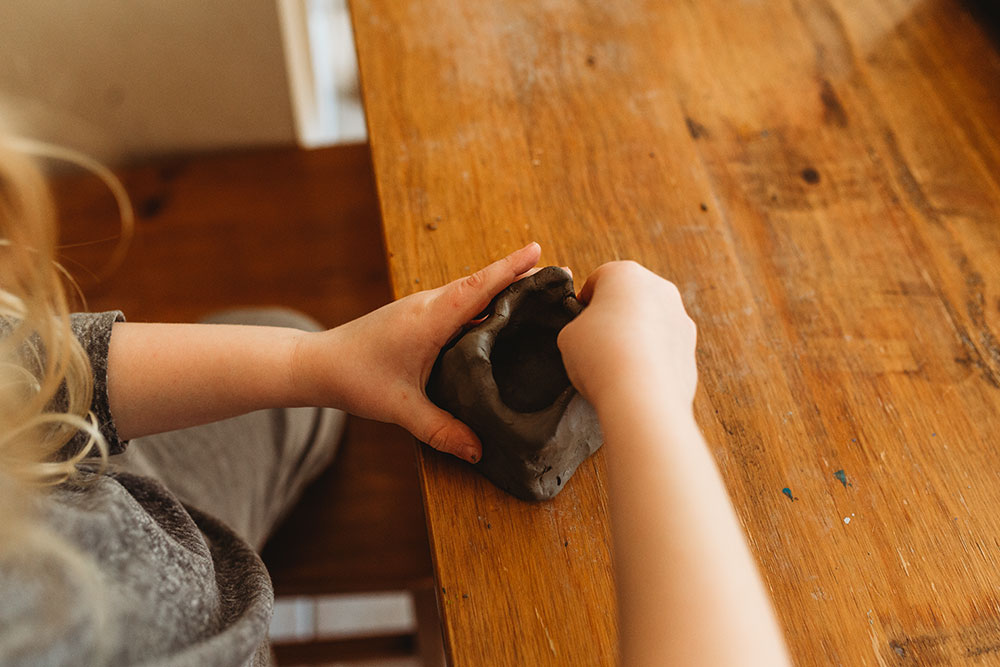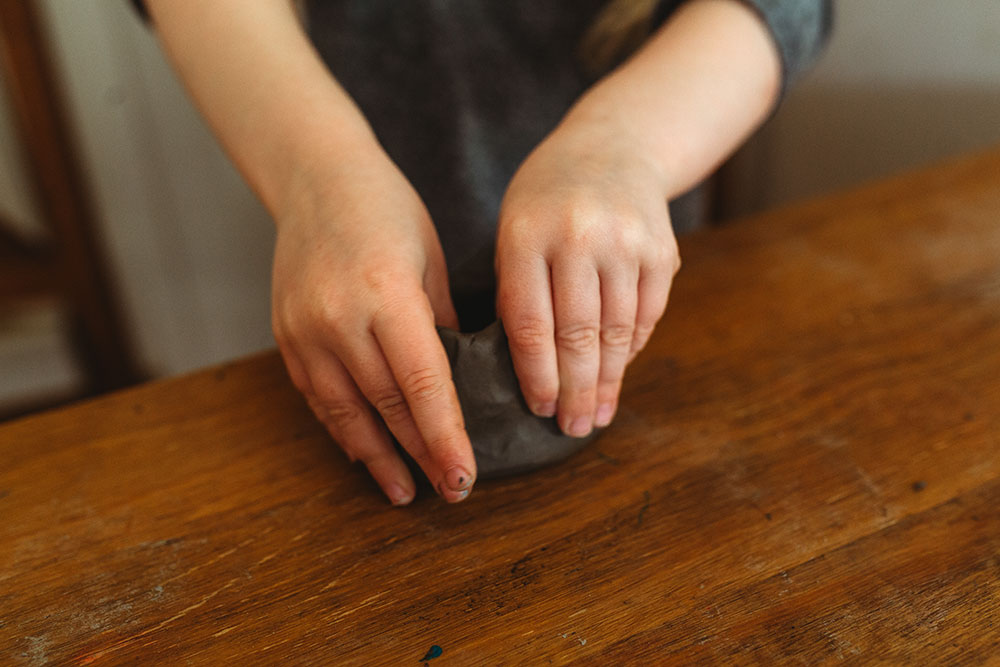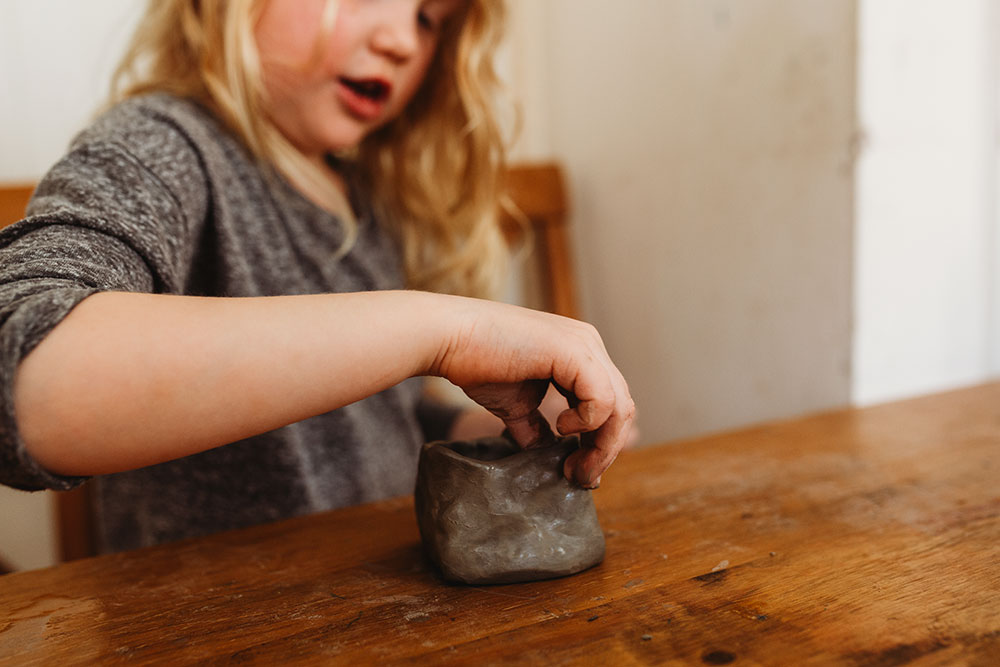 We decided to make our pinch pots inspired by the Maasai tribe and we researched what the different colours mean that they use in their beautiful jewellery. Blue represents the sky and the nourishing waters of the sea, lakes and rivers. White represents purity and peace. Black represents the people and the hardships they must endure. Orange represents warmth, generosity, and friendship, as it is the colour of the gourds in which milk is offered to guests. Green represents the land, production and health. Red represent bravery, unity and the blood lost in pursuit of freedom. Yellow also represents sun, fertility, growth and hospitality.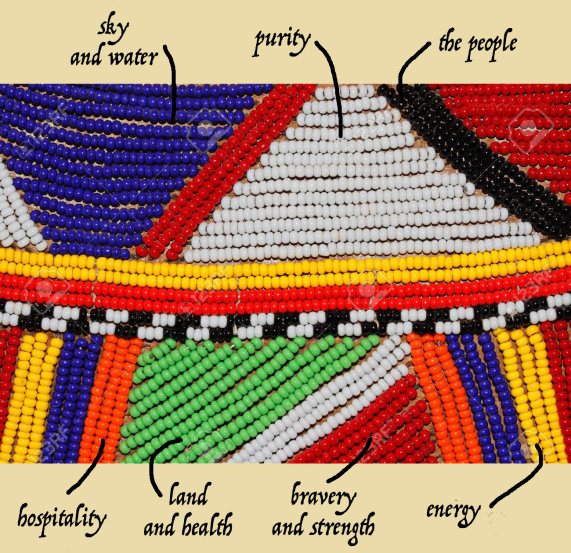 Nixie said she wanted to make her bowl symbolise mostly bravery so she painted the inside red and chose to use a bit of each of the colours for the rest of hers. She also really felt it was important for it to symbolise people, growth & purity.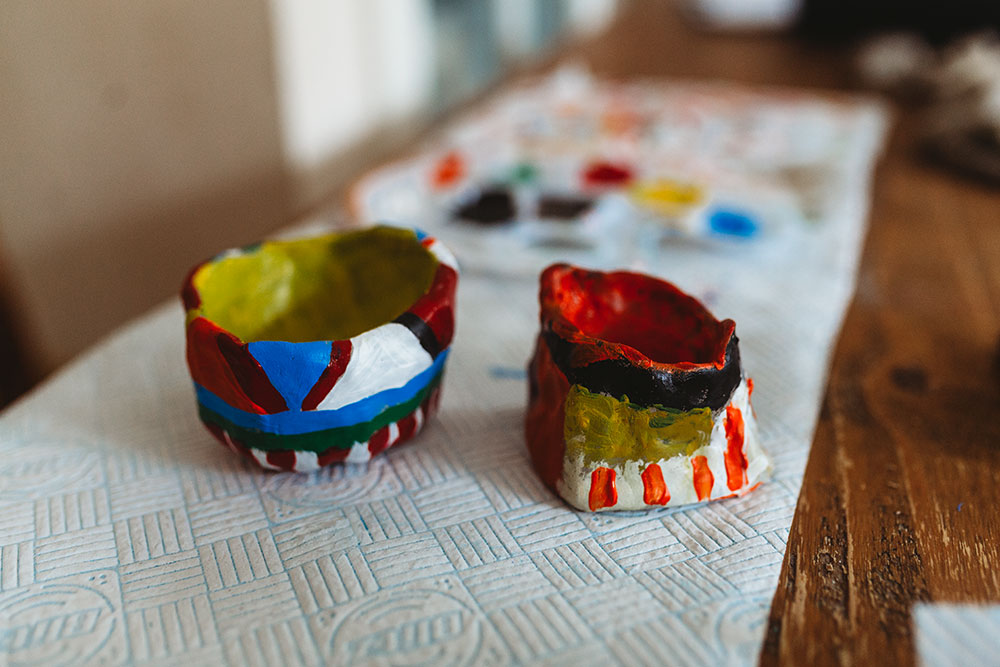 Another craft we did which was in the Little World Wanderers unit was paper beads, such a simple and super easy craft to do! All you need to do is rip out strips of paper from either newspaper or magazines, we used magazines as we don't have any newspapers! Then all you need to do is roll it around a straw just make sure you don't do it too tight because then you won't be able to get it off and then just slide it off and glue the end and you are finished!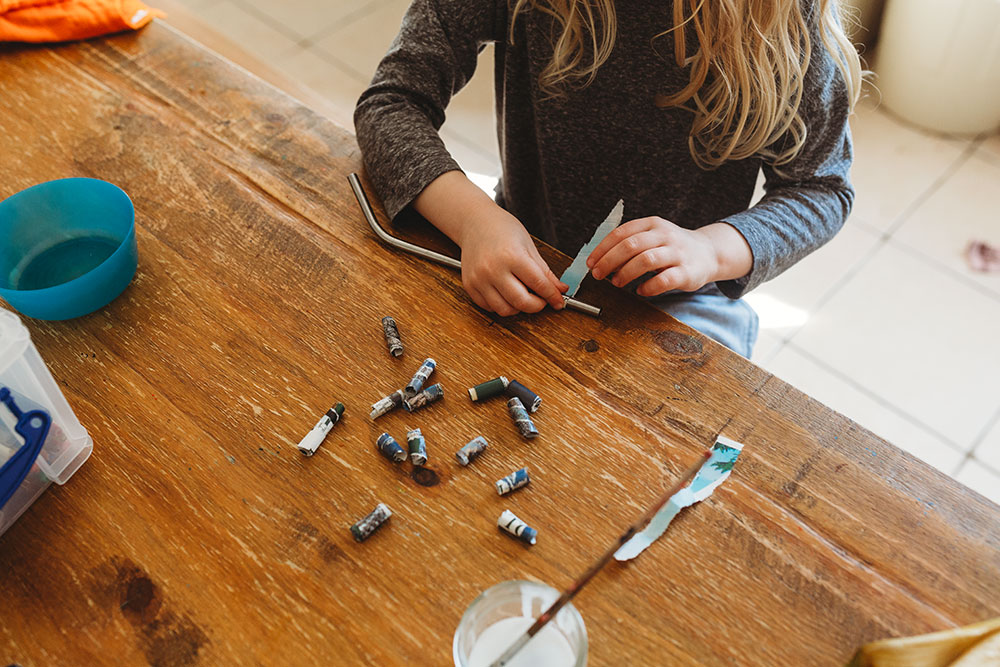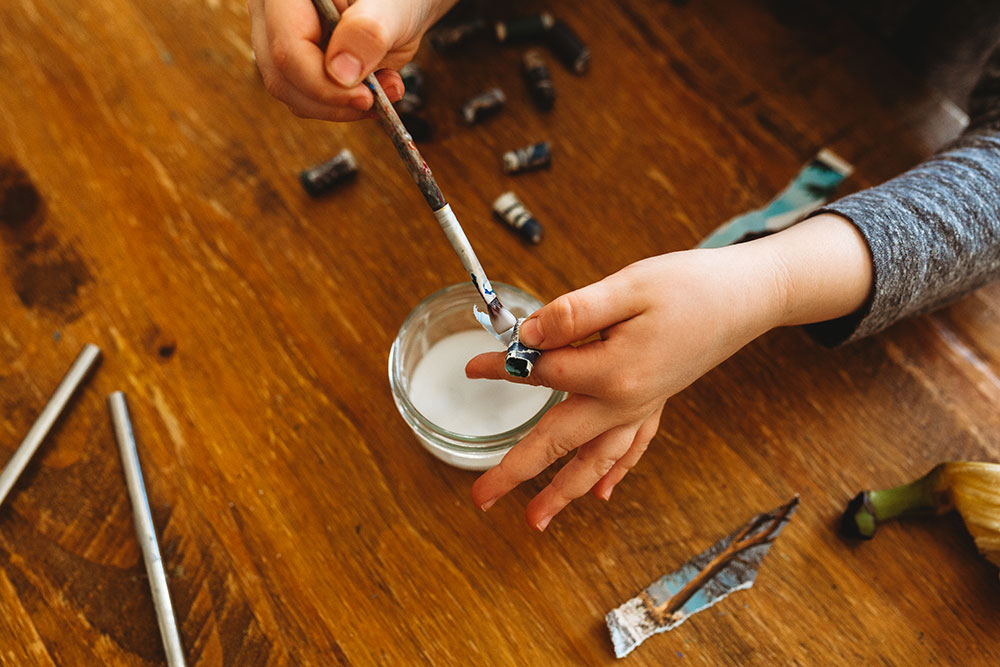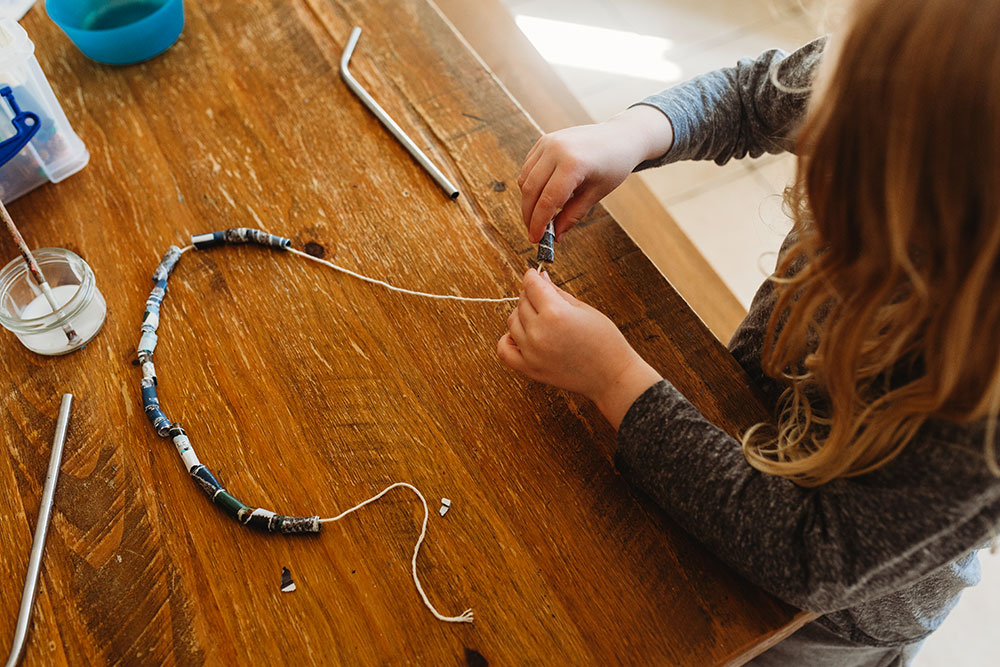 As soon as Forrest saw the finished necklace he wanted to wear it so bad and jumped up on the table so that I could take a photo of him, it was so sweet!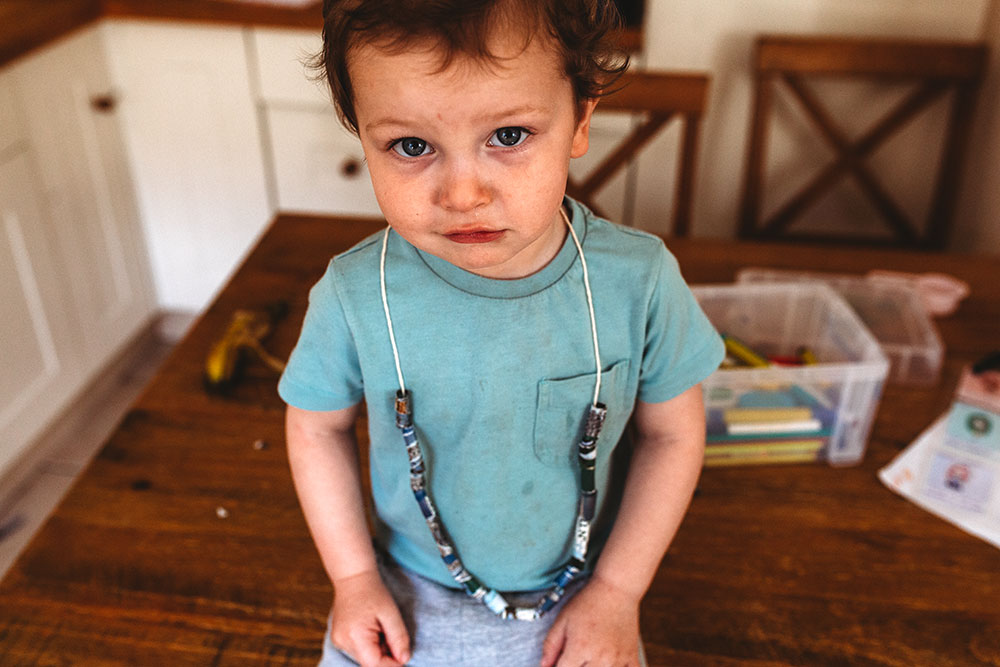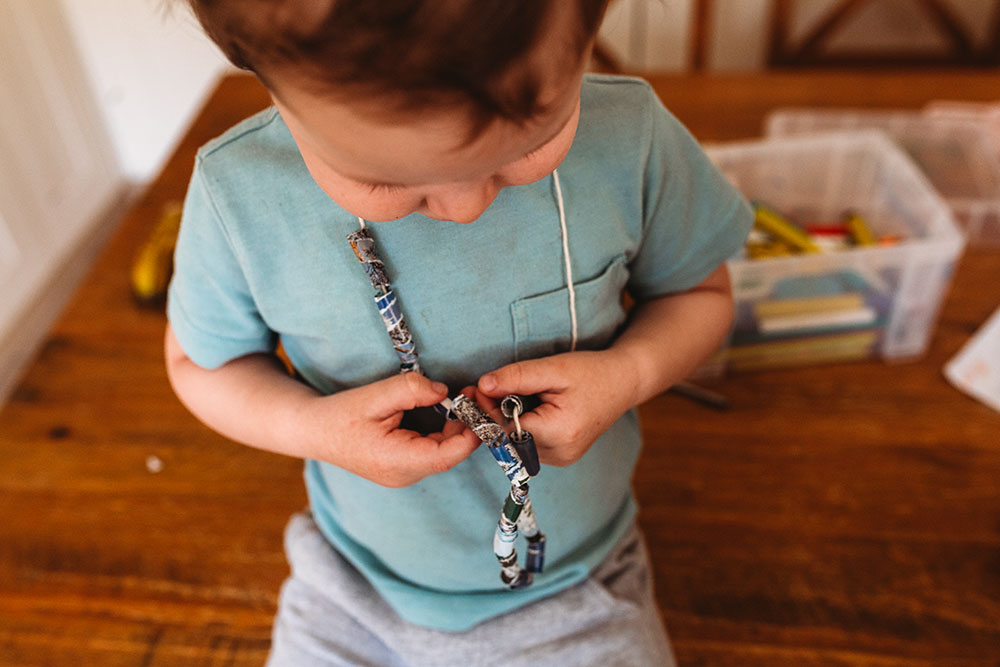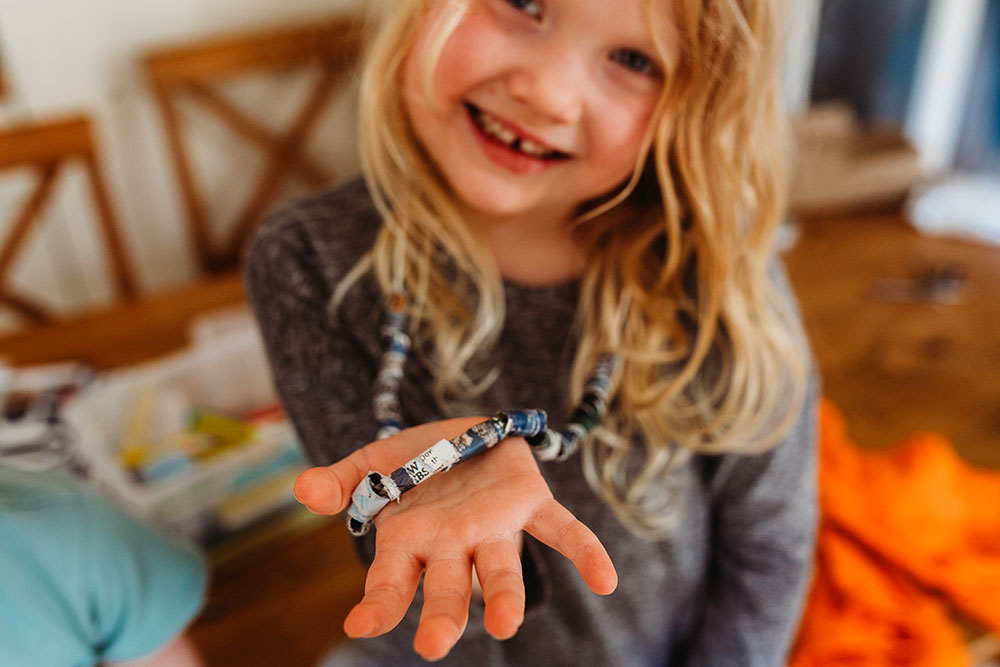 The last activity we did which was also in the unit was a game called Shisima (which means body of water), Another game I hadn't heard of until we started learning about Kenya and it's another good two player game much like tic tac toe! I've discovered that Nixie really loves anything that is a game, she's really into that sort of thing at the moment! Shisima is super easy and all you need is an octagon and three game pieces each. Here's a great little video over on Youtube explaining how to play it!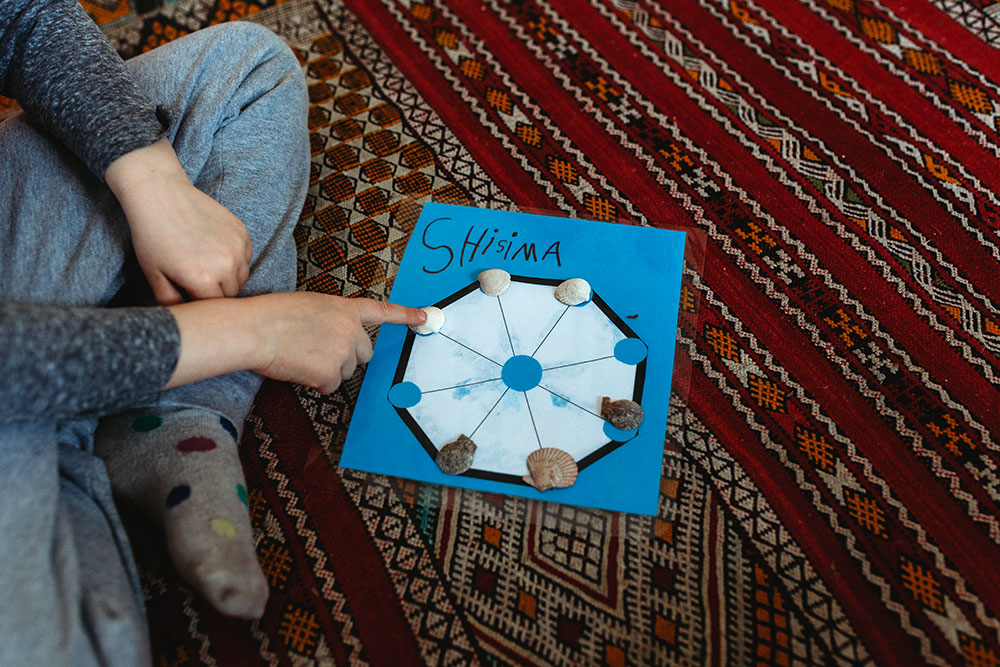 Whenever we learn about a new place we love to try out new recipes and a couple of vegan Kenyan recipes we have tried were the KENYAN MAHARAGWE (SPICED COCONUT BEAN SOUP) & Kachumbari (KENYAN TOMATO AND ONION SALAD).