Jellyfish Glue Resist Art
We had such a cosy day today. We finished our glue and watercolour jellyfish paintings and Forrest did such an amazing job (I did help him make his jellyfish shape out of glue as he wanted me to), he's been having a tough time recently with getting really upset when he's making something if he thinks he's made a mistake but today he truly enjoyed himself and it was the most beautiful thing to see.
Jellyfish Glue Resist Art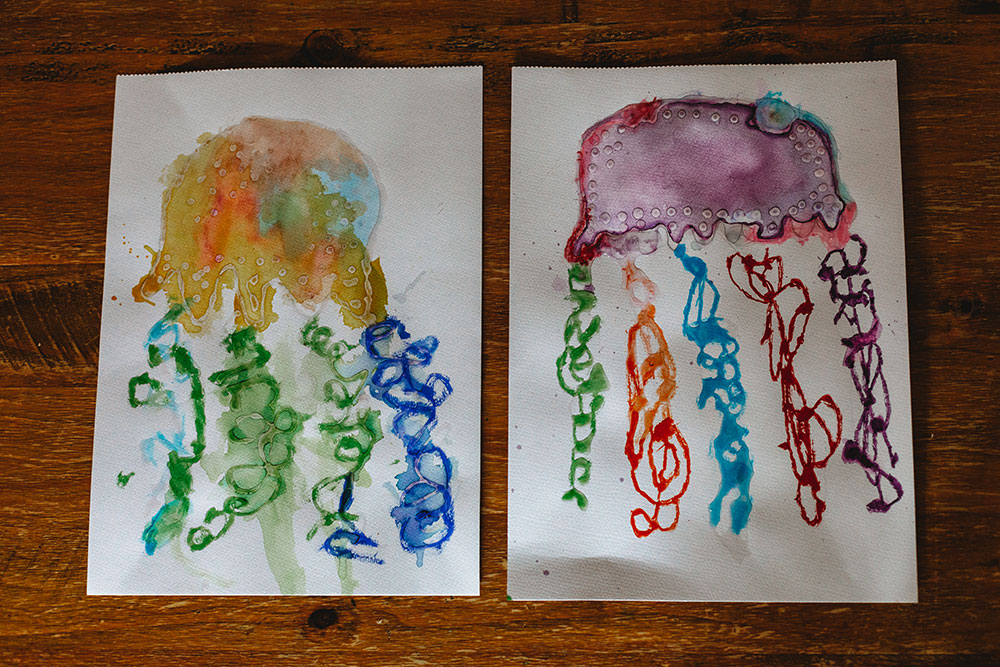 What You'll Need:
Clear drying glue
Watercolour pens 
Watercolour paper
What To Do:
1. First make an outline of your jellyfish with pencil and then go over it with your clear glue. Make sure to add little dots of glue around the top for texture and have lots of fun making swirls for the tentacles. Let dry.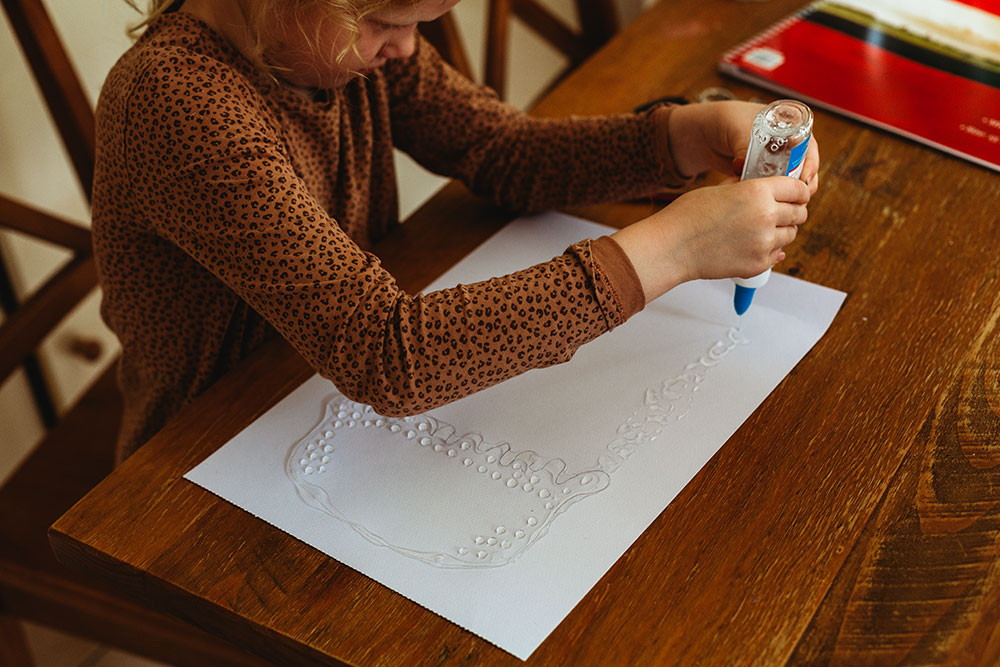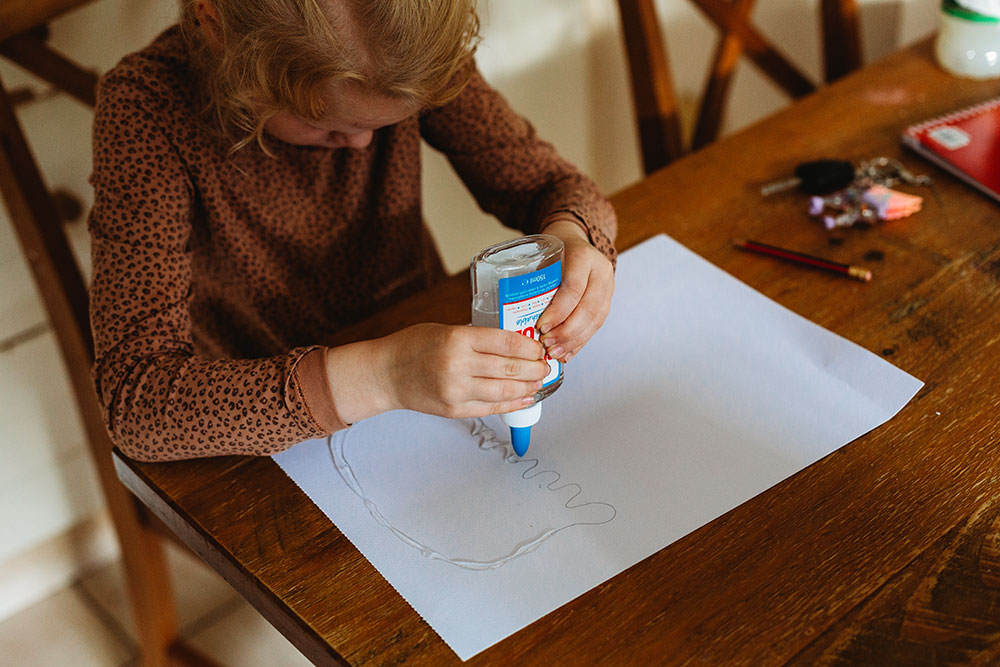 2. Next have fun and experiment with your watercolour pens adding lots of water and seeing how it spreads.