It's all about the process! Spring process art.
We love spending the afternoon painting and just playing around with different techniques and supplies without worrying about the end result. Since it is Spring and flowers are blooming all around us I thought it would be fun to have a slightly Spring themed session and play with a bunch of different ways we can make flowers.
First I collected toilet rolls and turned them into stamps to create different shape flowers. I found bottle which would make another perfect flower stamp and found some bubble wrap and other textured paper that I thought might be useful. Also a fork makes great tulips!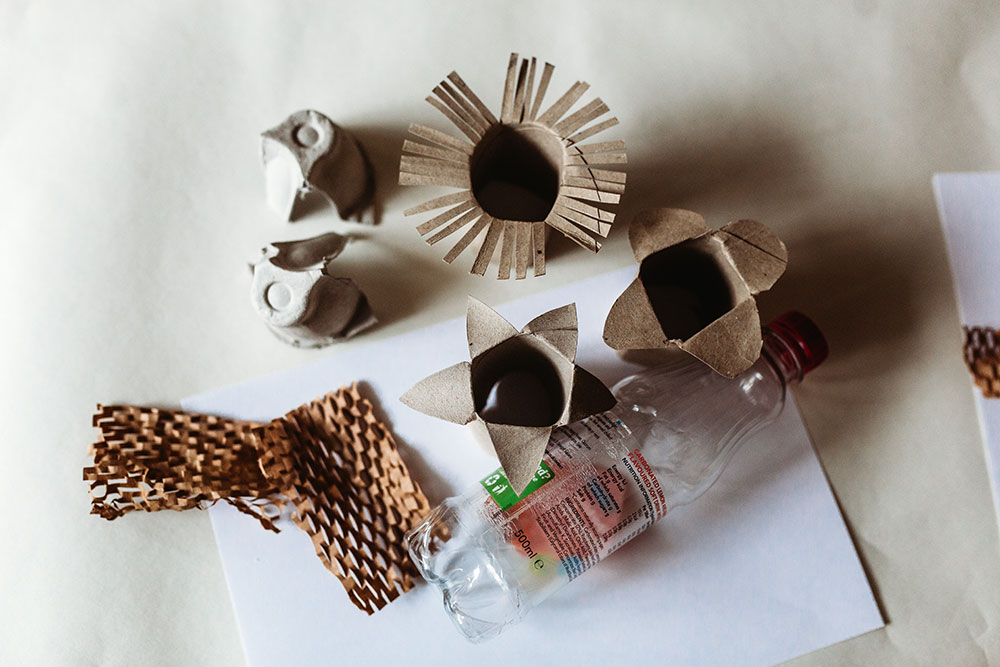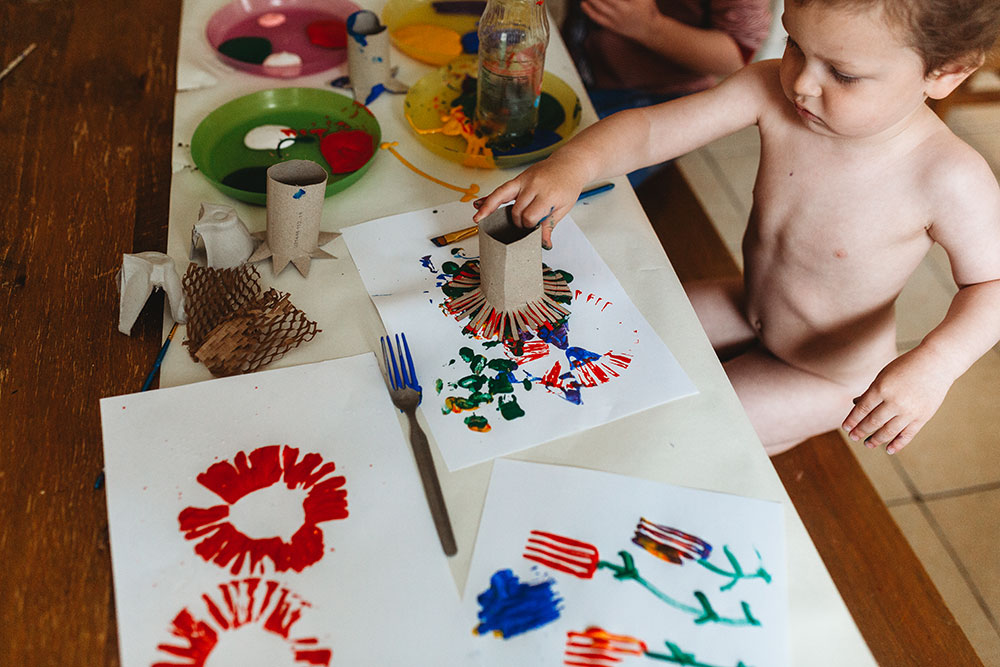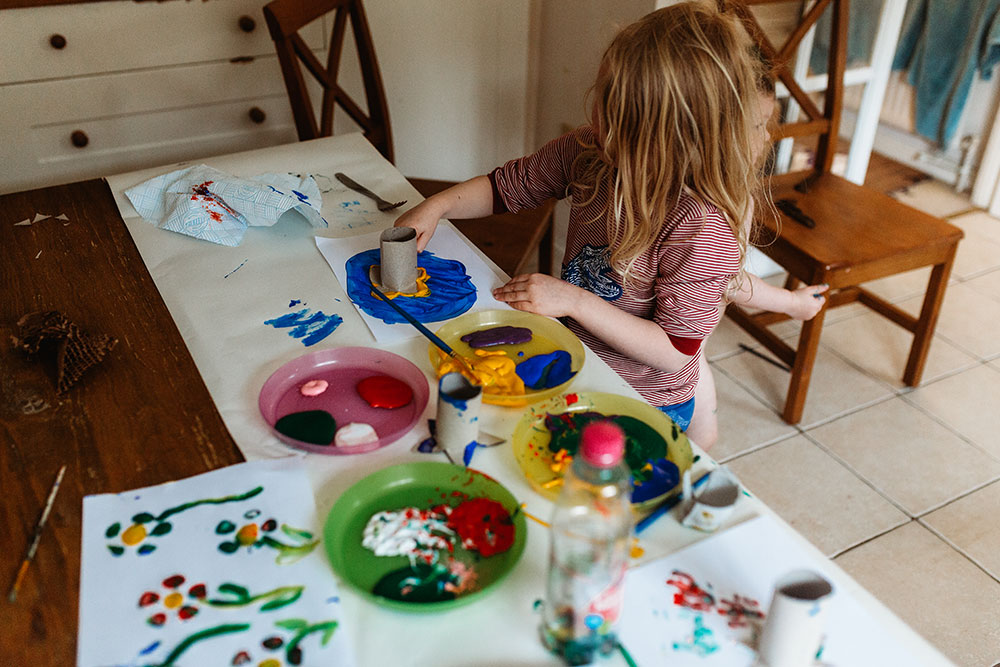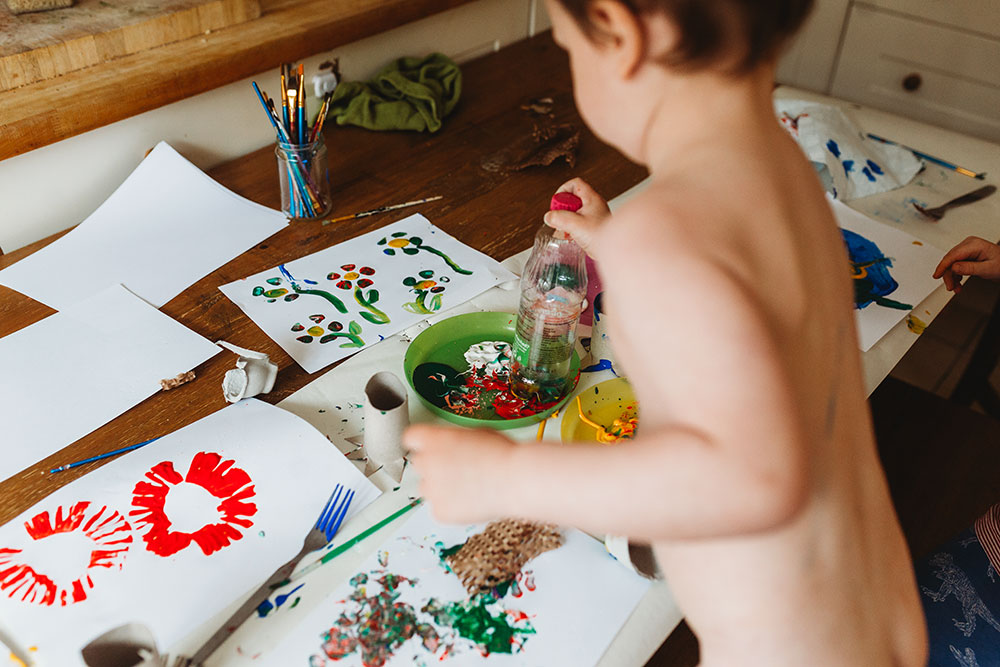 We also had a play with adding water colours to a spray bottle and making some negative flower art work. Both Nixie and Forrest loved having a go although Forrest needed a little bit of help from Nixie.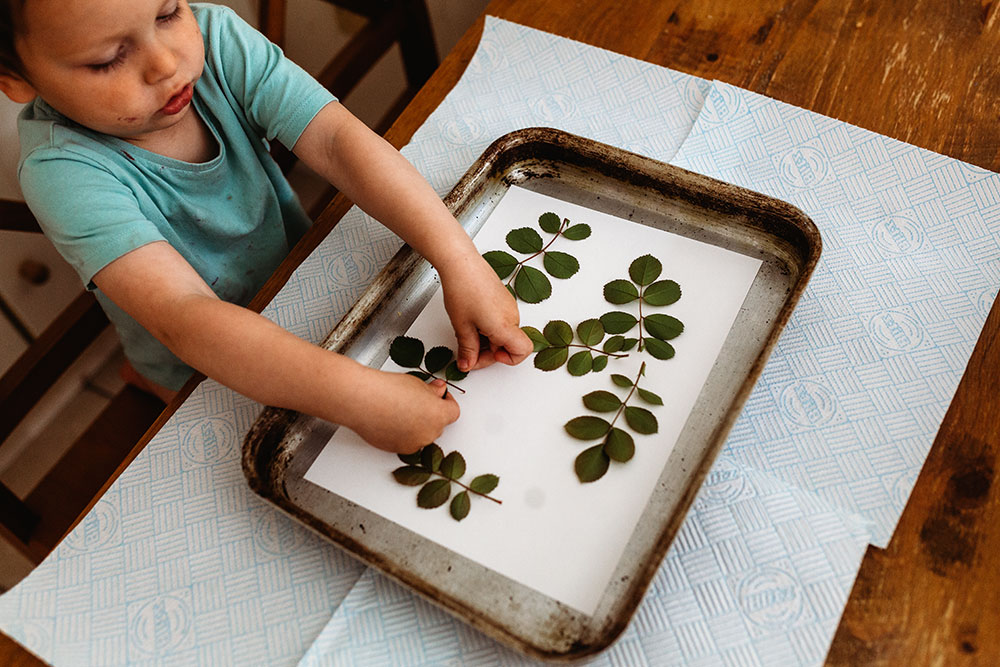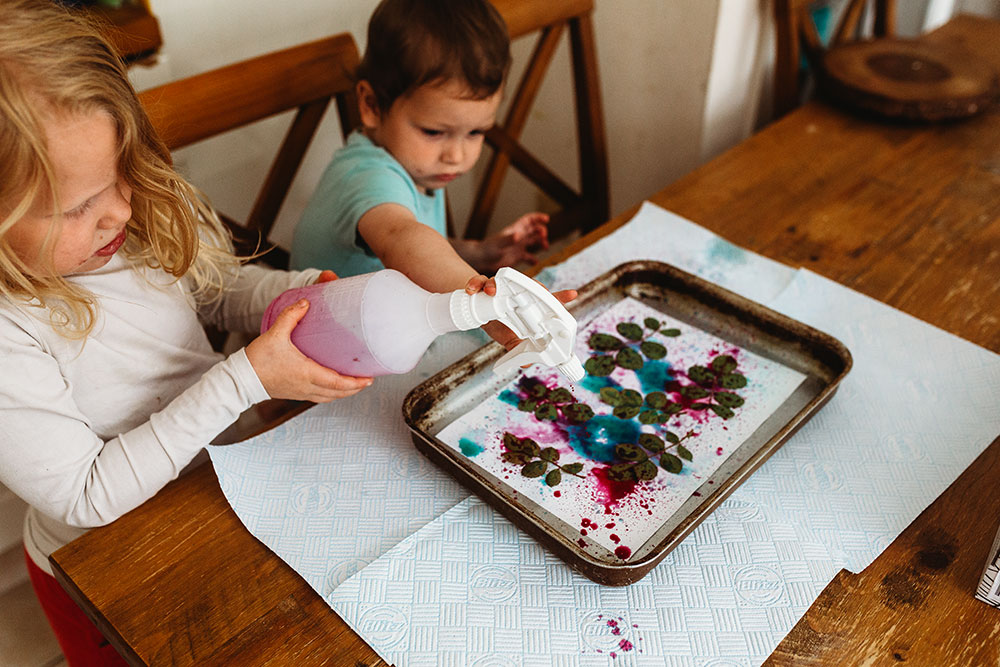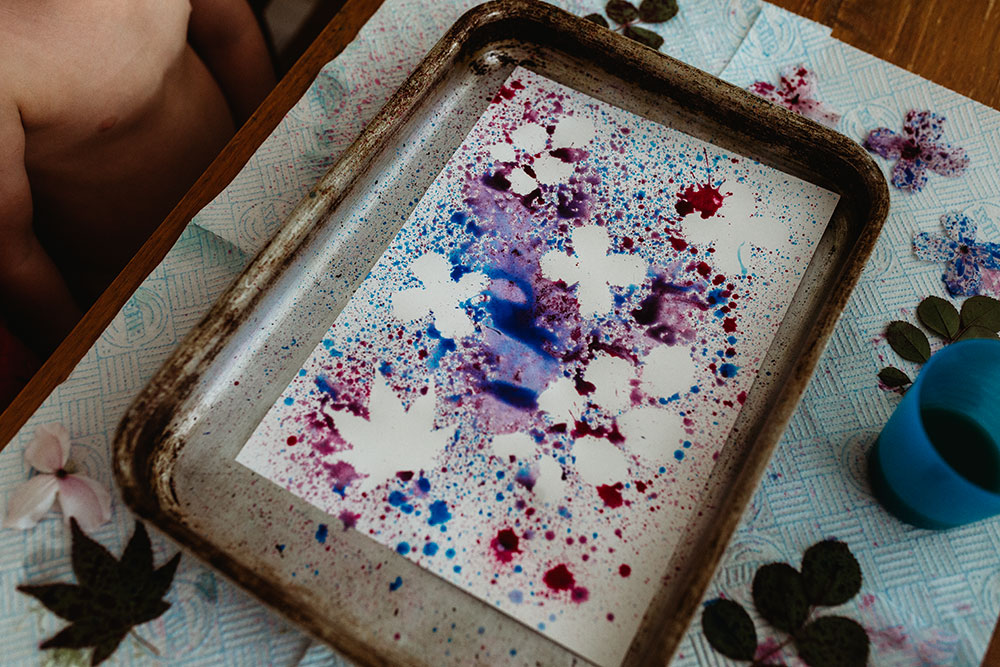 which then led to using Calpol applicators and large eye droppers to create patterns and works of art.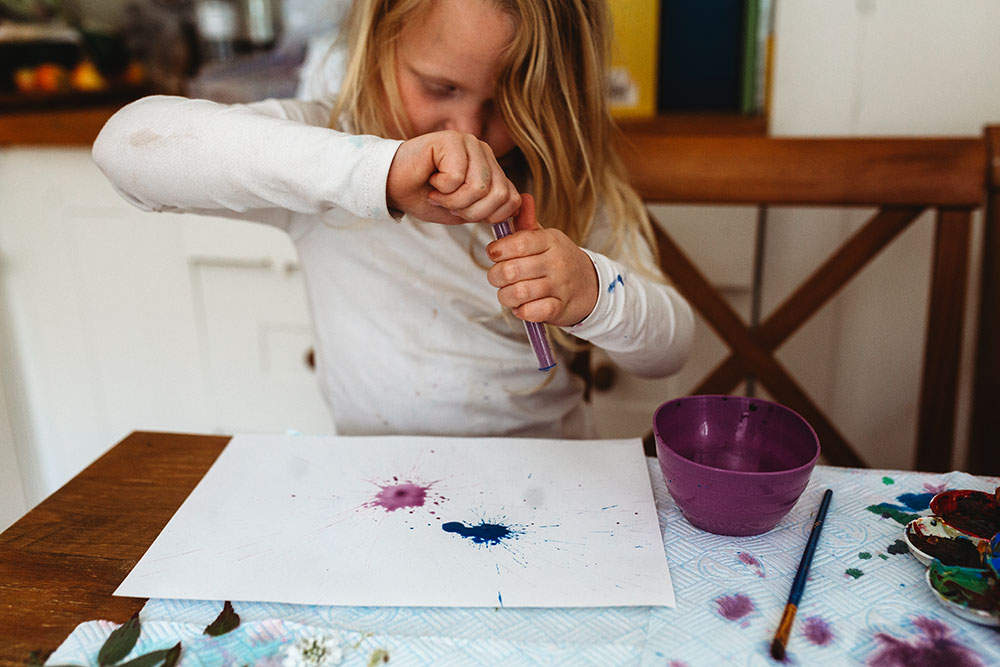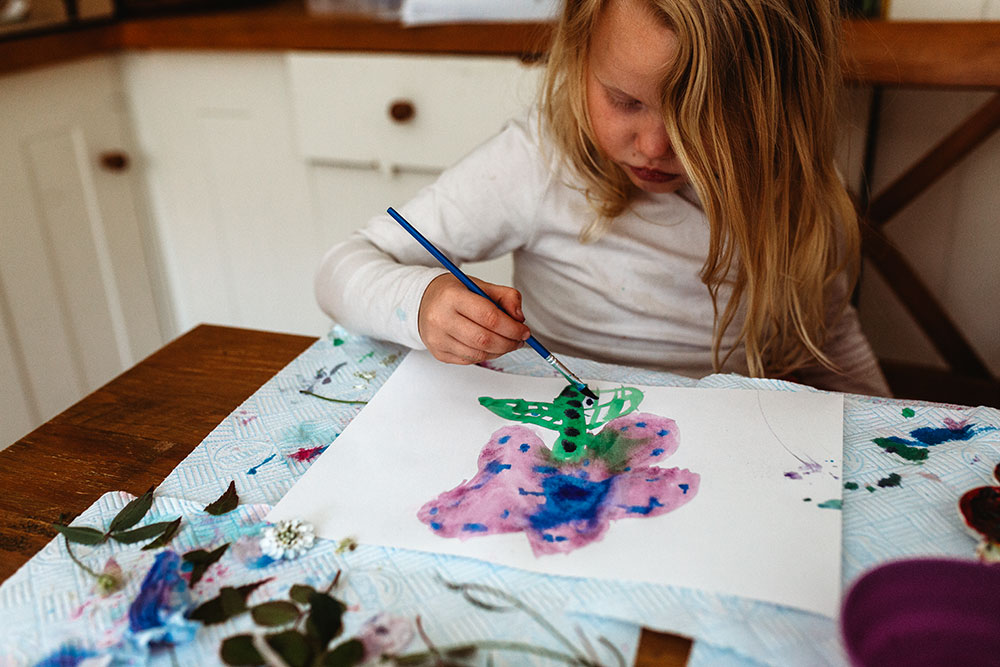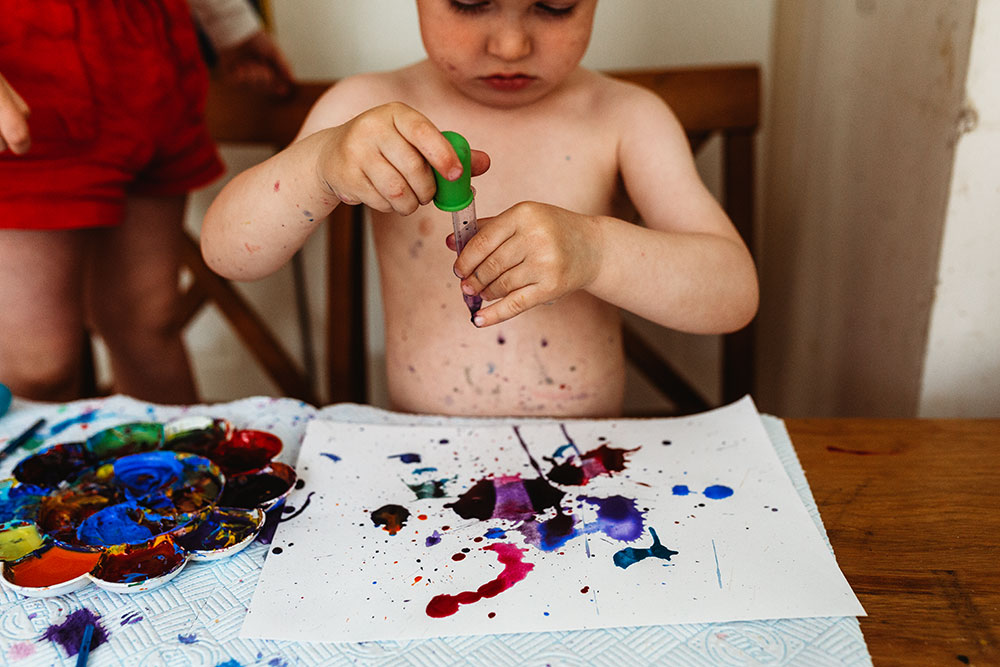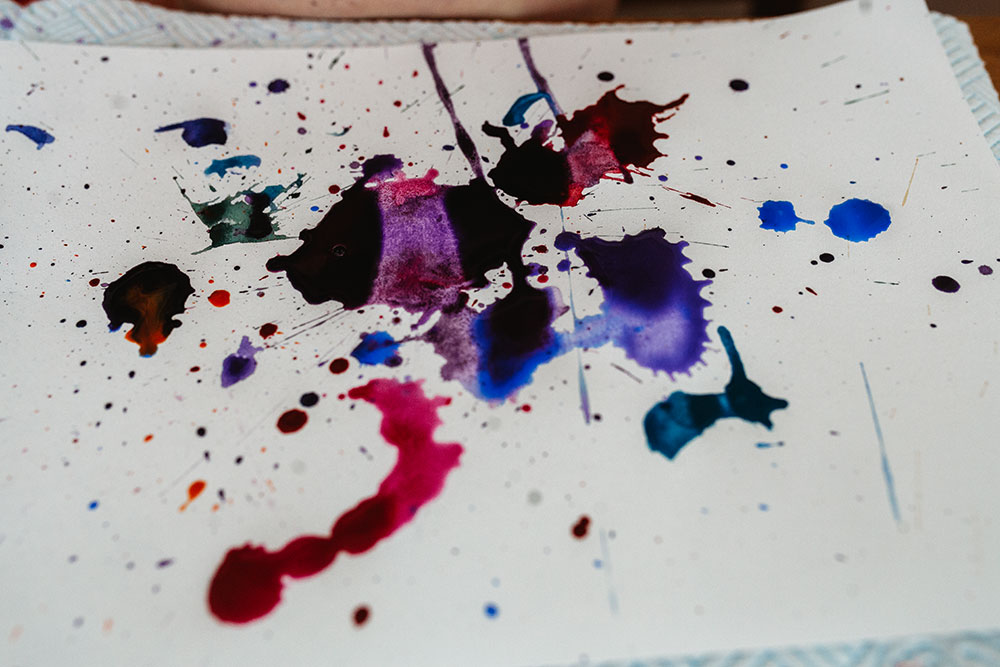 It's really freeing just making things because you want to try new ways of doing something rather than having a fixed end result.
We also had some fun using spaghetti to paint with, you Check out our worm paintings here.