Showing posts tagged with: Jam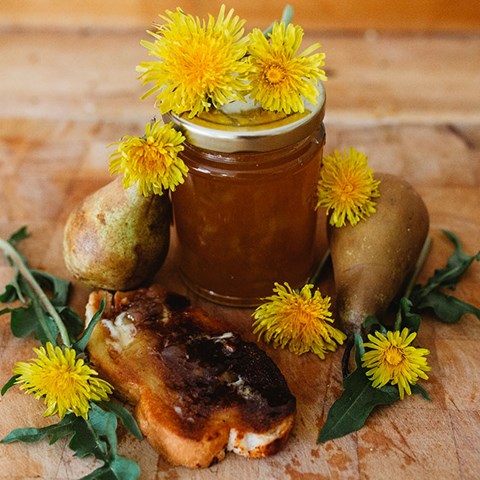 This was completely Nixie's idea and what a great idea it was! Pears and dandelion make the perfect combination and with the leftover leaves we made some crisps!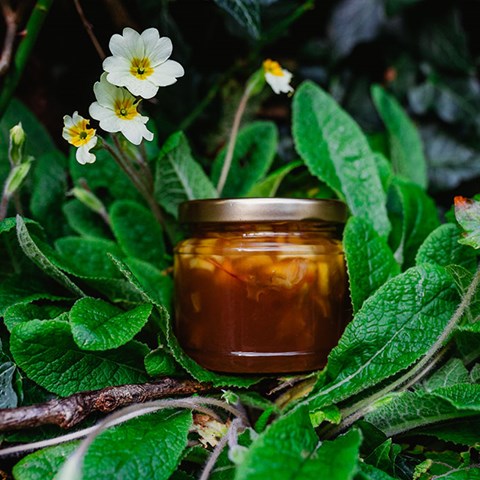 Last Wednesday while Nixie was at forest school me and Forrest went to our little special spot along the seawall and I couldn't help but notice Primroses everywhere! They are such happy little flowers, I can't help but smile whenever I see them. I didn't want to make crystallized flowers again, I really wanted to try something new so while Forrest had a nap I managed to make some Primrose Jam!