Showing posts tagged with: Healing Salves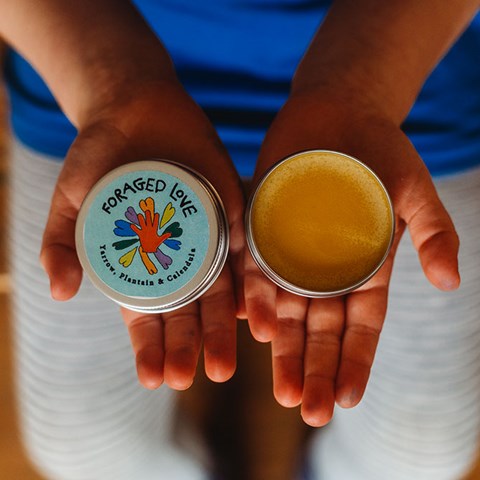 I'm excited to have this salve on hand because it feels like a super salve with three incredibly healing plants and it is a great one to make for your own first aid kit.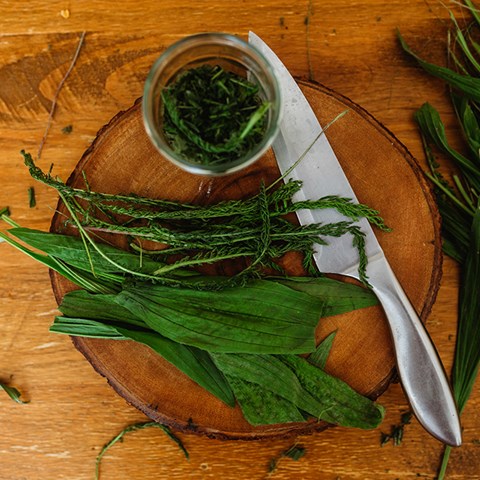 For this post I'm sharing with you all our favourite salve we've ever made to date which is our Yarrow & Plantain healing salve. Everyone in our family swears by it and we always have some in our bag whenever we go out. We use it for cuts, scrapes, bug bites and even blisters and it speeds up healing exponentially. You can forage for them pretty much all year around and is something you could do now if you felt inspired to.