Showing posts tagged with: Frog Craft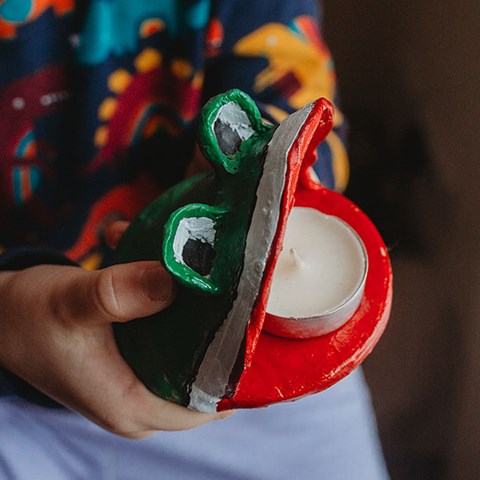 After we had found our frogspawn and Nixie's focus turned to frogs we also made this sweet little tea light holder. I love finding things to make based on Nixie's interests because it means our creative projects end up being so varied and at times very random!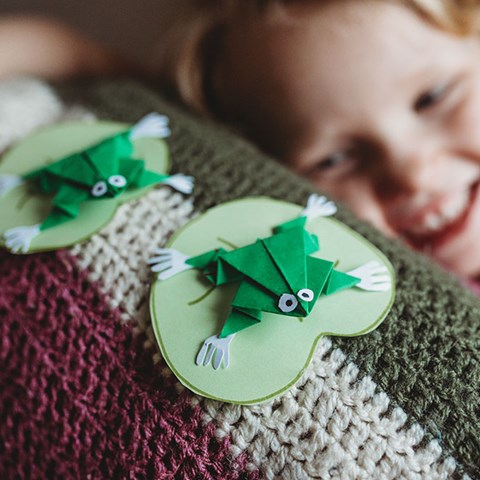 After finding our frogspawn last week I knew that Nixie would want to learn about frogs, so we've been doing a lot of frog related activites! We learn about them every year and what's amazing is that every year she takes in something new and her understanding of them grows in depth.