Showing posts tagged with: DIY Games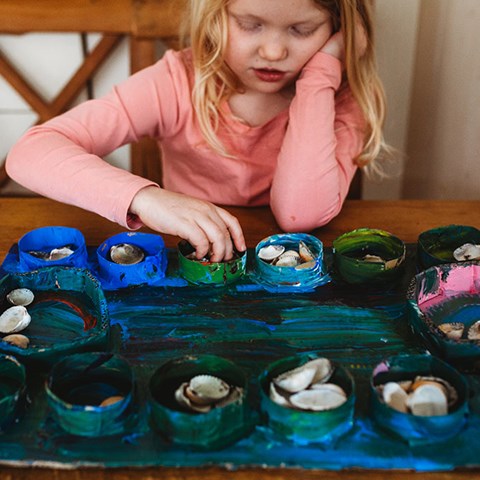 This past month we've been learning lots about Kenya thanks to a few different resources. We've been making our own board games, clay pots inspired by the Maasai and paper beads. And have also enjoyed some vegan Kenyan recipes too!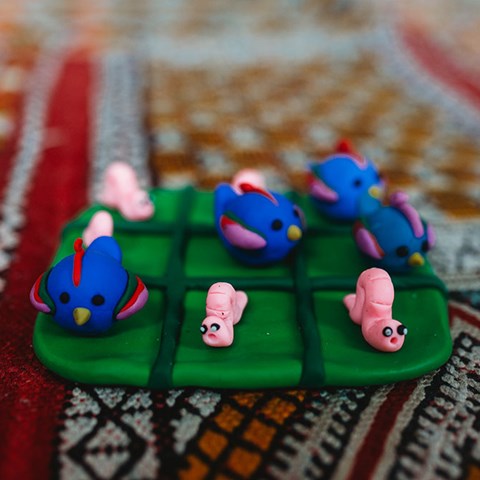 I'm so excited to share this little project of ours! Back when we were spending a bit of time learning about bees I came across the sweetest little tic tac toe game of bees and flowers  and knew straight away that we needed to make one too but instead of bees and flowers I wanted to make one with birds and worms since Nixie absolutely loves birds.