Showing posts tagged with: Crisps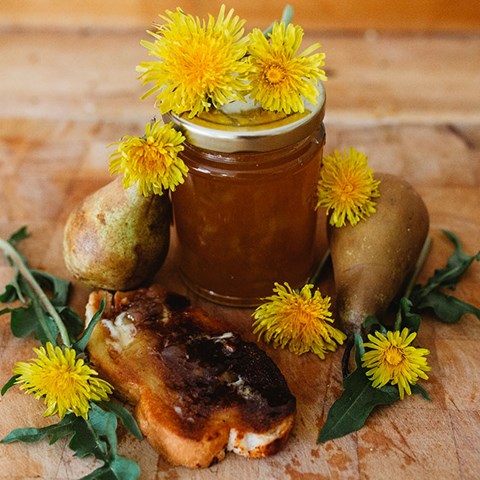 This was completely Nixie's idea and what a great idea it was! Pears and dandelion make the perfect combination and with the leftover leaves we made some crisps!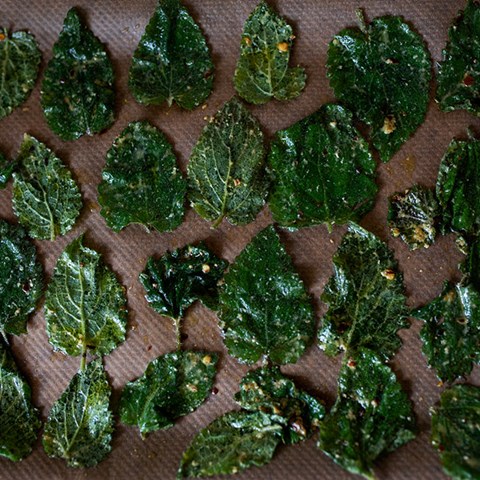 This morning I woke up on a mission to find some Nettles so that we could make our first Nettle crisps of the year. I had seen some last week growing along the hedges and although I hadn't seen a lot I knew there would be enough to make some yummy crisps. I brought with us some gardening gloves and a pair of scissors (a must when collecting Nettle Leaves) and we were on our way.