Showing posts tagged with: Cookies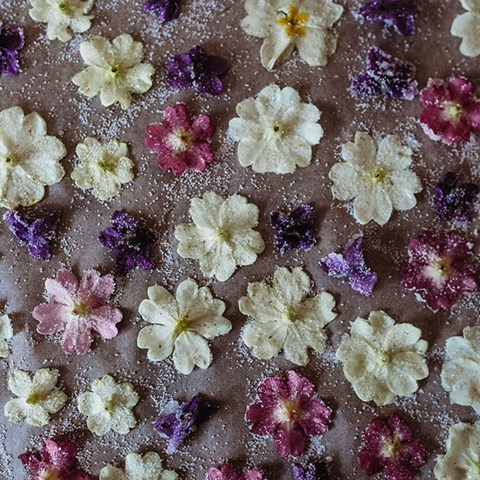 Ever since last year when I first saw people doing things with edible flowers I really wanted to have a go and am so happy to have finally made some vegan crystallised flowers!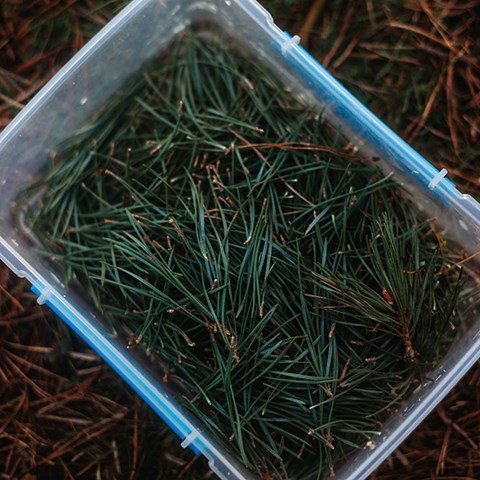 We have been wanting to try to make something using pine needles and finally got around to it during our winter solstice celebrations. We spent solstice Eve outside in the forest with one of our special trees, a Scot's pine we named Solveig. And we loved the idea that we were making something with pine needles foraged from her.