Showing posts tagged with: Bread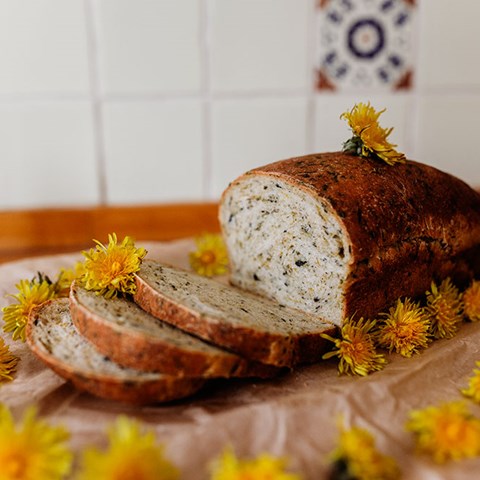 I am so excited it is finally Dandelion season! I have been quite impatiently waiting for them to start to be in bloom and to be in abundance! There are so many things we are planning to make with them this year and for now here's three recipes for you to try.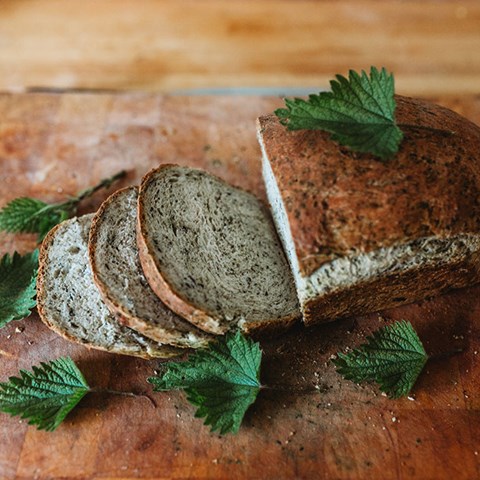 Since the beginning of this season I have been wanting to make Nettle Bread and now I can finally say that I have! It turned out great too! I did have the greatest little assistant to help me though which I think made it taste extra good.