Showing posts tagged with: Bee Craft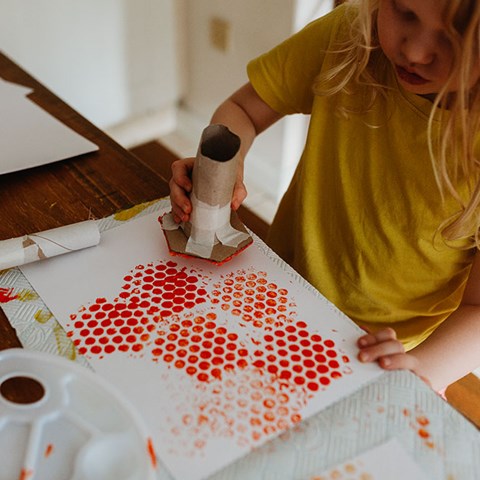 Along with making our beehive we also did some super simple beehive prints using bubble wrap! This was such a great little activity and one that Forrest really enjoyed as well. It's perfect for little ones although Forrest did love peeling of the bubble wrap off too.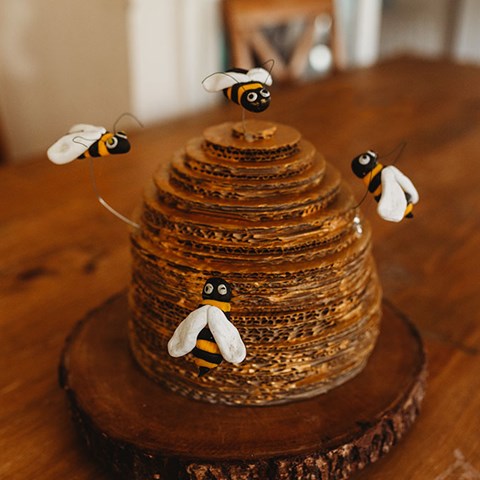 Ever since we found the sweetest little hibernating bee in our garden Nixie has been wanting to learn about bees so this week weve been doing lots of bee related activities and one of those activities has been making our own little beehive with accompanying bees!