Vegan Pine Needle Shortbread Cookies
We have been wanting to try to make something using pine needles and finally got around to it during our winter solstice celebrations. We spent solstice Eve outside in the forest with one of our special trees, a Scot's pine we named Solveig. And we loved the idea that we were making something with pine needles foraged from her.
I read that pine needles are rich in vitamin C, which is a great immune booster. Most conifer needles are edible except for those from a Yew tree. Do not pick their needles as they are poisonous. If you are pregnant, it is best to avoid all things pine as some say there is a risk of miscarriages.
It actually took us two attempts to make these cookies, our first try resulted in one giant meltified cookie, even though it tasted good it wasn't quite what I had in mind so I tried again and this time it worked. Putting them into the freezer for a while seemed to really make a difference.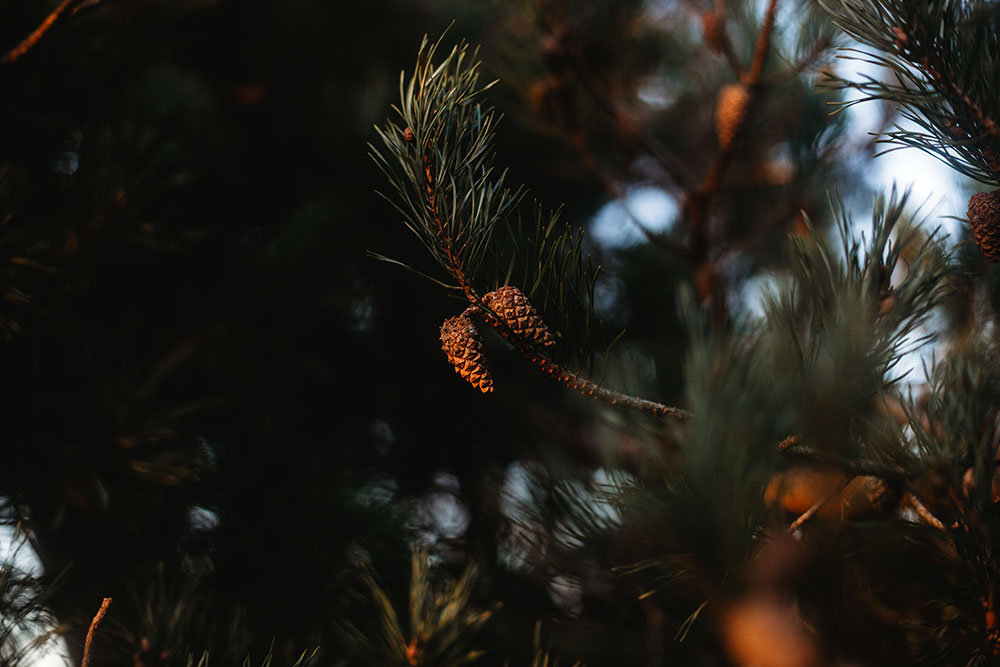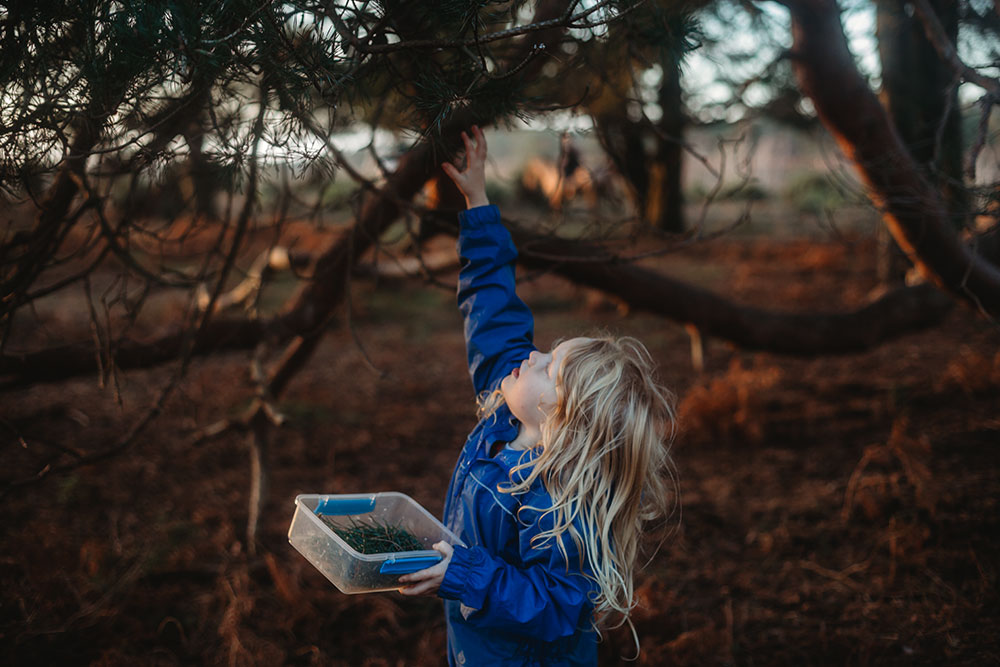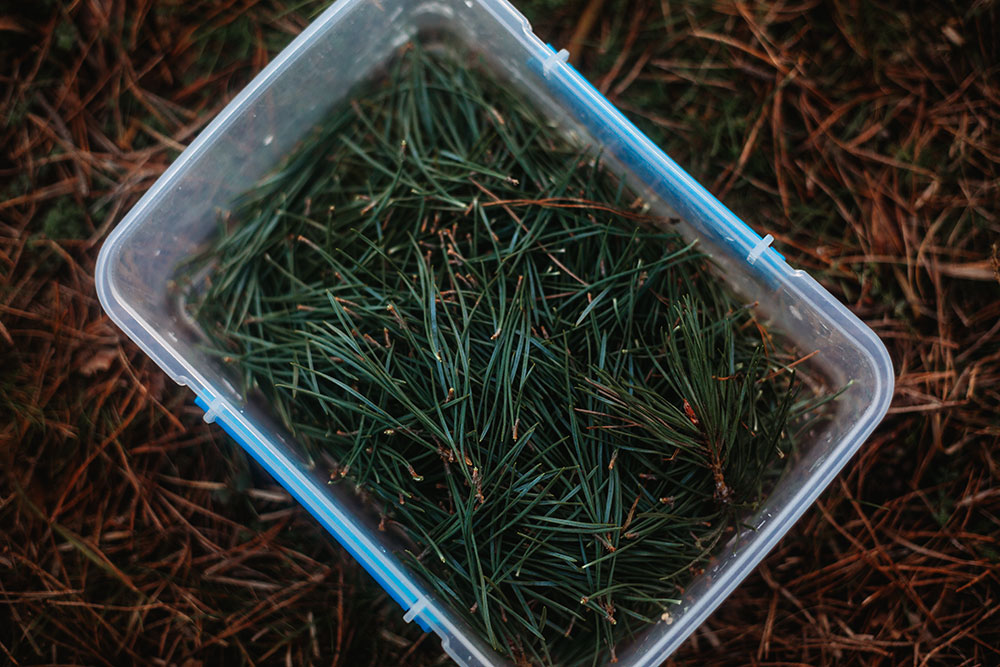 Vegan Pine Needle Shortbread Cookies
Ingredients
60g pine needles
312g all purpose flour
90g powdered sugar
285g stork
1 teaspoon pure vanilla extract
250g caster sugar
1/2 teaspoon orange zest (or less)
2 tbsp orange juice
1 tsp cinnamon
1/2 tsp ground cloves
Instructions
Preheat the oven to 160 degrees C and line two baking sheets with parchment paper.
Finely mince the conifer needles. It may be easiest to pulse them a few times in a food processor or blender.
In a large bowl, stir the flour and powdered sugar together. Now add the softened butter and vanilla and mix with a hand mixer on low-medium speed until blended well. The dough will look crumbly and soft but should smush together when squeezed in your hands. Place in freezer for an hour.
sprinkle a little flour on your table, and roll the dough to about 1/3-1/2 of an inch thick. Cut into desired shapes (I used a small rounded cookie cutter) and place on the prepared baking sheets.
Bake in the oven for 12-15 minutes, until the bottom is just slightly golden.
Let cool for 10 minutes before transferring to a cooling rack. Store in an airtight container for 5-6 days.