Make Your Own Pine Needle Lip Balm!
So we finally got around to using our infused pine needles (we had forgotten about them😁) to make some pine needle lip balm! They turned out really great, they make our lips feel so soft although next time I think we will add some essential oils to make them extra special as I didn't really like the smell that the she butter adds to it, I also think I'll make it with mango butter next time. We used the needles from our special tree we named Solveig, a Scots pine and even though we love her we want to make some with Douglas fir needles because I've read that their needles have a stronger scent.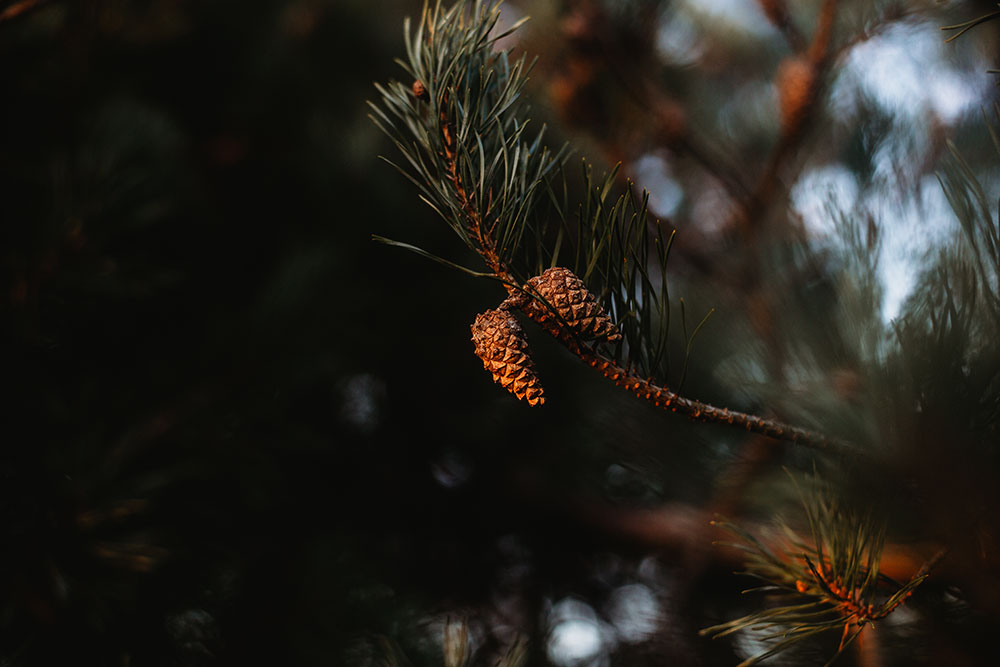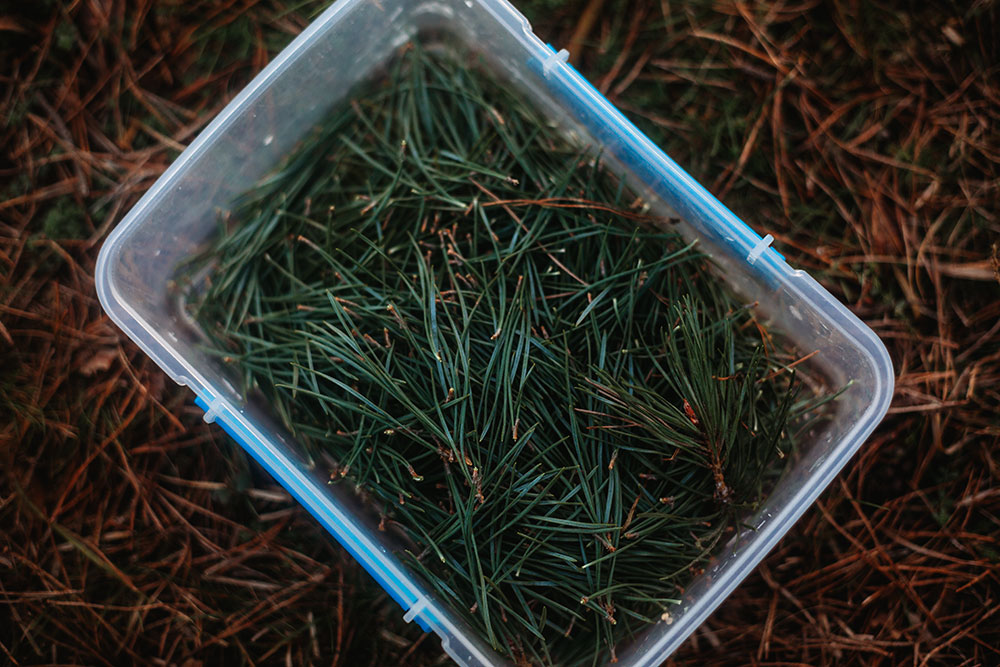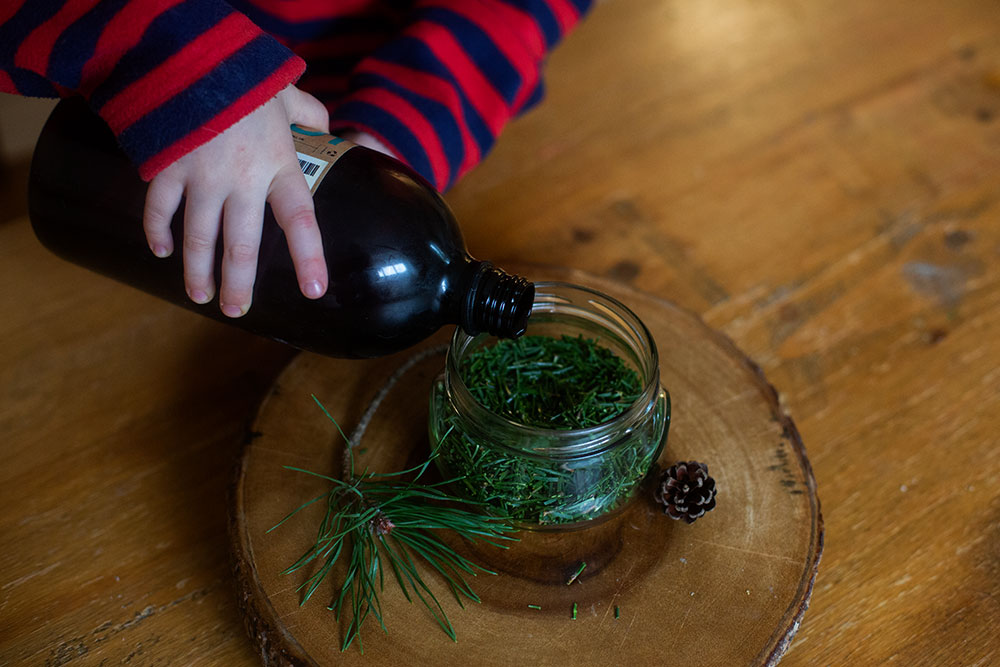 What you'll need:
4 ounces pine needle infused oil (we infused ours with Almond Oil)
30g Shea Butter
70g Soya wax
25-35 essentioal oil such as peppermint or tea tree oil
lip balm containers
 Instructions:
1. Strain your pine needle oil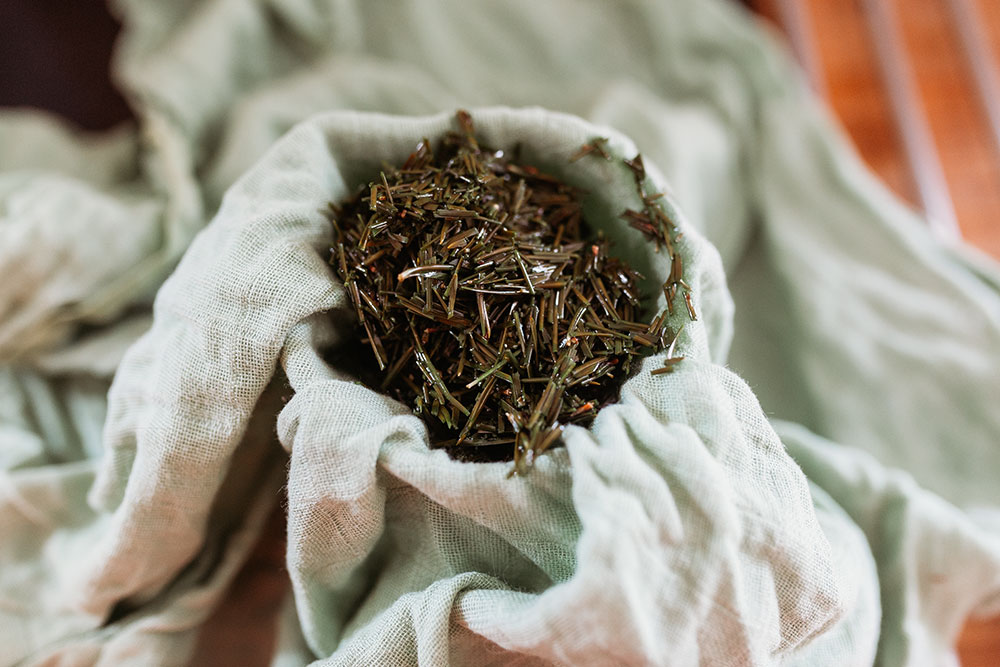 2. Add the oil, Shea butter & Soya wax to your double boiler and allow to melt completely. Take off the heat and add your essential oils if using them (I highly recommend doing so!)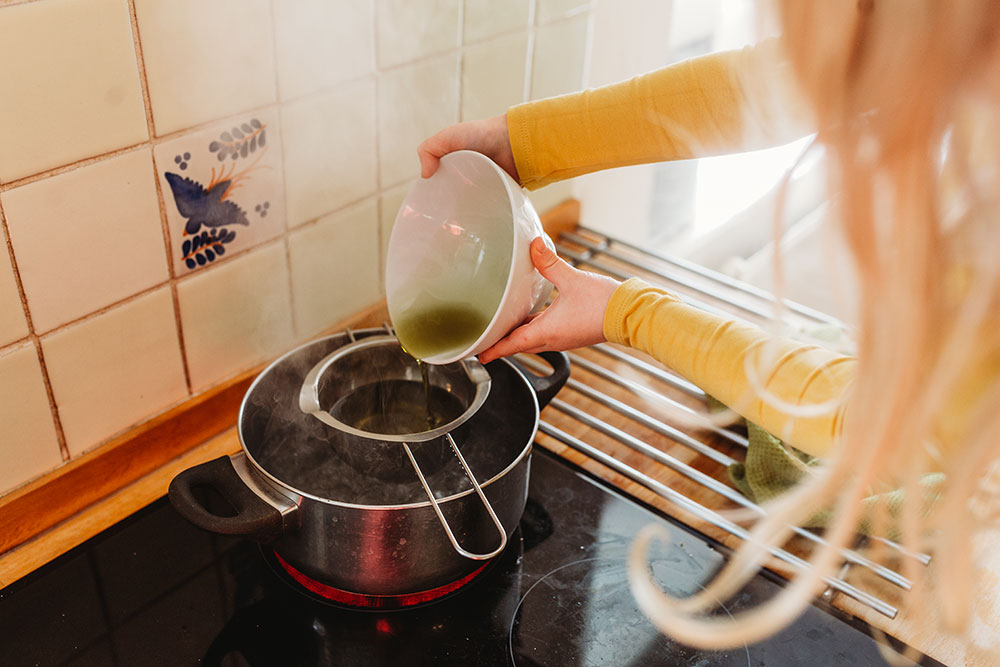 3. Pour into your containers and let sit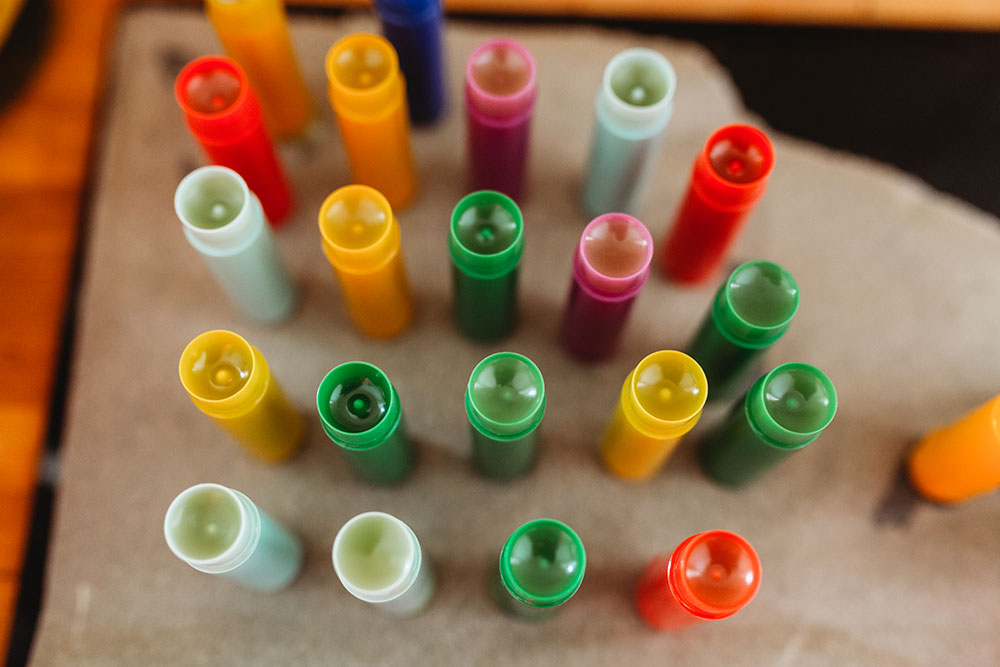 4. Now try them!