After we had found our frogspawn and Nixie's focus turned to frogs and after we made our sweet little origami jumping frogs we also made this sweet little tea light holder. I love finding things to make based on Nixie's interests because it means our creative projects end up being so varied and at times very random! 
We just finished painting this so I can finally share it with all of you! It was surprisingly easy to make.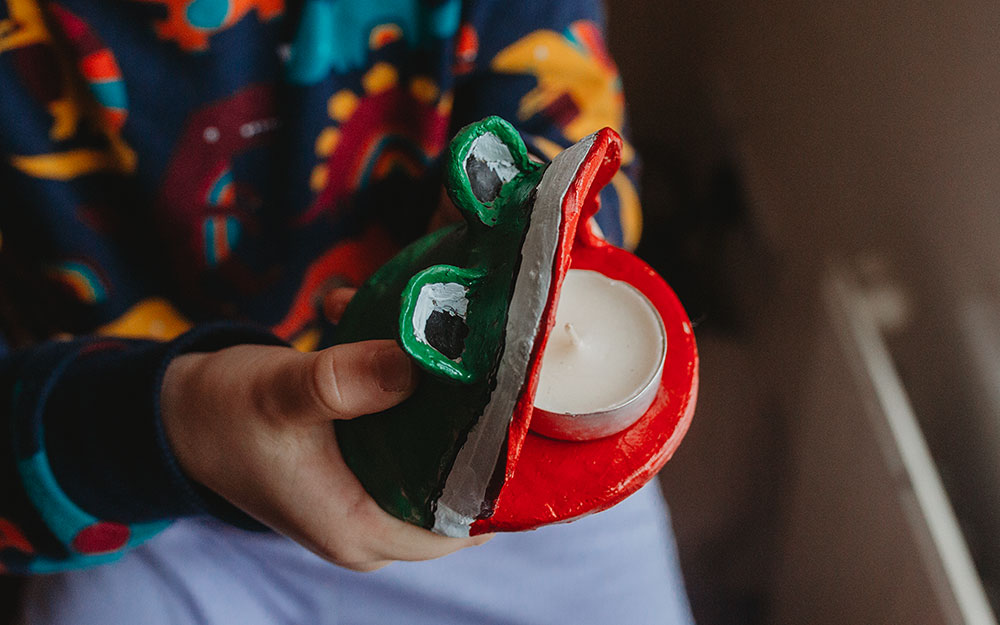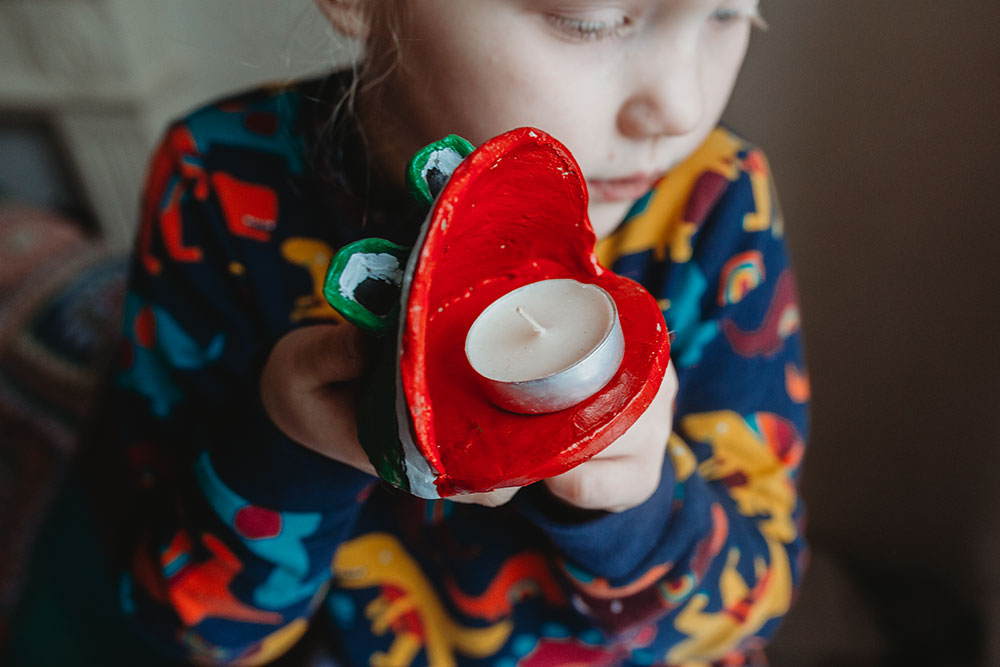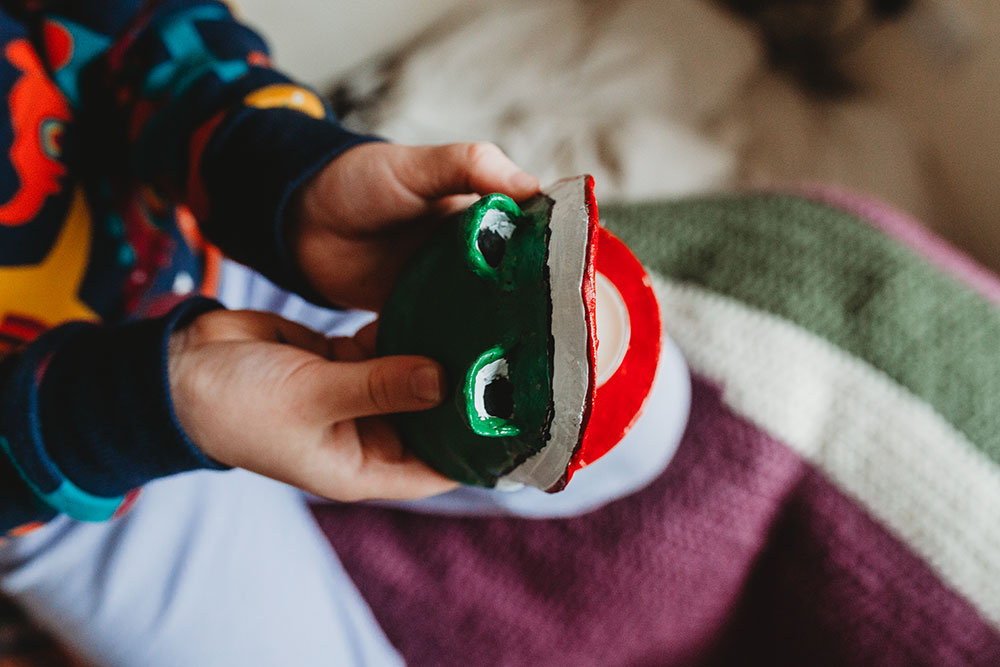 Materials
Air dry clay
Fairly large round cookie cutter
A knife or fork or a chopstick will even so.
Red, green, black and white acrylic paint
Bowl of water
Instructions
1. Soften up your clay and roll it into a slab.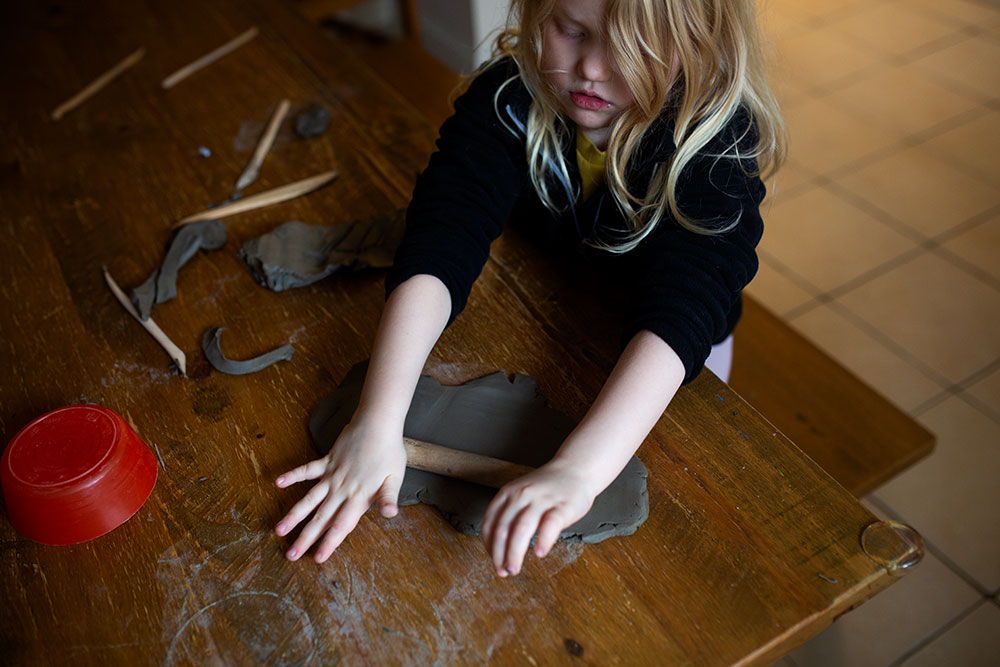 2. Take your cookie cutter and make Two circles. One will be for the base and one will be for the frogs back.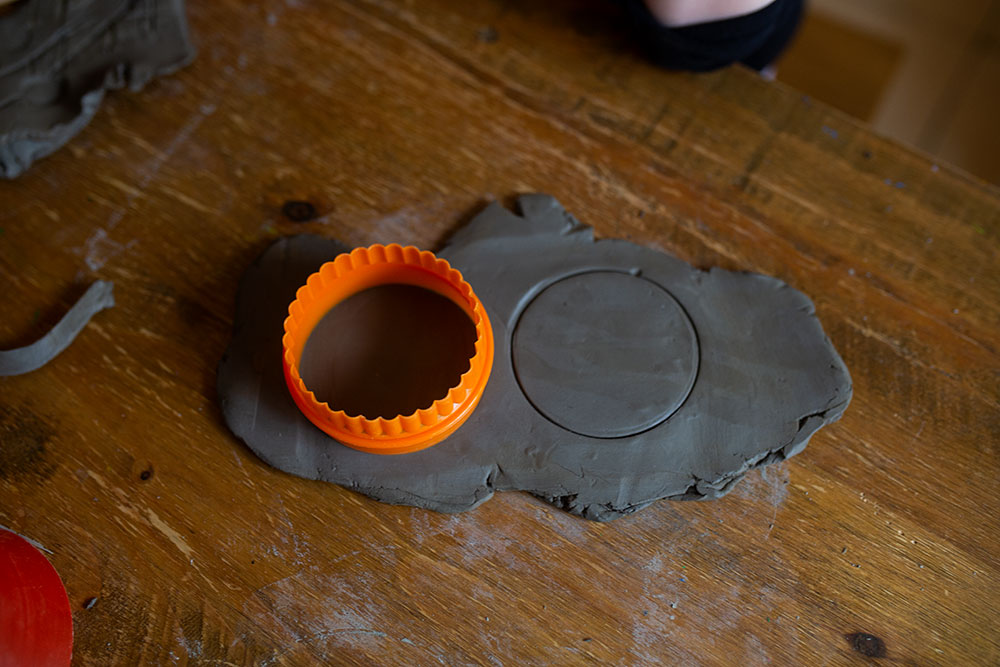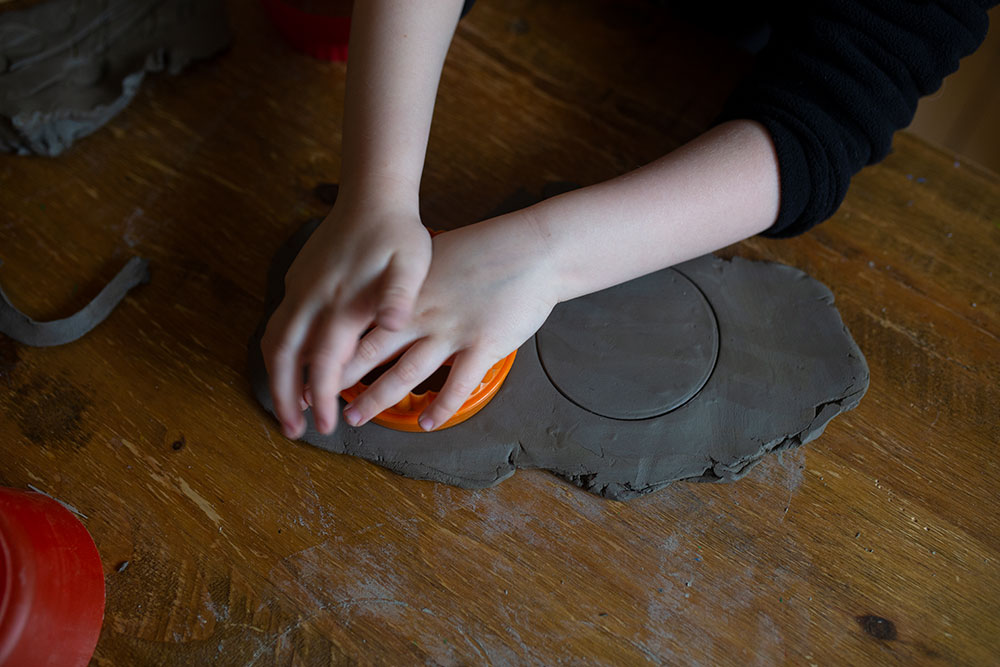 3. Take the piece that will be for the frogs back and slightly roll it out so it's a bit bigger and more oval shaped and then cut the bottom side off.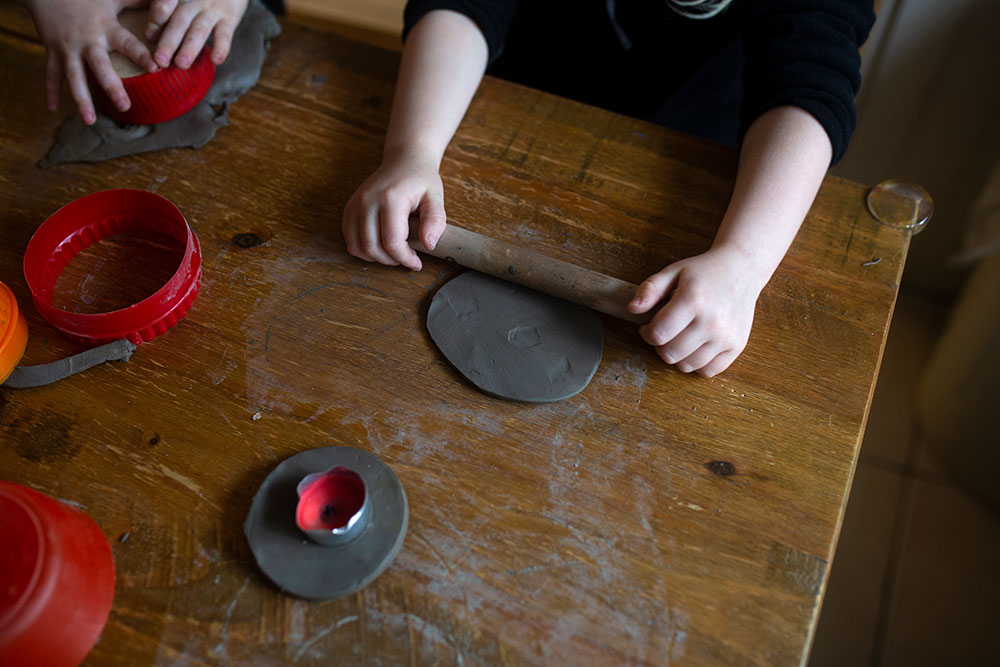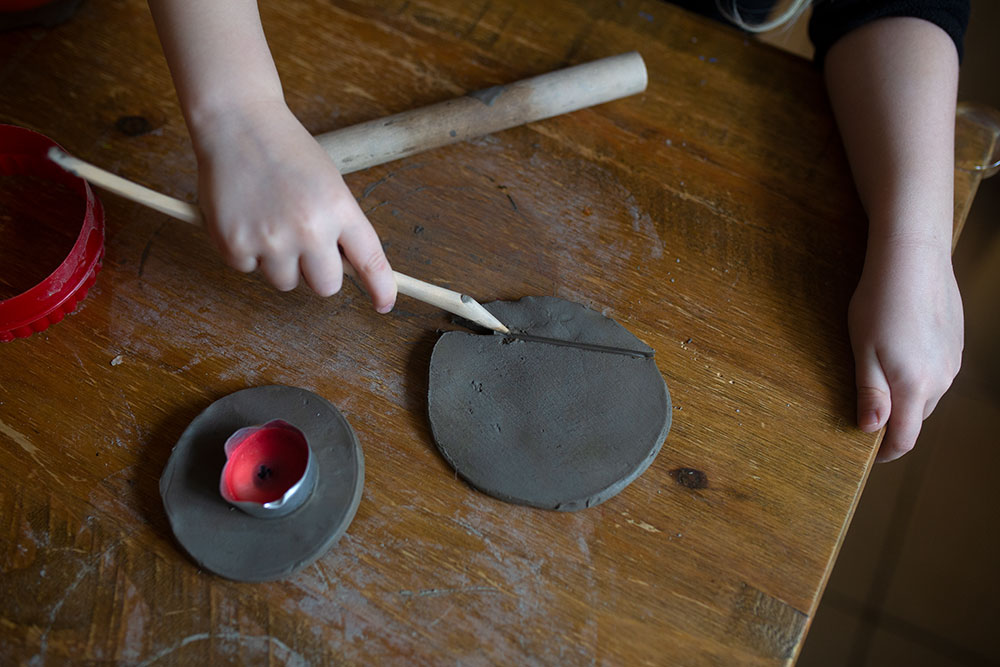 4. Score the base and the underside of the body. Add a bit of water to it and put the pieces together. This works as a glue.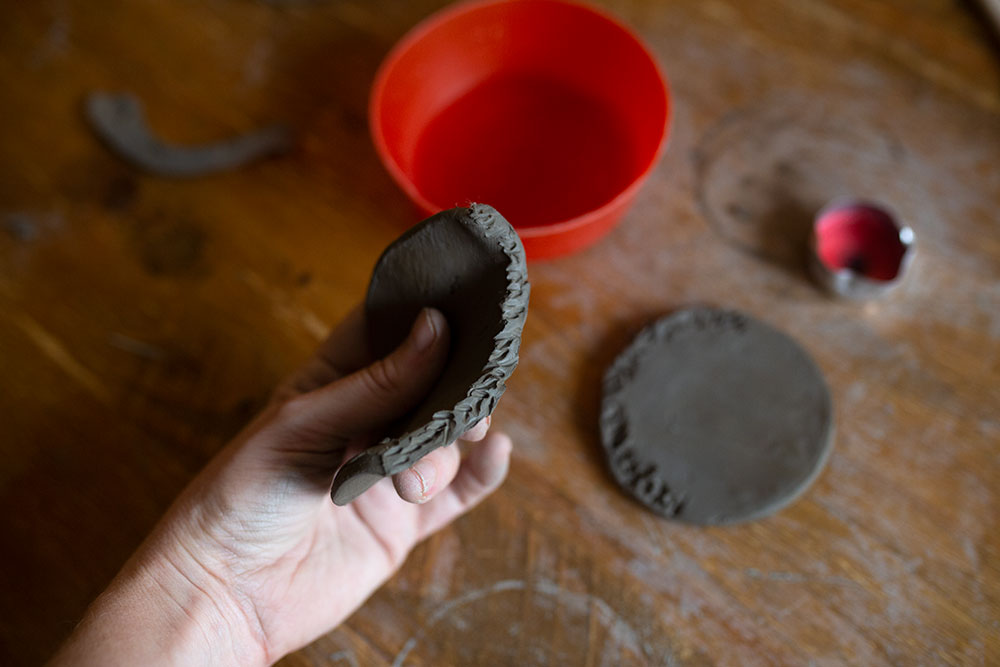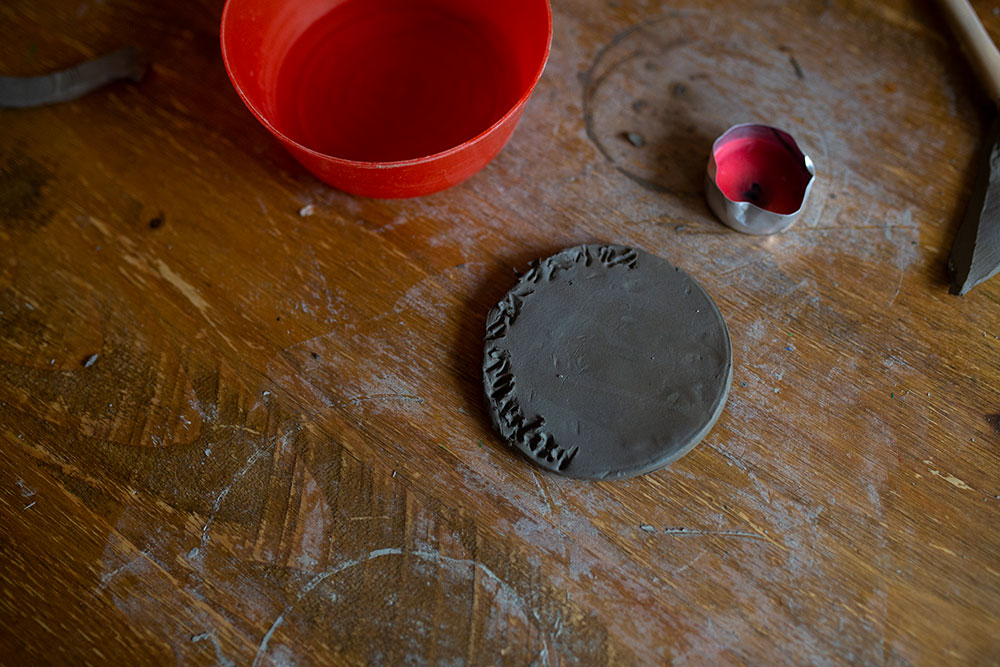 5. Smooth out the edges with your finger.
6. Add eyes by creating a u shape bit of clay and score underneath and where you are placing it on the body. Be sure to out them low enough so you have room for the white and black stripe. I accidentally put them too high and had to move them which wasn't so easy as it was already setting.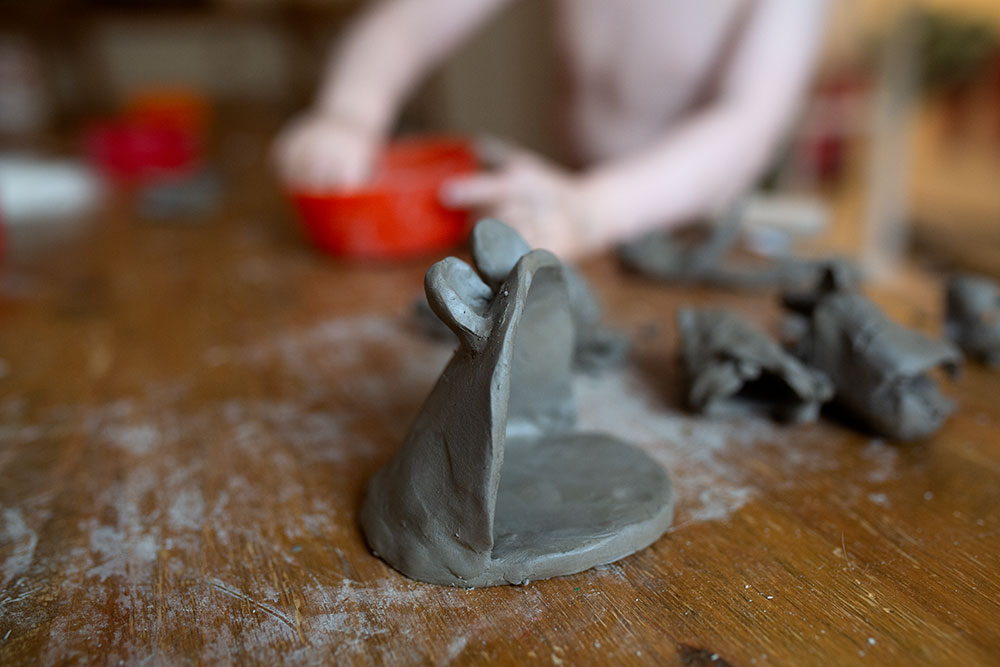 7. Leave to dry.
8. Paint it! Paint a little outline of red right on the edge to be it's lips, then a thicker white stripe and then a very small black outline after. Paint the body green. The mouth red. The eyes black and white. I ended up painting the white and black stripes, Nixie insisted on it!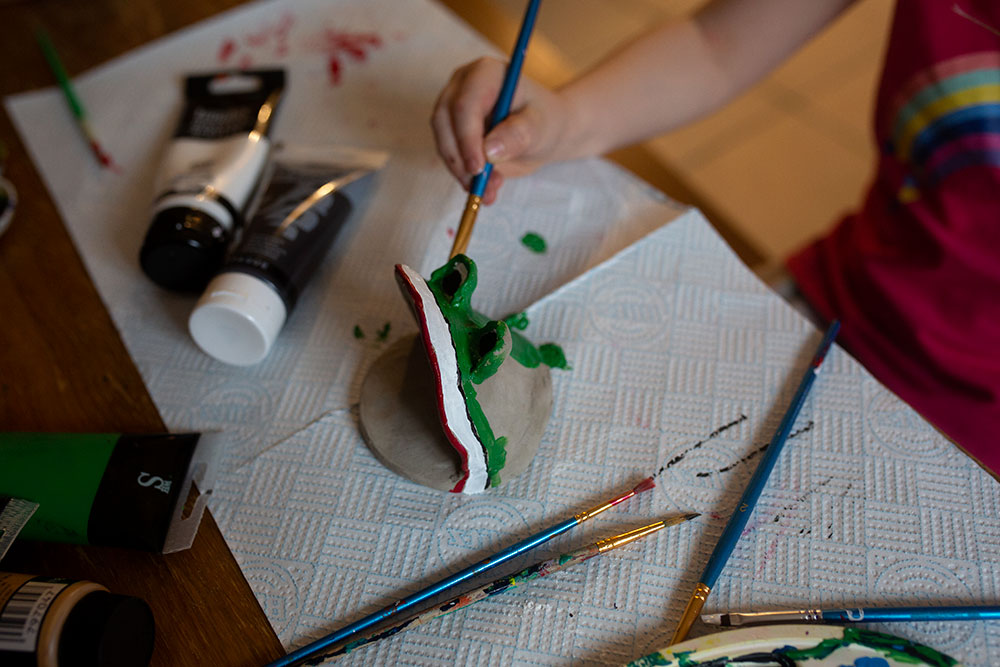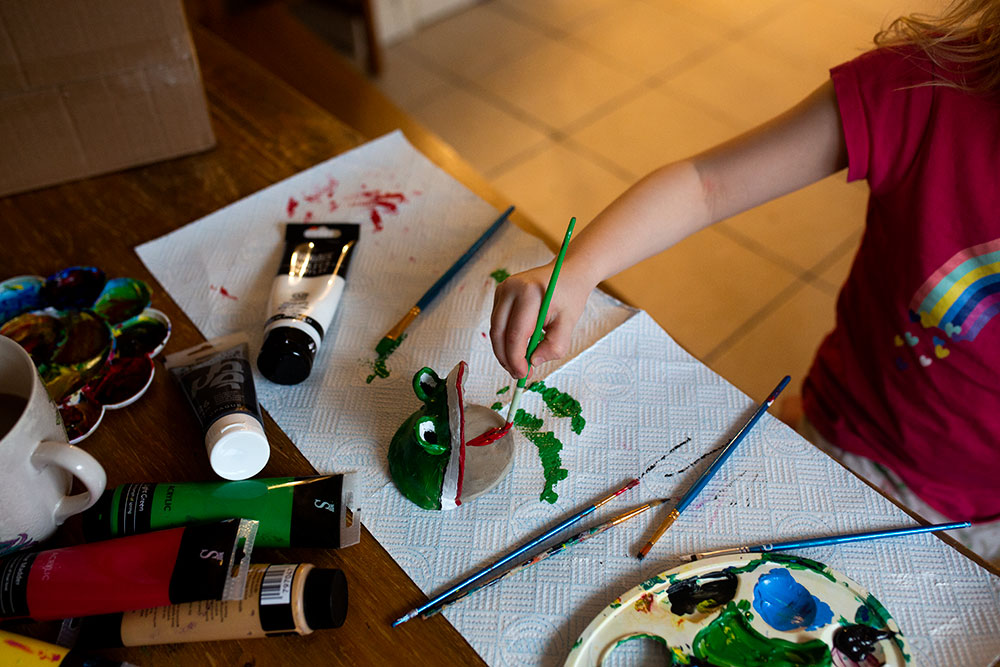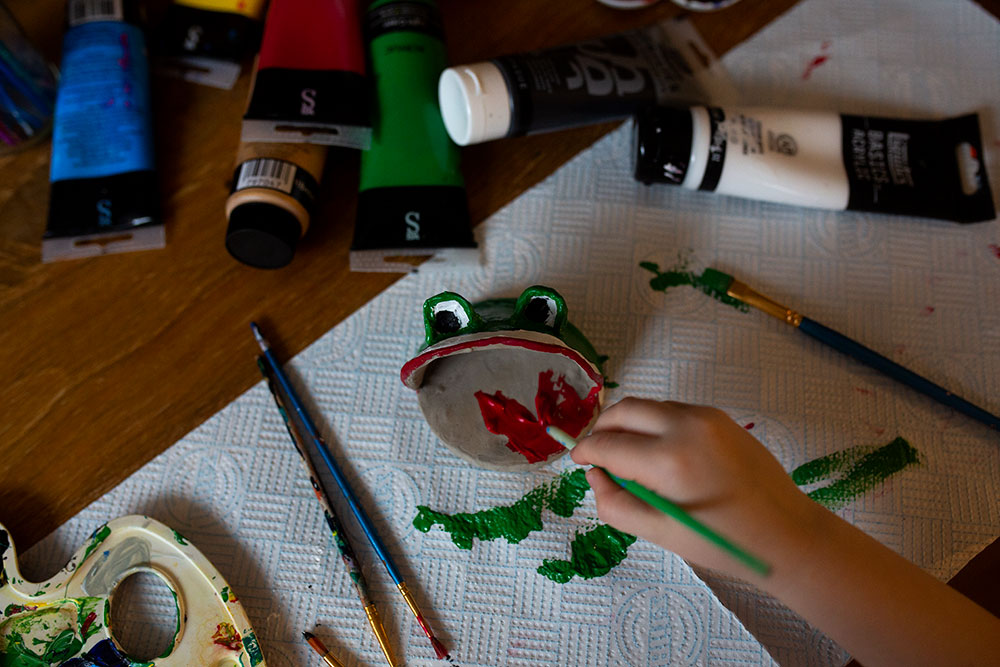 9. Let dry and you're finished!