Showing posts tagged with: ENWC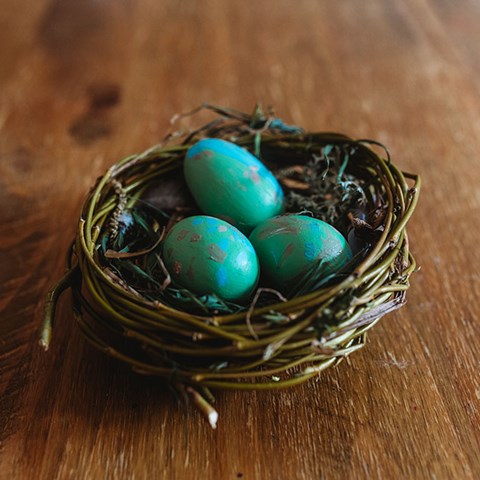 Spring has finally sprung! The birds are singing and using all their energy to build their nests, it seems like everywhere I turn I see a little bird with nesting material in its beak so what better way to honour the beginning of spring than to create your own bird nest!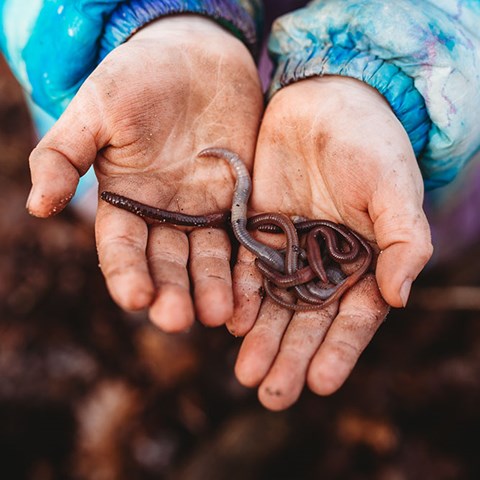 The past few days it's been all about worms over here. We've been reading about them, digging for them, looking at them under microscopes, making worm homes, growing worms, doing experiments, and making bookmarks and even painting with worms!