Showing posts tagged with: Dinosaur Craft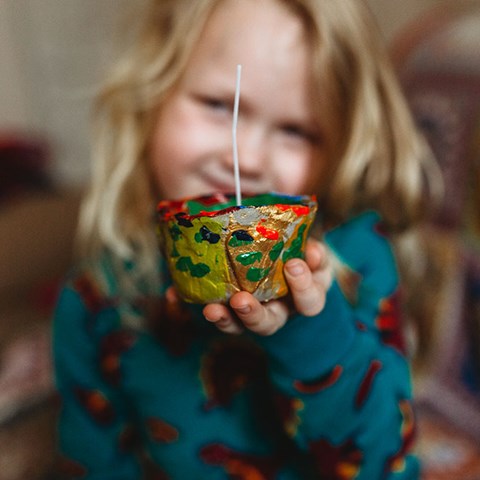 We love making candles in our house, there's something extra cosy about making them from scratch and then lighting them up. There are so many different ways to make candles. we love using clay and making little bowls out of them and then just adding the wax to them but you could also just use little jars and paint them to make them a little more special. We tend to make a lot of heart themed candles.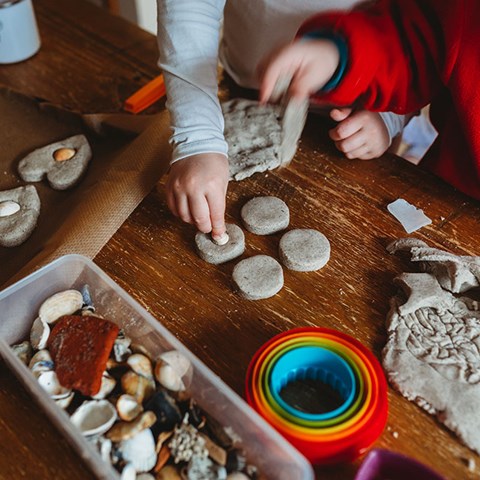 We have been heading to our little beach a lot lately and it's always been such a source of comfort for all of us. I was feeling a bit sentimental and wanted to create something with all of the treasures we are always collecting there so decided to make some sandy salt dough ornaments.